Reach out and connect with Lawyers Tell All™.
We're here to help.
If you have questions or need assistance, we're here to help.
All service and support inquiries should be directed via e-mail to tracey@LawyersTellAll.com.
If you'd like to be featured on The Lawyers Tell All™ Podcast, it's quick and easy to begin, here's how to do it.
Would you like to "turn the tables" and book Chris Mullins as your next awesome podcast guest, speaker, or trainer? Start here.
Thank you – and we look forward to hearing from you today!
In the meantime, remember the following:
"The reality of practicing law is not what you see on TV. Lawyers often confuse their professional skills with the skills they need to connect with potential new prospects and clients, plus embrace the mindsets needed to succeed in this chaotic, crowded, ever-changing profession. Let's open a real conversation that changes all that."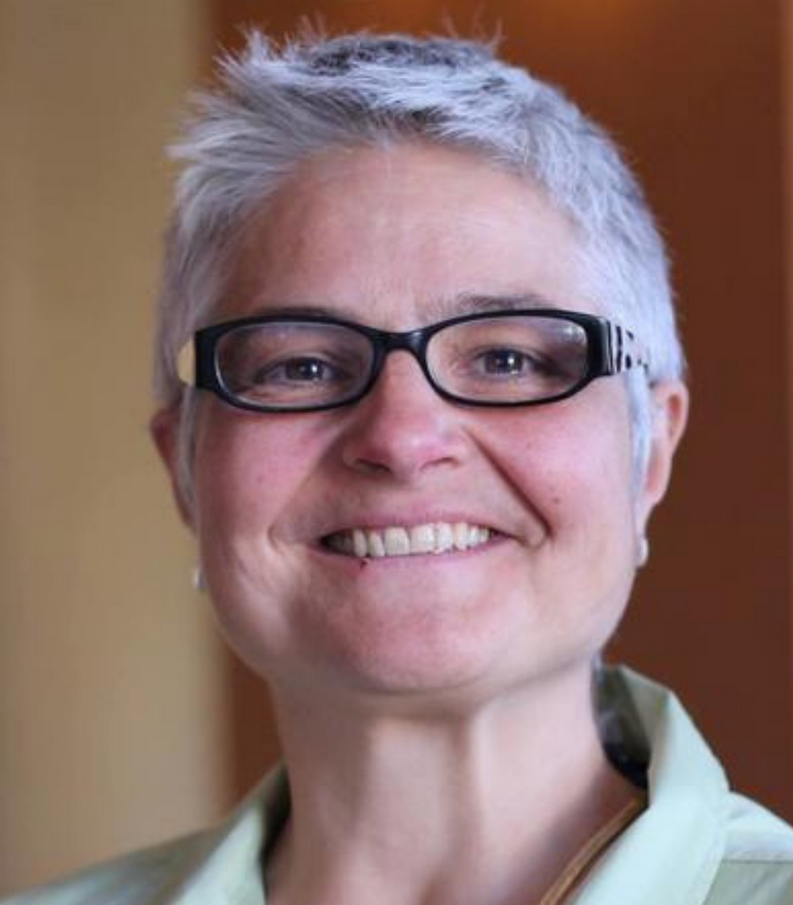 Chris Mullins
Host, The Lawyers Tell All™ Podcast