Podcast: Play in new window | Download
Allison Margolin values helping those that are disempowered and under-represented.
She recently won a hard-fought case on behalf of the Hmong people in Siskiyou County, CA, to retain the water rights they rely on for survival.
Allison also fights for cases in cannabis business law. These are cases that she cares deeply about, relates to, and have worked on for the last 15 years. In her book, JUST DOPE – A Leading Attorney's Personal Journey Inside the War on Drugs, Allison talks about her personal story and how she got into the business.
Tune in now and get Allison's thoughts on:
Allison's views on the evolving regulations around psychedelics and widening medical use,
The secret to the success of her latest challenging and high-profile criminal cases,
How her work defending the rights of the Hmong people to water in CA has affected state policy,
Myths vs. Facts in the interplay of Cannabis, Water Policy and Big Ag,
And much, much more!
Connect With Our Guest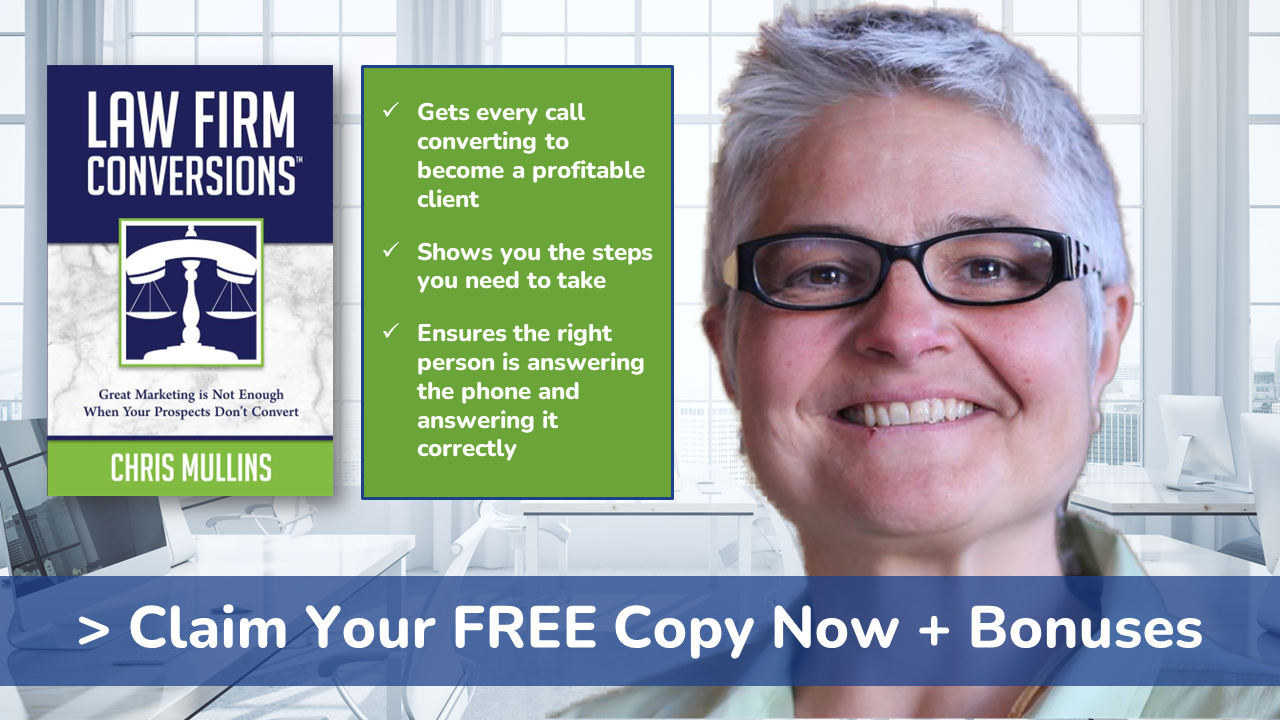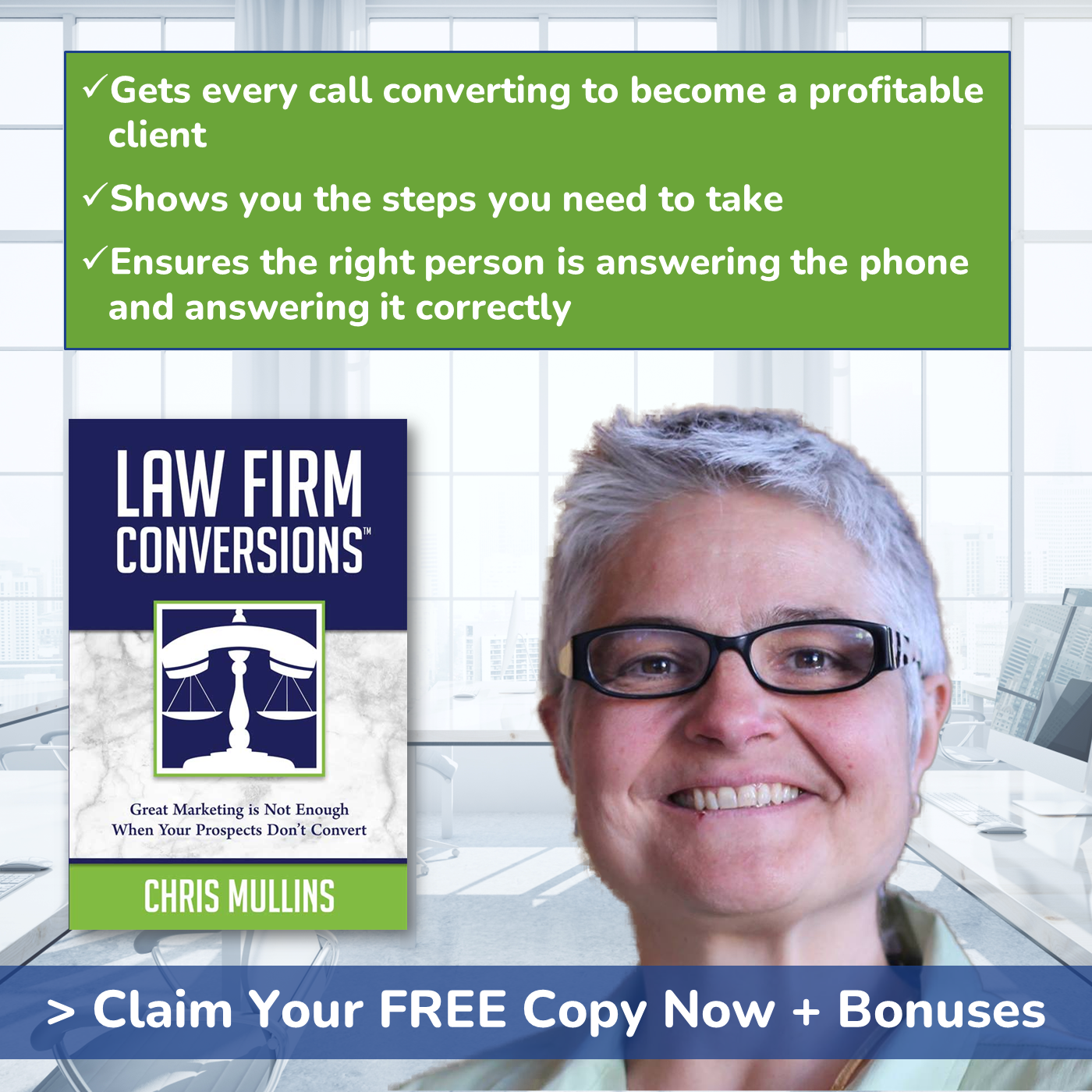 Allison Margolin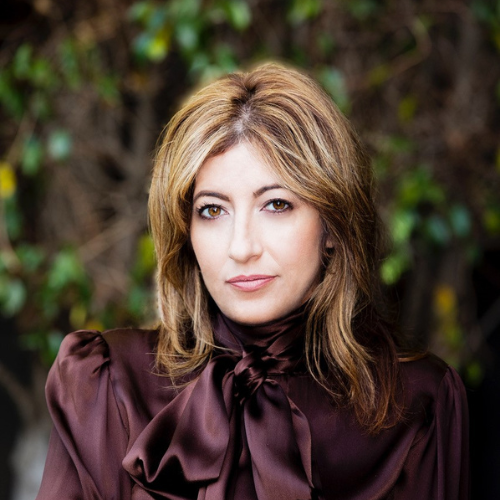 Allison Margolin, a top-notch criminal law attorney, is also recognized nationally as one of the leading attorneys in cannabis licensing and law.
She was one of the first lawyers to specialize in cannabis and has built a practice over the last 15 years that is unrivaled in the space.
A graduate of Harvard Law School and Columbia University, Allison combines top credentials and an extensive depth of experience in criminal law and cannabis business law, with a life-long passion for policy reform.
Margolin handles complex criminal cases including homicide, as well as licensing, regulatory compliance, lobbying, transactional, and mergers and acquisitions for cannabis and other regulated industries. The firm handles state, and federal complex criminal defense and appellate.
Margolin also handles work that deals with water power and any other issues within the confines of city, county, or state.