Podcast: Play in new window | Download
It started with family.
Warren grew up in Boston and worked a variety of odd jobs to put himself through both college and law school. After graduation, he drove his family from Boston to Phoenix in an old clunker car with $400 to his name. What he didn't have in the bank, he made up for with grit and passion.
He and his son, Ari Levenbaum, spent their time together first riding dirt bikes then later gravitated toward street bikes. As Ari grew up, Warren saw the need for legal services devoted solely to motorcycle victims. In 2001, he and Ari founded Law Tigers.
Tune in now and get Ari Levenbaum's thoughts on:
How did you get involved with the Law Tigers?
What is your role with the organization?
What makes a motorcycle practice different from other personal practice areas?
What do you like most about what you do?
How many law firms do you work with throughout the country and how do you support them?
Why the intake process so important to your business model and how do you help your firms improve this process?
How has the business of law changed over the years?
I've heard you're planning a motorcycle accident summit for next year?  Can you provide us with some details on why you are doing this and what you are trying to accomplish?
And much, much more!
Connect With Our Guest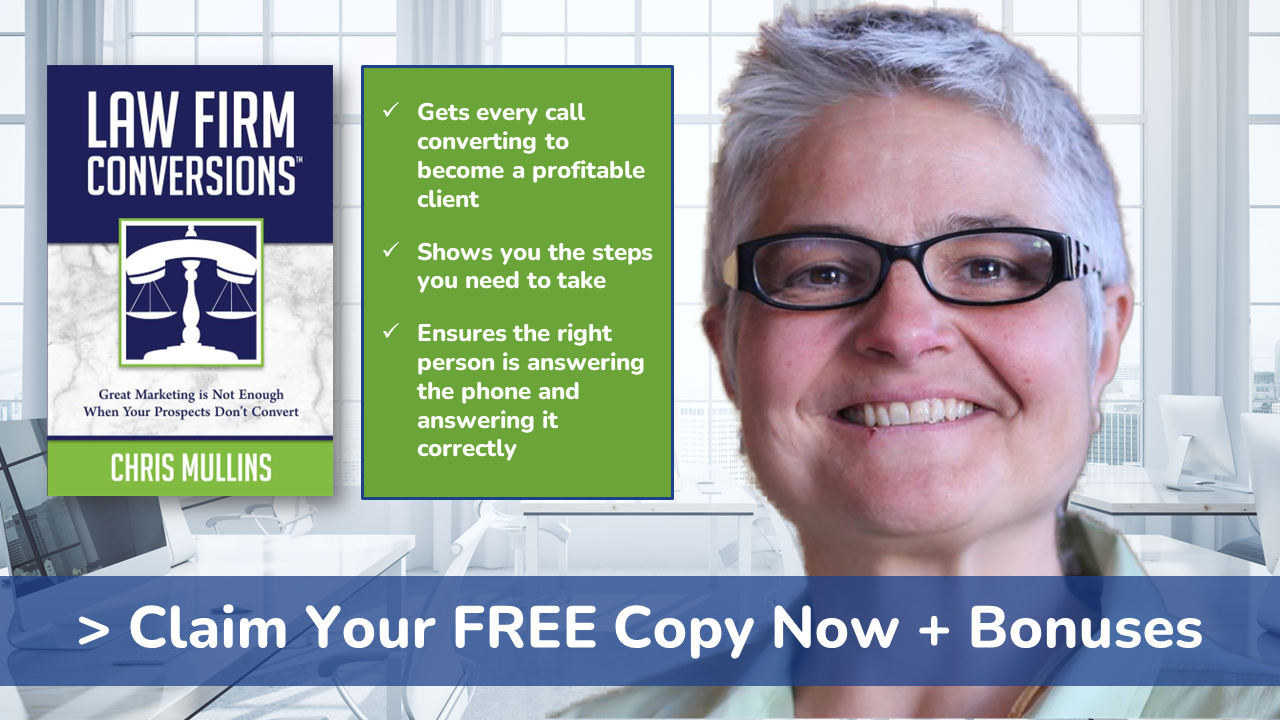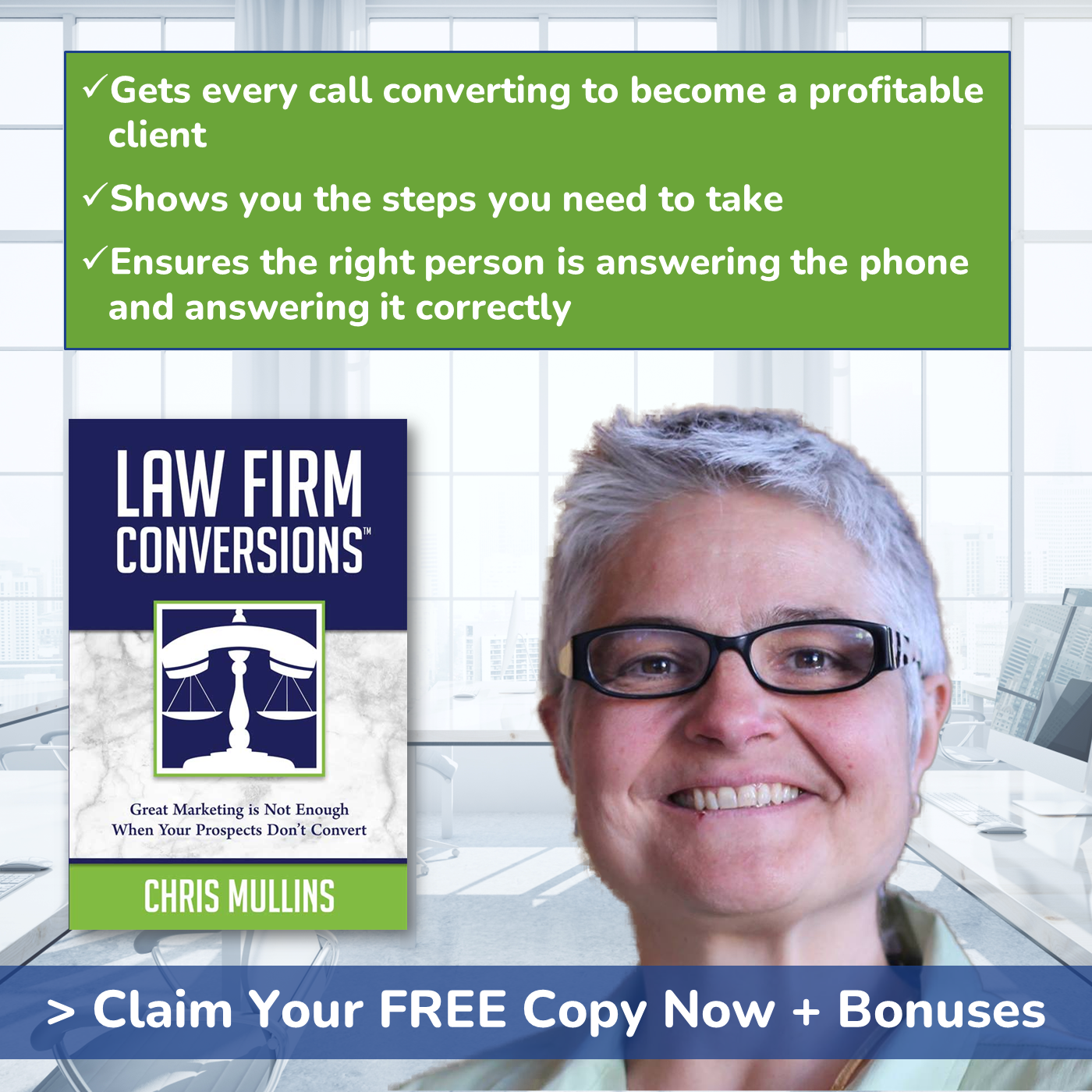 Ari Levenbaum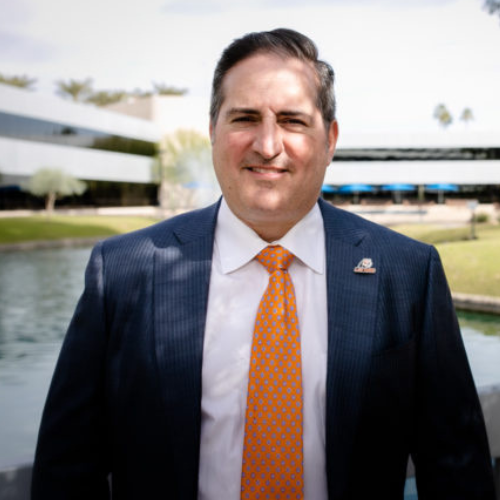 Ari Levenbaum is co-owner and COO for the American Association of Motorcycle Injury Lawyers, also known as the Law Tigers. He started working part-time for AAMIL in 2002 while maintaining a full-time middle school science teaching position for several years. In 2006, he left an eight-year teaching career and transitioned into a full-time roll with AAMIL, first as a Marketing Manager and later as the Vice President of Marketing. In 2014, he purchased a minority ownership interest in AAMIL and in 2016 acquired an additional share to make him an equal partner with Warren Levenbaum, his Father.
Law Tigers is a professional association of Motorcycle Injury Lawyers, for which Ari oversees all operations, marketing, branding, and public relations campaigns, and initiatives. Formed in 2001, the American Association of Motorcycle Injury Lawyers, or Law Tigers, provides superior personal injury legal services to the motorcycle riding community.
Ari has cultivated and maintained multi-level partnerships with industry representatives, and their constituents including motorcycle clubs, vendors, manufacturers and dealerships. He is responsible for developing a highly effective integrated marketing system, with the objective of brand awareness, and trust amongst a diverse community of motorcycle riders, and industry-related business owners. As a rider, Ari has a unique understanding of the motorcycle riding industry and community, which proves tremendously beneficial in his role with the Law Tigers.
Ari is married to Kathleen, his wife of 6 years, and has a 23 year old daughter Ashley. He has spent most of his life in Arizona, where he attended Chaparral High School. Ari went on to attend the University of Arizona where he received a BS in Political Science and later a Masters in Educational Administration at Northern Arizona University. He and his family currently reside in Arcadia, a Phoenix suburb, where he and his wife enjoy biking, walking, and hiking along with riding their electric scooters around the neighborhood. Ari also enjoys taking his Can Am UTV and Ford Raptor off road in the desert around Phoenix, as well as on forest trails surrounding his log cabin just outside of Flagstaff. He is an avid motorcyclist, both on road and off road, and enjoys riding anything with a motor.