Podcast: Play in new window | Download
You're looking for real, sustainable results that make shareholders happy, not more tedious experiments that make them cringe.
If your firm is ready to accelerate past small law tactics, then it's time to let Austin Irabor with NETFLY show you how to Accelerate past your competitors with a proven methodology that's worked for the fastest-growing law firms in the United States.
NETFLY offers a scalable and realistic seven-figure growth system designed for law firms. Drawing on a combined 75+ years of marketing knowledge, derived from the best minds in intake and legal branding, it combines best practices with lessons learned at accelerators, big brands, and even politics. It's a powerhouse system proven to work for powerhouse firms.
Tune in now and get Austin Irabor's thoughts on:
How did you get into this business?
There's a lot of businesses out there doing marketing, so tell everyone, why you?
How do you "coach" clients on their results?
What do you see as the #1 opportunity that you uncover almost immediately with new clients?
And much, much more!
Connect With Our Guest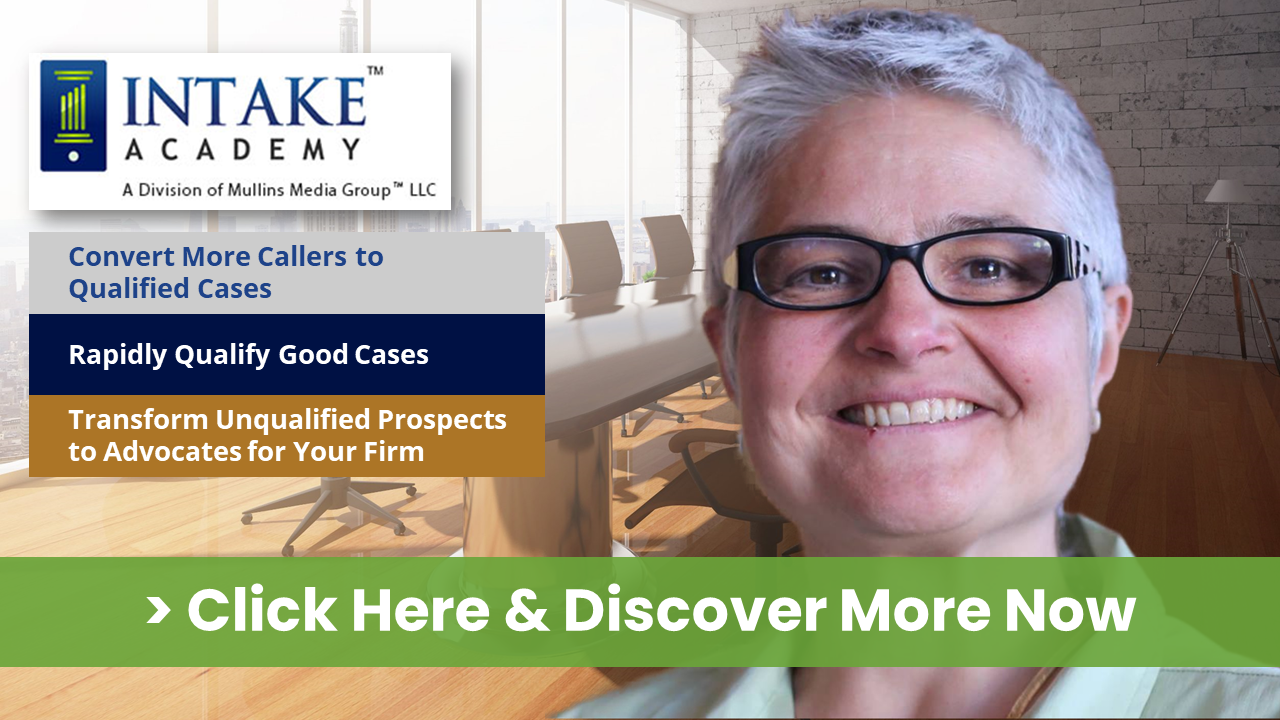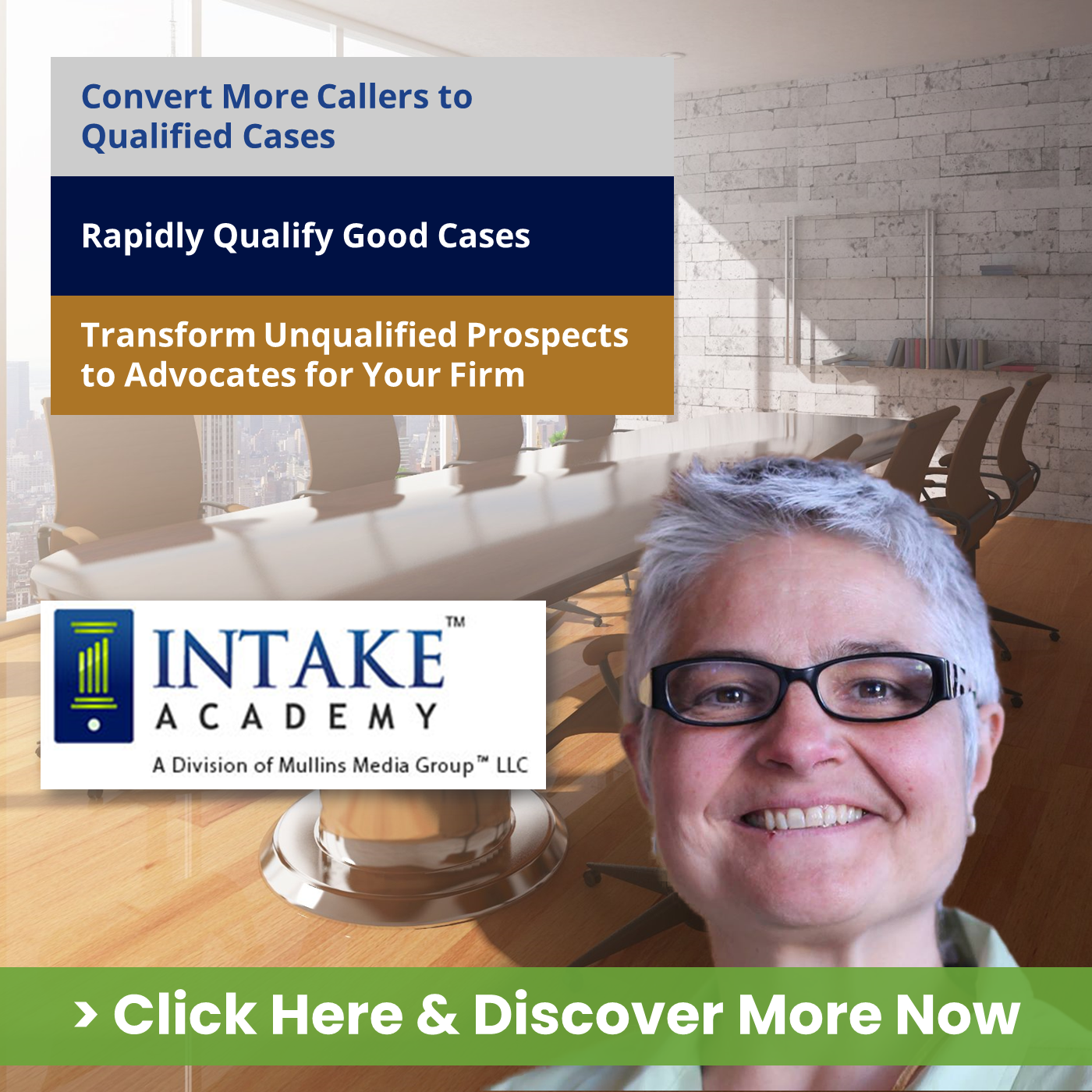 Austin Irabor

Austin Irabor is the visionary founder and CEO behind NETFLY, a legal marketing agency headquartered in Southern California. Austin's brainchild, the Law Firm Acceleration system, is a testament to his deep understanding of marketing dynamics, human psychology, and the unique challenges faced by law firms. By ingeniously fusing together targeted marketing strategies, in-house ad technology innovations, and an unwavering commitment to operational excellence, he has crafted a transformative system that empowers law firms to achieve rapid expansion and profitability.
About NETFLY: NETFLY has quickly soared to remarkable heights, securing its spot as an impressive #321 on the prestigious INC5000 list. The recognition underscores NETFLY's rapid growth, innovation, and impact, cementing its status as a major player in the legal marketing industry. Learn more at NETFLYdigital.com