Podcast: Play in new window | Download
Christina Hagen is incredibly passionate about the practice of law, particularly in the areas of commercial trucking, personal injury, and traumatic brain injury cases. What fuels this passion is a combination of personal and professional factors that shape her dedication to her clients.
Firstly, as a mother herself, Christina understands the profound responsibility of protecting and advocating for the well-being of loved ones. This perspective carries over into her work as an attorney, where she is driven to protect the rights and interests of her clients, especially those who have been impacted by the negligence or recklessness of commercial trucking companies. Knowing the devastating consequences these accidents can have on families and individuals, Christina is committed to fighting tirelessly for their rights, their healing, and their future.
Secondly, as a woman attorney, Christina is inspired to break barriers, challenge stereotypes, and pave the way for more inclusivity and gender equality in the legal profession. She strives to empower other women to pursue their passions, overcome obstacles, and excel in their careers. She firmly believes that diversity in the legal field enhances our ability to understand and address the unique challenges faced by individuals from all walks of life.
In her profession, Christina's ultimate goal is to make a meaningful impact on the lives of her clients. She is driven by the desire to ensure they receive the justice they deserve, irrespective of their gender, and to provide them with unwavering support during the legal process. Christina is committed to advocating for their rights, obtaining fair compensation, and assisting them in their journey towards physical, emotional, and financial recovery.
Tune in now and get Christina Hagen's thoughts on:
How did your personal experience as a mother influence your passion for advocating on behalf of families impacted by commercial trucking accidents?
As a woman attorney, what unique perspectives or challenges do you bring to your practice, and how do you navigate them in the legal profession?
Can you share a particularly impactful case involving a traumatic brain injury, highlighting the challenges faced by the victim and the legal strategies employed to secure justice?
What are some common misconceptions about personal injury cases in the context of commercial trucking accidents, and how do you address them in your practice?
In addition to seeking financial compensation, what other forms of support or resources do you provide to your clients, particularly those who have suffered traumatic brain injuries?
And much, much more!
Connect With Our Guest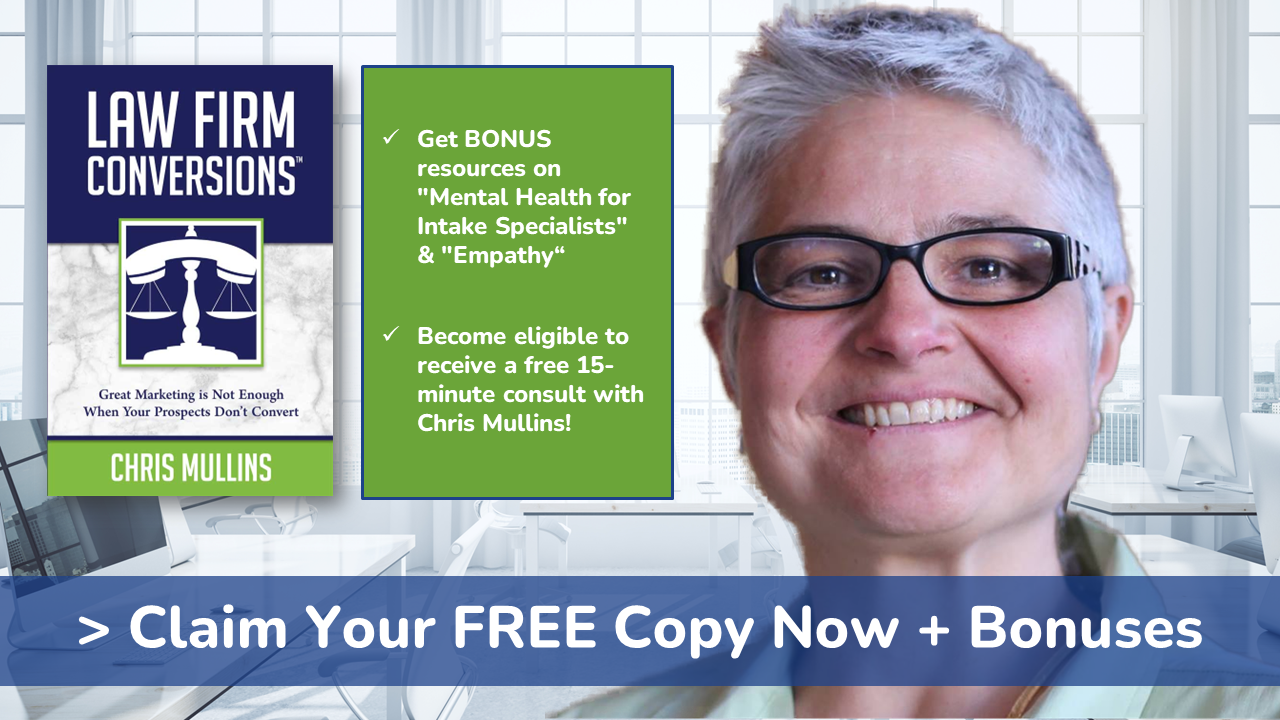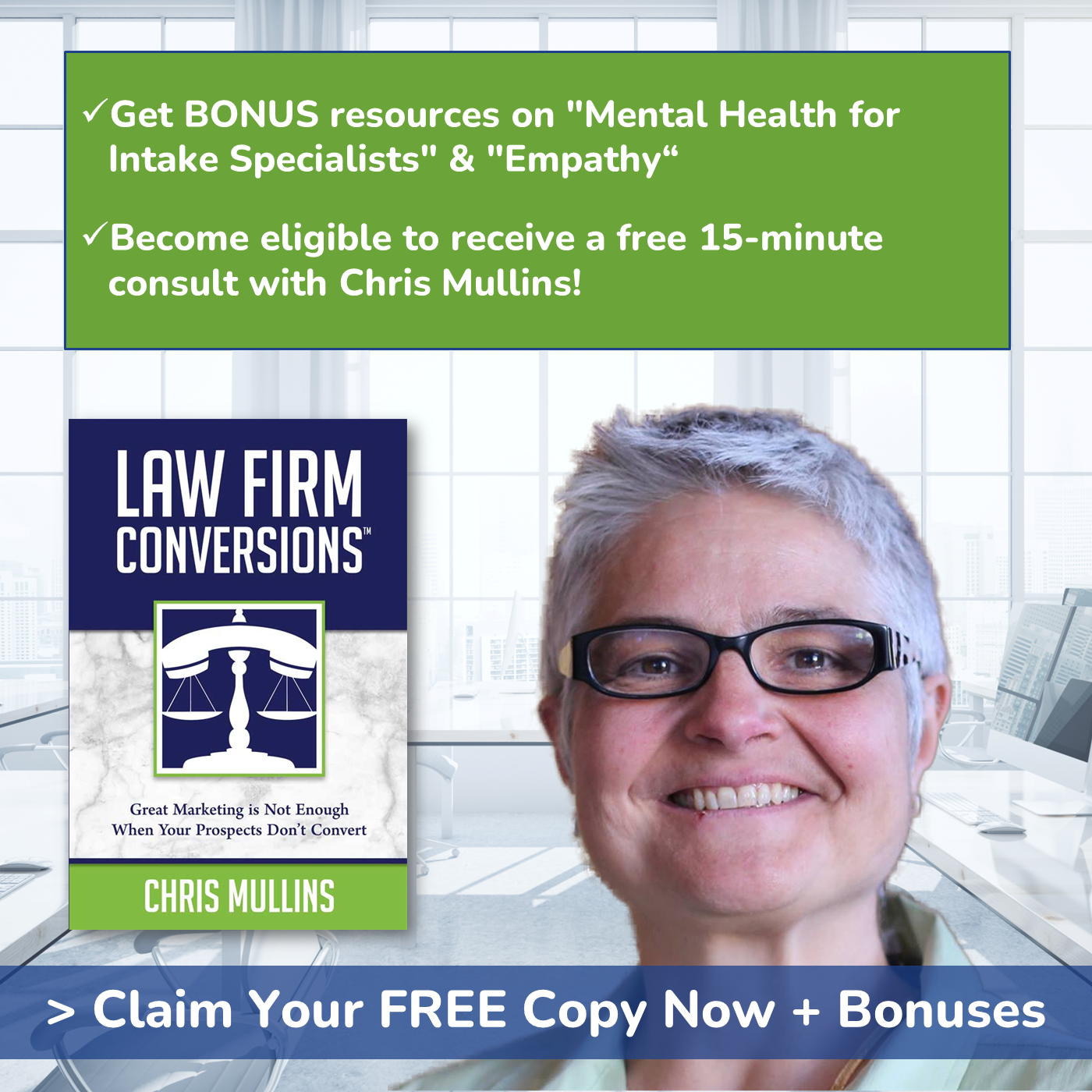 Christina Hagen

Christina (Chrissy) Hagen has spent nearly her entire legal career advocating for people injured by the wrongdoing of others. She practices in such areas as wrongful death, auto and trucking accidents, traumatic brain injuries, dog bites, and more.
She keenly understands the physical, emotional, and financial burden suffered by her clients and makes it her life's work to ensure each client is made whole following the tremendous losses each has endured.
Chrissy works tirelessly to provide each client with not only outstanding legal representation but also the care and compassion they deserve. Her effective communication skills and friendly demeanor have garnered her the admiration of clients and colleagues alike. She takes the time to truly get to know each of her clients in order to understand the full extent of their injuries and losses to best advocate on their behalf.
Chrissy knows how overwhelming it is to be the victim of someone else's negligent or reckless conduct. She takes pride in her ability to translate the legal details of a case in a way that anyone can understand. For her, standing up for the injured is not just a job but also a life calling. She routinely appears in Colorado state and federal courts and has litigated cases all throughout the state of Colorado. She is also licensed to practice law in Michigan.
A Michigan native, Chrissy earned a bachelor's degree in finance and international business from Michigan State University and subsequently attended Western Michigan University Cooley Law School, where she distinguished herself as a senior editor on the Law Review, as board treasurer of the mock trial team, and as a research and teaching assistant.
The recipient of an Honors Scholarship, she graduated magna cum laude with her juris doctorate, ranking in the top five percent of her class.
She went on to gain a breadth of litigation and trial experience as an attorney at a number of respected law firms in the Denver area before co-founding Hagen Nares PLLC.
Highly esteemed in her professional community, she has been featured in The Sidebar published by the American Association for Justice; appeared as a guest on various podcast shows; served as a board member on the Colorado Trial Lawyers Association Board of Directors; and is an active member of the American Association for Justice, Academy of Truck Accident Attorneys, Colorado Bar Association, Denver Bar Association, and CTLA Women Trial Lawyers Network.
Outside the office, Chrissy enjoys spending time with her husband, their twin daughters, and their long-haired dachshund. She also loves to explore the great outdoors, especially skiing, snowboarding, and hiking.