Podcast: Play in new window | Download
Lawsuits and the law in general gives people anxiety whether they are being sued or have to file suit.
Emanuel Galimidi's goal has always been to place his clients at ease as best and as quickly as possible.
His ideal is to leave the profession a more civil place than where it is now… although the difficulty there lies with the fact that the legal profession in many ways reflects who we are as a society.
Tune in now and get Emanuel Galimidi's thoughts on:
Why did you stay as long at your prior firm as you did?
Why did you leave, switch sides, and start your own shop?
How do you build a happy and productive team?
What is the most important trait for a litigator?
And much, much more!
Connect With Our Guest
Website:
Social Media:
@galimidi_law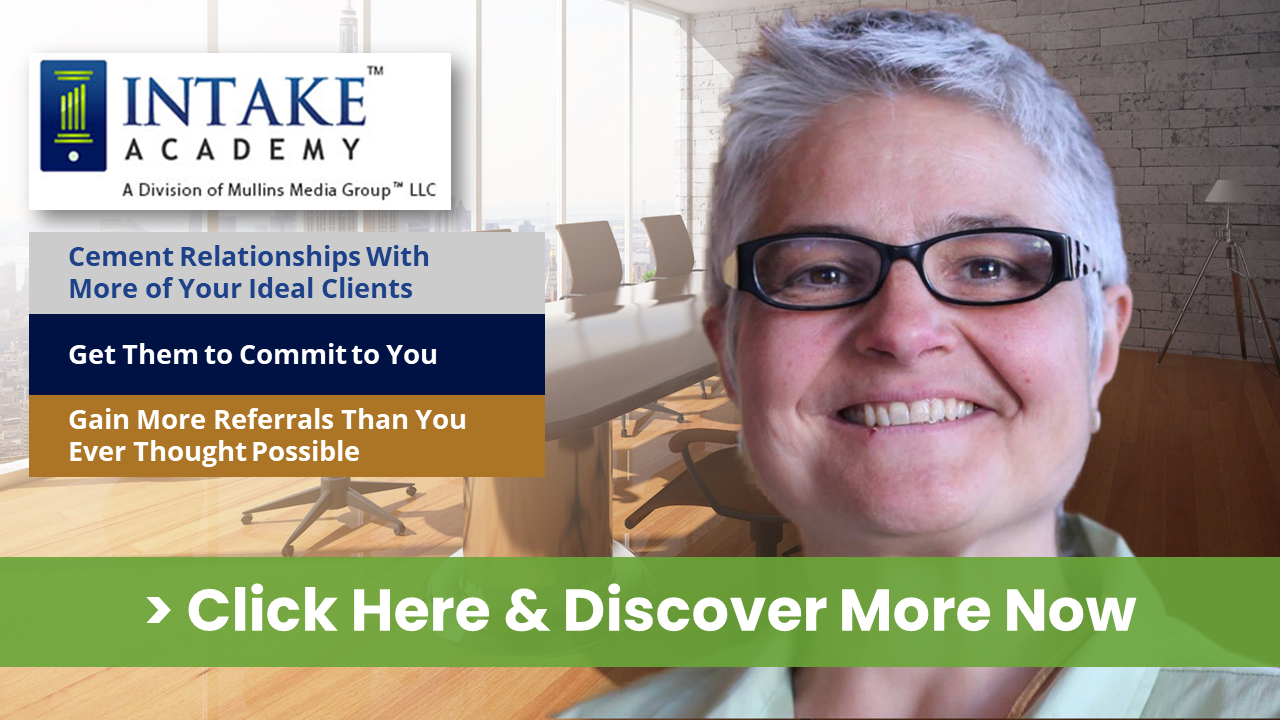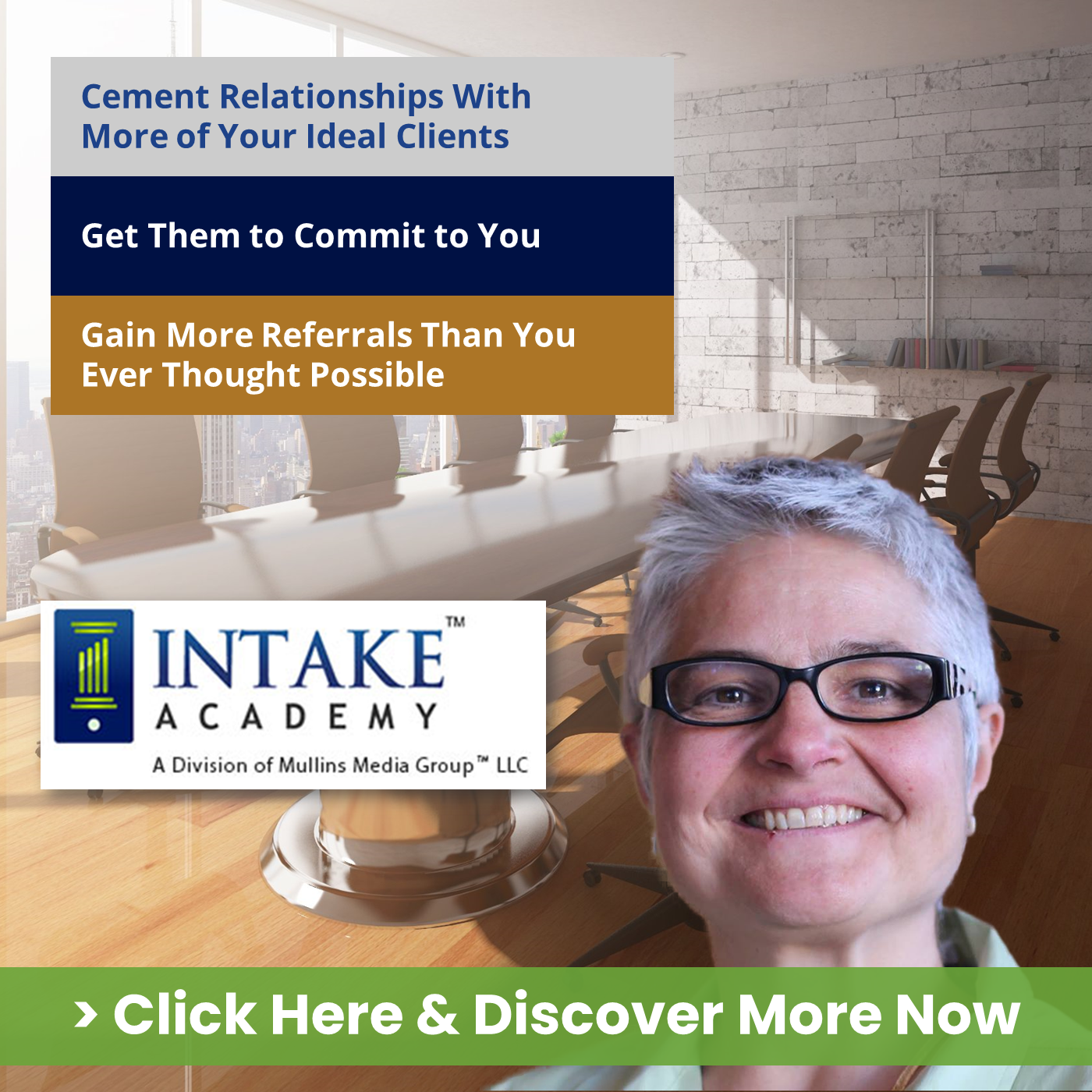 Emanuel Galimidi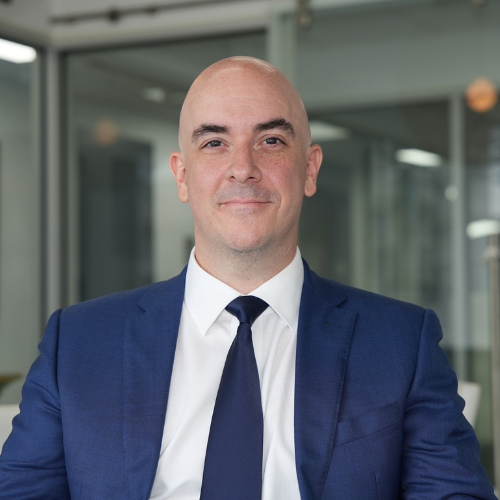 Born in Uruguay. Immigrated as a young boy to New Jersey. Moved to Miami around 10-11. Raised in South Florida. Started practicing in 2003. Worked for a few firms until I landed at my prior firm where I stayed for 16 years starting as an associate, ending as a shareholder and practice group head. Represented manufacturers, retailers, designers etc. Switched sides and started my own shop about a year ago.