Podcast: Play in new window | Download
Ever since he launched the Reaves Law Firm, PLLC in 2011, Henry E. Reaves III has operated it under a guiding precept: "We want to be loved by our clients, we want to be respected by our peers, and we want to be feared by our opposition."
Since leaving his first job in a Memphis firm that defended insurance companies and corporations, he has been intent on helping people who've been hurt — and he has been putting the knowledge that he attained during his stint with the defense firm to good advantage ever since.
Tune in now and get Henry E. Reaves III's thoughts on:
The importance of having data, processes, and systems to effectively scale a law firm's ability to serve its clients
Why selecting, hiring, and nurturing a strong team is essential to having an effective law practice
How to support your team in managing your firm effectively so the managing partner does not become the "bottleneck"
Why empathy – for your team and your clients – is key to being an effective voice for your clients
What law firms are facing today when remote work is becoming more prominent in the legal profession
And much, much more!
Invitation From Guest
Discover more about Reaves Law Firm, a Memphis Personal Injury & Car Accident Law Firm:
Connect With Our Guest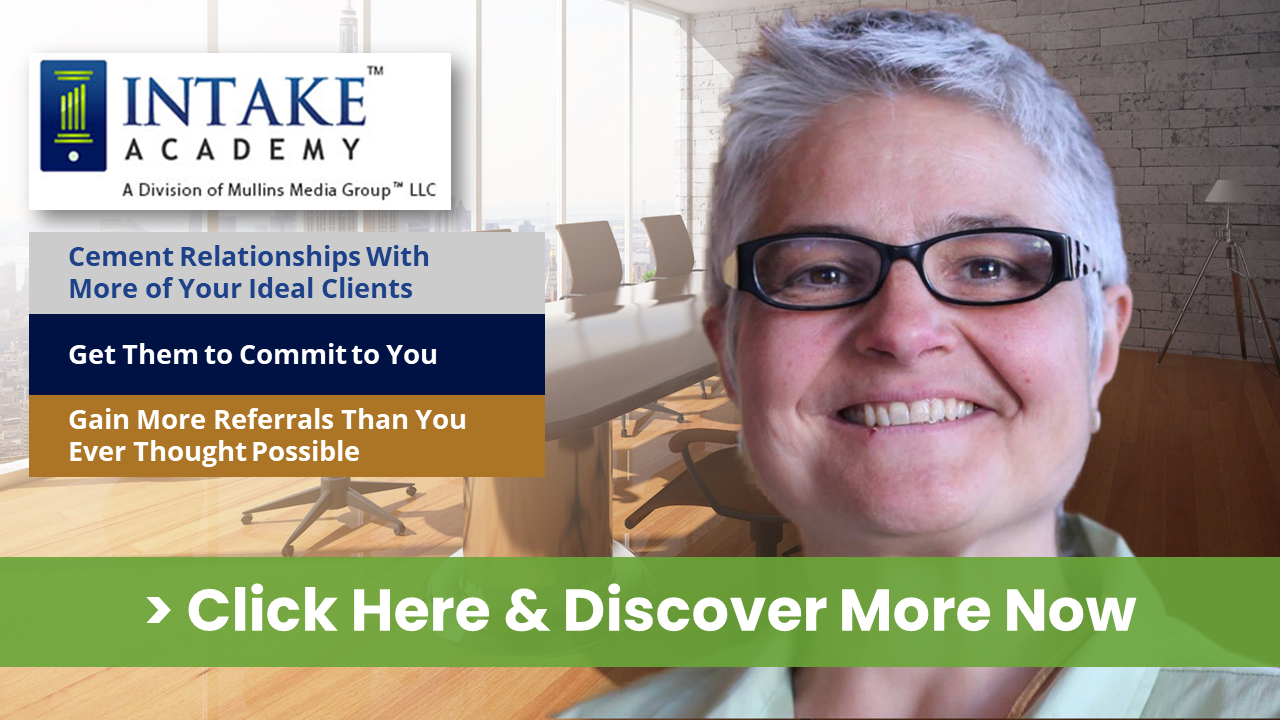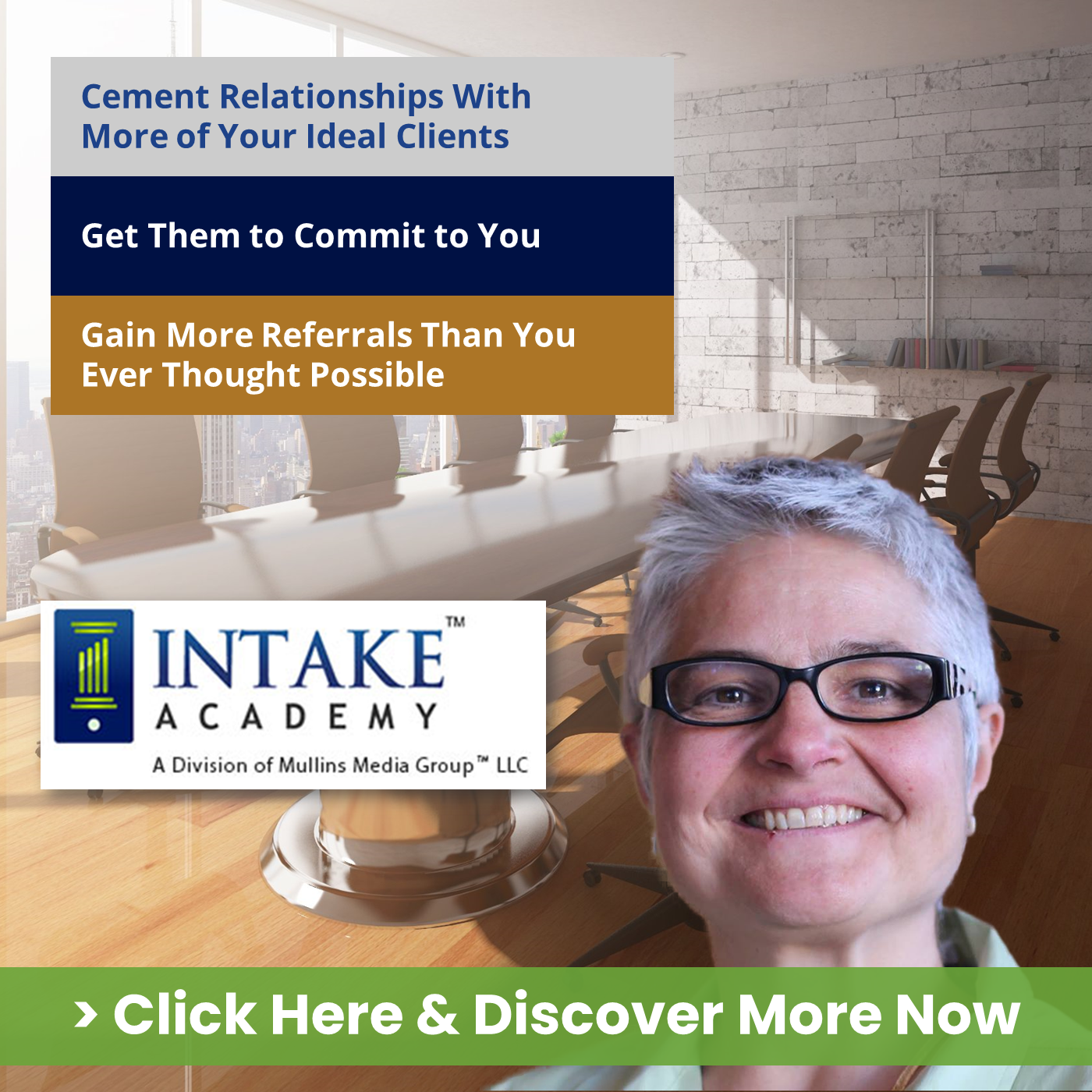 Henry E. Reaves III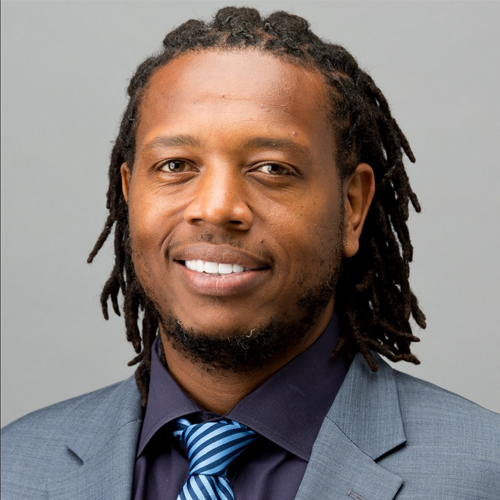 Henry E. Reaves III's journey to success is a bootstraps story for the ages.
A Memphis native, Reaves III enlisted in the U.S. Air Force after high school, specializing in military intelligence.
He served from 1998 to 2002 and received the Armed Forces Expeditionary Medal, the Air Force Outstanding Unit Award, the Air Force Achievement Medal, and was recognized for his contributions to Operation Enduring Freedom.
Upon honorable discharge, he attended and received his law degree from the Indiana University School of Law, Bloomington, graduating in 2009.
Reaves III traces his interest in the law to his childhood, when he watched TV shows like Perry Mason and Matlock with his grandmother.
After law school, Reaves III landed his first job in a Memphis firm that defended insurance companies and corporations, one of the South's largest.
He quickly came to realize that wasn't what he wanted to do with his life, so he left that firm, intent on pursuing his passion for representing injured people.
But instead, he found himself out of work for three months, as despite his valuable experience and credentials, firm after firm turned him down.
Then one day, waiting in a job fair line outside in the rain, a cousin asked him, "Hey, why don't you start your own firm?"
This proved easier said than done.
Apparently, no bank wanted to give him a loan either; his lack of capital made him a "bad risk."
Undaunted, Reaves III took out a title loan on his family vehicle and set up a solo law office in his daughter's bedroom.
That was 10 years ago.
Today, Reaves Law Firm employs over 60 people and is the largest black-owned personal injury firm in the entire country.
For Reaves III, years of experience and his compassion for injured people have equally contributed to his formula for success.
He has recorded significant legal victories, including jury verdicts of $1.8 million and $1.3 million.
Overall, his clients have recovered millions of dollars in settlements and verdicts.
From early days on, the firm has continued to grow and build a reputation with clients and locals alike, and Reaves III says his goal for the firm is to provide service to the community in every possible way.
The firm has sponsored youth sports teams and helped to feed furloughed government workers when they couldn't work due the shutdown.
Now, back in the office in 2021, they have recorded their largest number of new client sign-ons to date.
"I enjoy many aspects of what I do," Reaves III says. "But at the end of the day, it comes down to people and having the opportunity to be their voice. Many times, the people we represent are going through the worst time of their lives, and we want to go through that with them. I'm not a doctor; I can't bring back a loved one. The one thing I can do is get you compensation."
And he does - every time.