Podcast: Play in new window | Download
As a civil trial lawyer with offices on both coasts, Hillary Johns represents individuals and companies in the areas of employment law, defamation and media, business law, and entertainment law.
The past few years, in particular, have been disruptive and changing in a number of ways – this affects law firm clients, prospects, and the attorneys who serve them.
Tune in now and get Hillary Johns' thoughts on:
Life as a trial lawyer during the disruption called by the pandemic
Unique issues involved with managing a law firm that has offices in more than one state
Some of what's involved with practicing law in the remote workplace
What to look out for as far as potential mental health and wellness issues faced by attorneys
What to look out for with respect to trauma and mental health when it comes to prospects and clients
Why defamation has become more of an issue now than it may have been for, and how to handle it
And much, much more
Invitation From Guest
Gain assistance and support with the nuances of business, employment, defamation, entertainment law, intellectual property, real estate, and estate planning and litigation and the rigors of litigation and trial:
Connect With Our Guest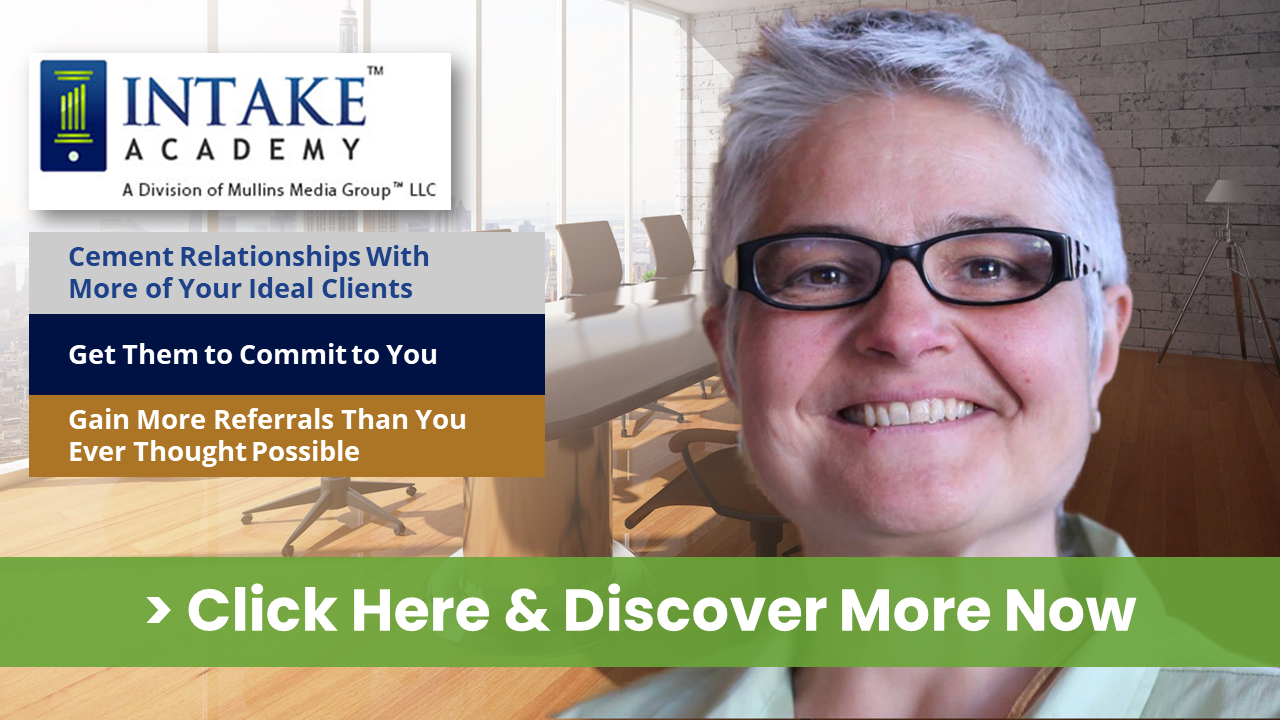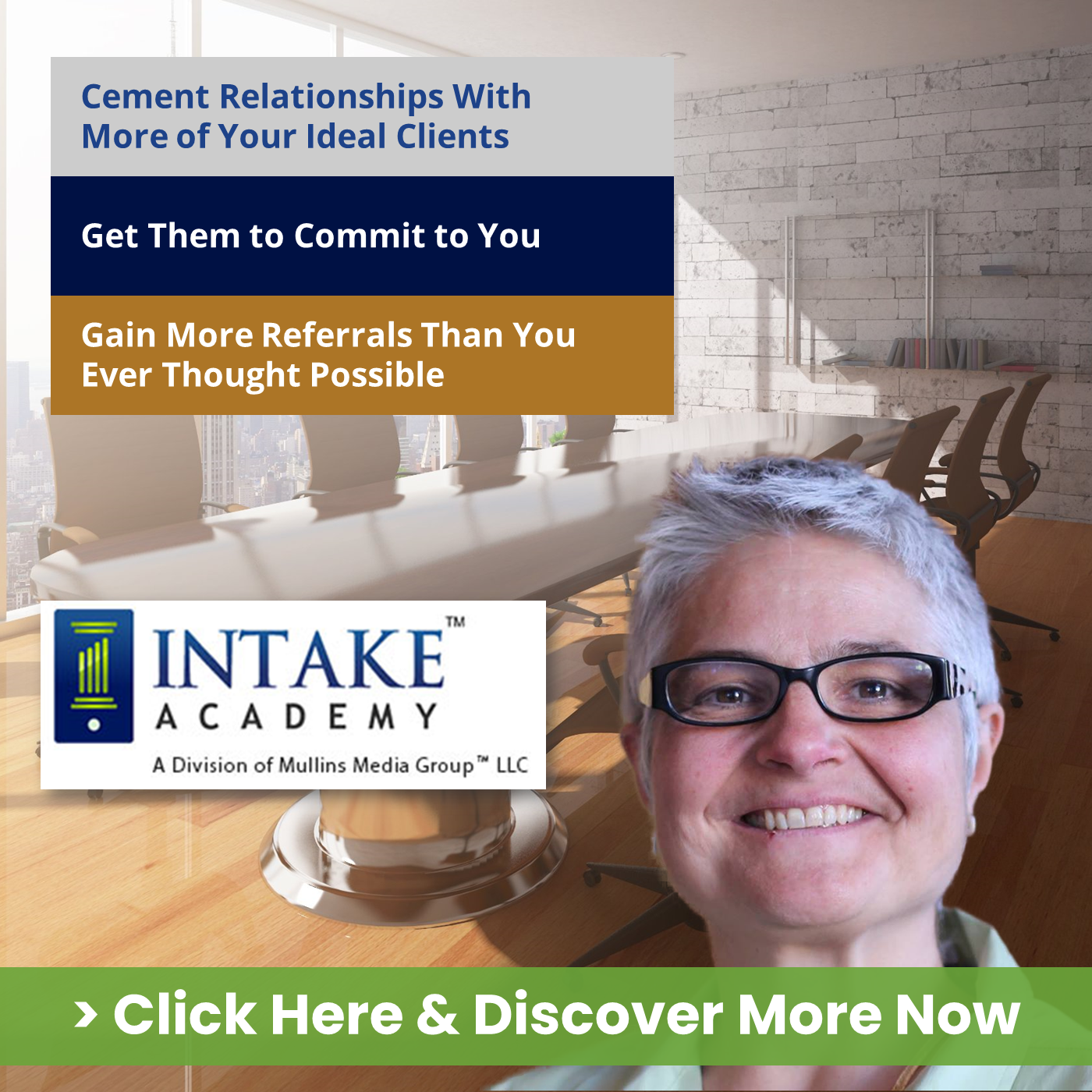 Hillary Johns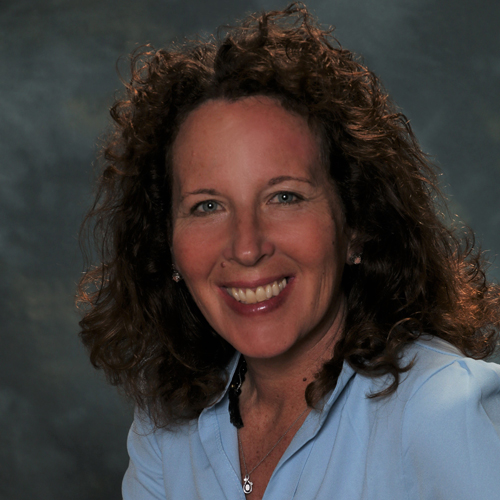 Hillary Johns is a civil trial lawyer who has tried more than one hundred cases to verdict.
She is the managing partner for Hillary Johns, Trial Lawyer which maintains offices in Beverly Hills, the Bay Area, and Manhattan.
She graduated from Occidental College in 1990 and Golden Gate University School of Law in 1993 where she graduated with Dean's List and class honors.
Ms. Johns is licensed to practice law in California, the California Southern, Central and Northern U.S. Federal District Courts, the District of Columbia, Montana, and New York.
She is fluent in Spanish and trained in German and French. Ms. Johns practices in the areas of civil litigation, business law, torts, employment law and entertainment law. She is an AV rated attorney with Martindale-Hubbell.
Ms. Johns is a native Southern Californian.
She writes regularly for a nationally recognized publishing company as well as individual law firms about various areas of civil law.
Ms. Johns gives instruction about current employment law developments, as well as compliance assessments and training to companies to ensure their compliance with California and New York guidelines.
She is a member of the Legal Network for Gender Equity.
She works with the American Bar Association to provide legal services to military personnel.
Ms. Johns has also served as a pro bono attorney and volunteer for local, statewide, and national domestic violence organizations.
She is a past alumni committee chair and current student mentor with Occidental College.
She is a member of the Beverly Hills Bar Association, Beverly Hills Chamber of Commerce, and the New York County Lawyers Association, as well as the Cascade County Bar Association.
Outside of her legal career, Ms. Johns was a competitive ranked soccer player and professional athlete.
She is a licensed competitive youth soccer coach.
Her interests include European and American history, competitive sports, fitness for people of all ages, and animal rights.