Podcast: Play in new window | Download
The law firm of Roberson Duran was founded on values. Cofounder and Senior Partner, Jaclyn Roberson strongly believes these values are what keep them grounded.
Jaclyn and her team have a passion for law founded in the community. This passion reminds them that success isn't about becoming financially strong; it's about remembering those who supported Roberson Duran and doing the same for others.
Protecting families and properties is foundational to the firm's success, specifically managing divorce, child support, child custody, adoption, and surrogacy. Jaclyn also practices estate planning, probate, and guardianship.
Tune in now and get Jaclyn Roberson's thoughts on:
What challenges have you faced building your firm?
What lessons did you learn from building your first firm that you have used to build your current firm?
What should young lawyers know about building a practice?
How do you determine what positions to fill at your firm?
And much, much more!
Connect With Our Guest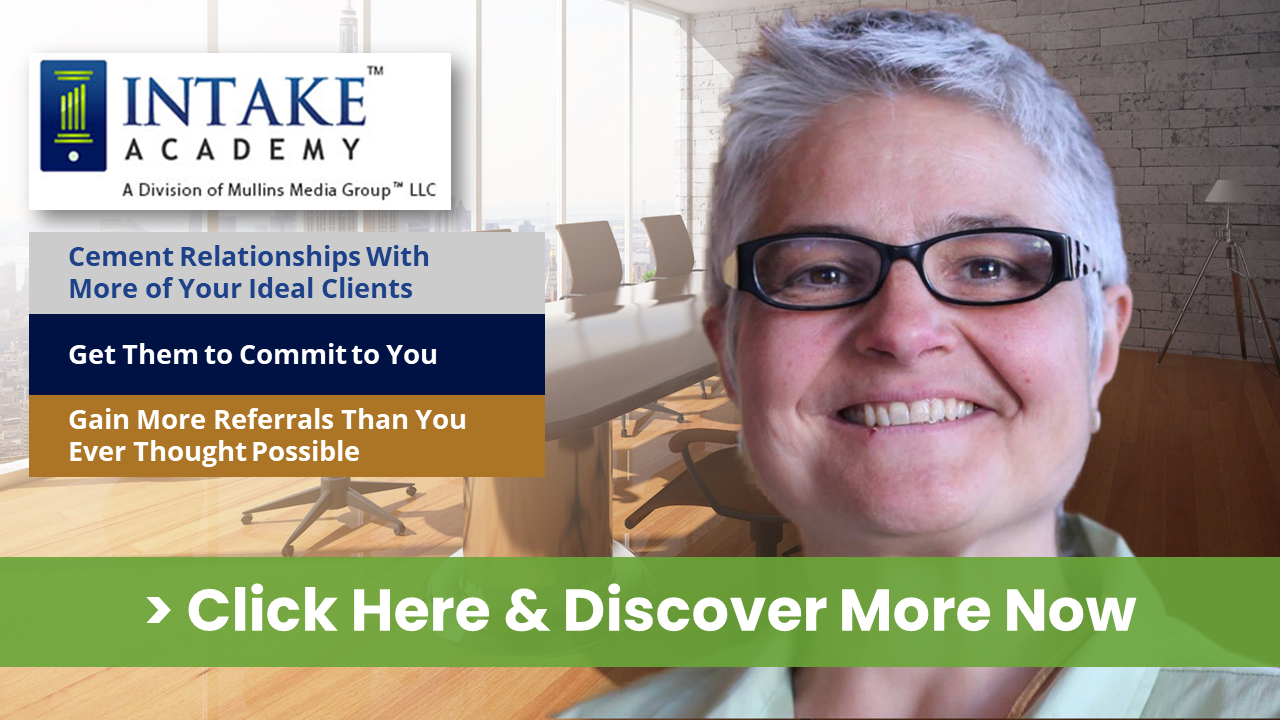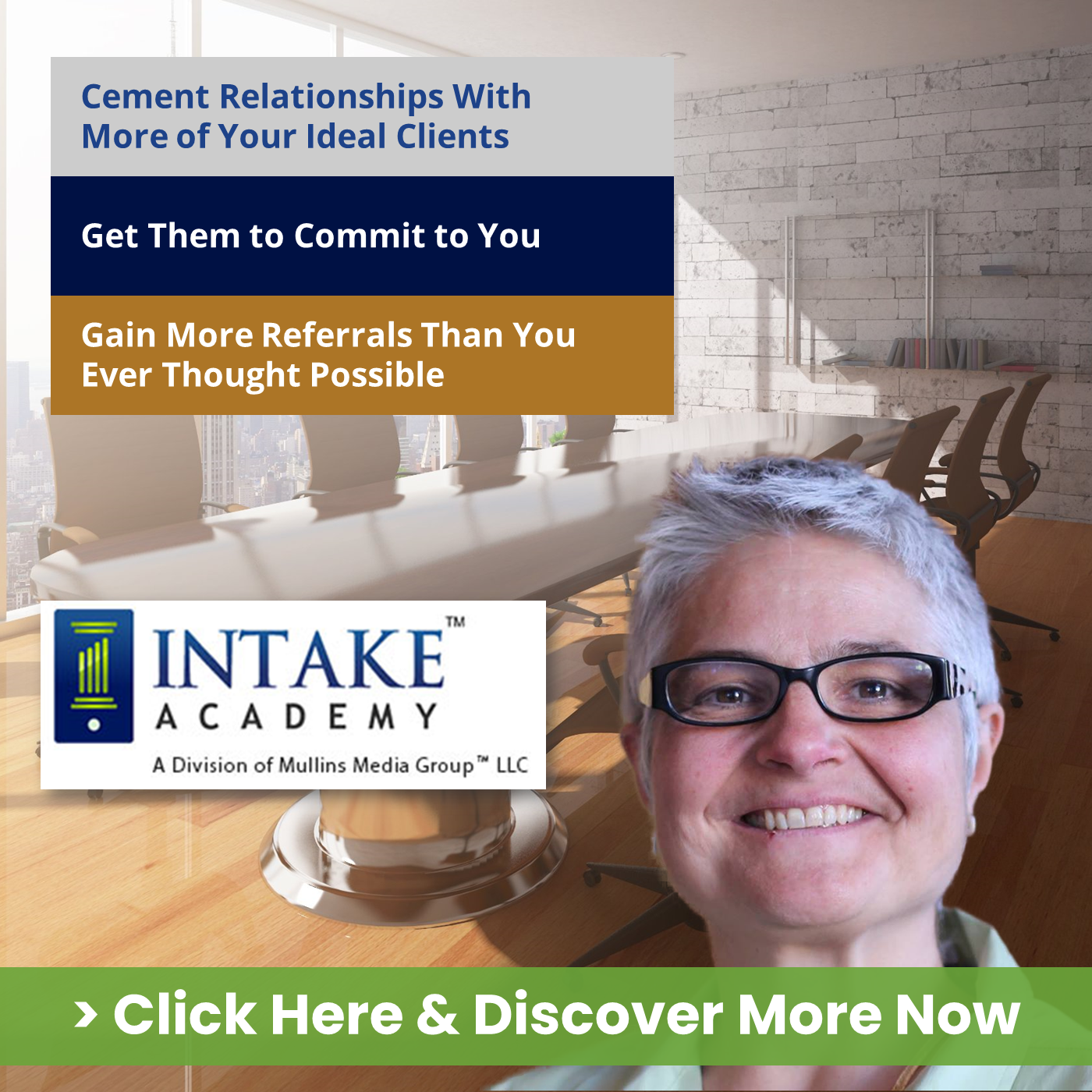 Jaclyn Roberson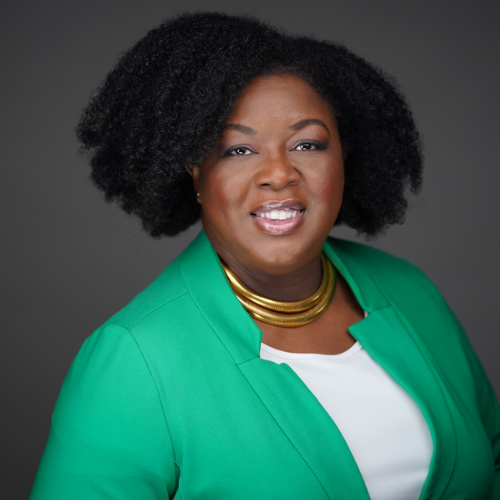 Jaclyn Roberson is a licensed attorney, mediator, and speaker. She often speaks on topics such as family law, estate planning, mediation, dispute resolution, law practice management, and implicit bias. Jaclyn Roberson is a graduate of Tulane Law School and the University of Texas at Austin. She is admitted to the State Bar of Texas, and she focuses her law practice on family law and estate planning matters, including child abuse, custody, divorce, adoption, probate, and guardianship.