Podcast: Play in new window | Download
As a personal injury attorney, James Grant has an ax to grind with the greed on billion-dollar insurance companies who hold hostage the money owed to injured victims.
In fact, he built his business to serve that purpose. Additionally, James has discovered through years of business coaching, that running your law firm like a business is the best thing you can do for yourself, your family and your clients.
Tune in now and get James Grant's thoughts on:
Anyone can throw a rock and hit 17 different personal injury law firms, so what makes your personal injury law firm so special?
Why is a UVP (unique value proposition) so important to law firms, especially those that face a lot of competition?
Why do you say that the business of law is more important than the practice of law?
How has your law firm changed since you took on the attitude of an entrepreneur who happens to practice law?
What metrics are you most concerned with in your business?
What advice do you have to other lawyers listening to this podcast?
How is it possible to run a personal injury law firm focused on litigation virtually?
And much, much more!
Connect With Our Guest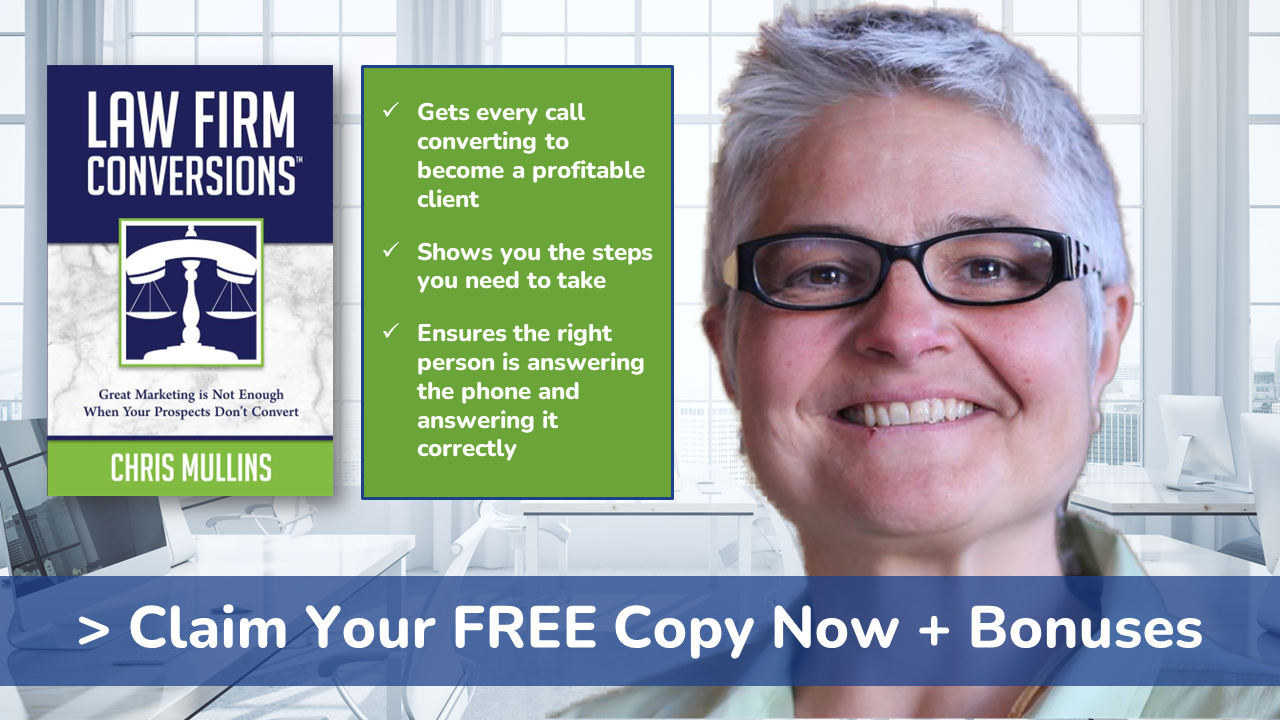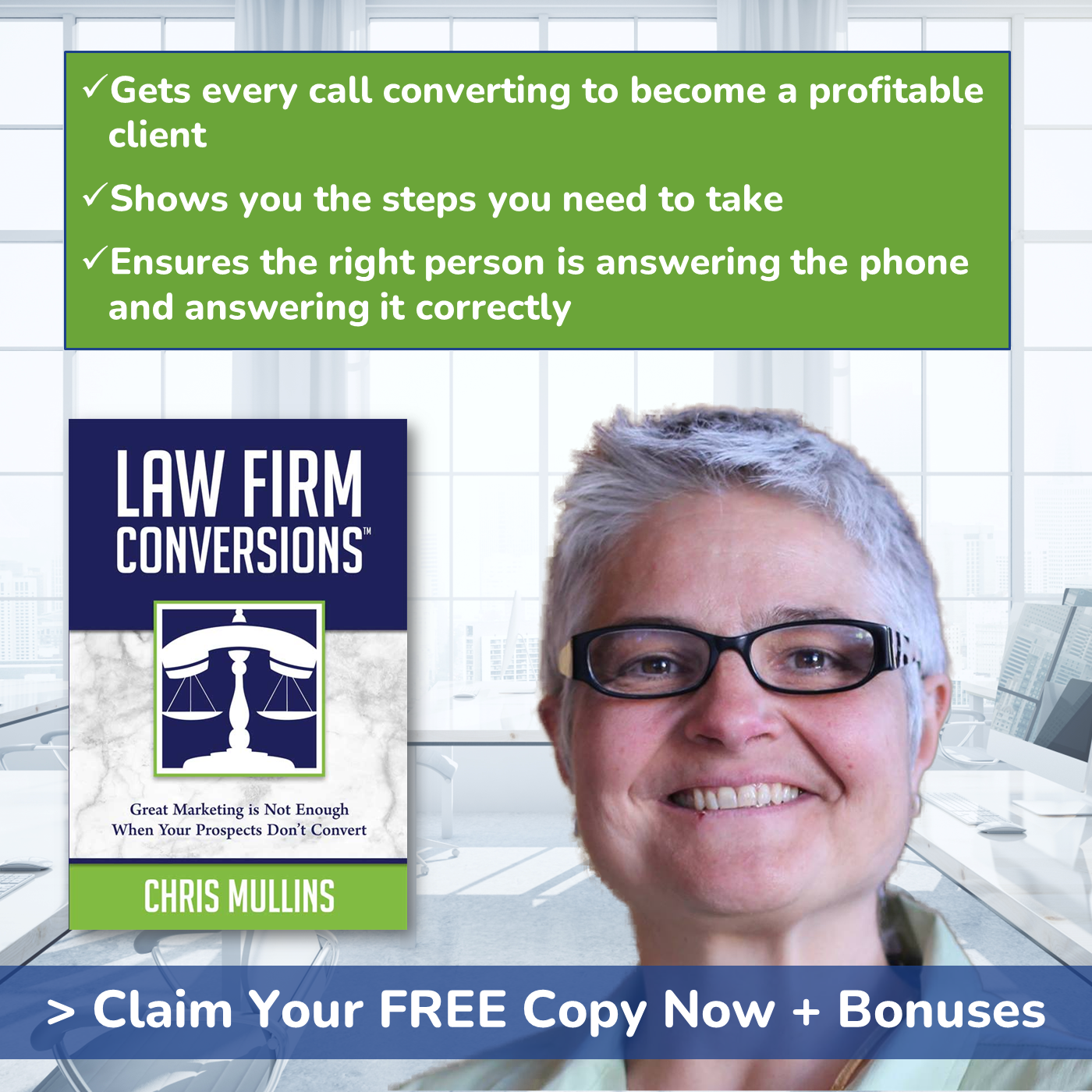 James Grant

Attorney James Grant is a premier personal injury attorney who helps other injury lawyers make more money, faster and with less stress.
By serving as the outsourced litigation department for personal injury firms across the southeast, James and his team speed up case timelines, free up cash flow and give law firm owners the freedom to work on what really matters.
In addition to making life easier for other personal injury attorneys and helping their clients recover physically and financially, James counsels other law firm owners across the county to build better businesses.