Podcast: Play in new window | Download
Accidents like car accidents, trip-and-falls, and medical errors are unfortunately an everyday occurrence. When the careless and reckless actions of another person causes an accident, the responsible party can—and should—be held liable for damages.
Jennifer Gore-Cuthbert is passionate about helping people through their injuries. After her own accident, she has found it rewarding to help people through the process.
On top of that, Jennifer is striving to grow one of the largest women owned personal injury law firms in the US.
Tune in now and get Jennifer's thoughts on:
What it's like to run a fast-growing law firm?
What we have had to do to make our intake team more robust and more sustainable?
What made you decide to start your own law firm?
And much, much more!
Connect With Our Guest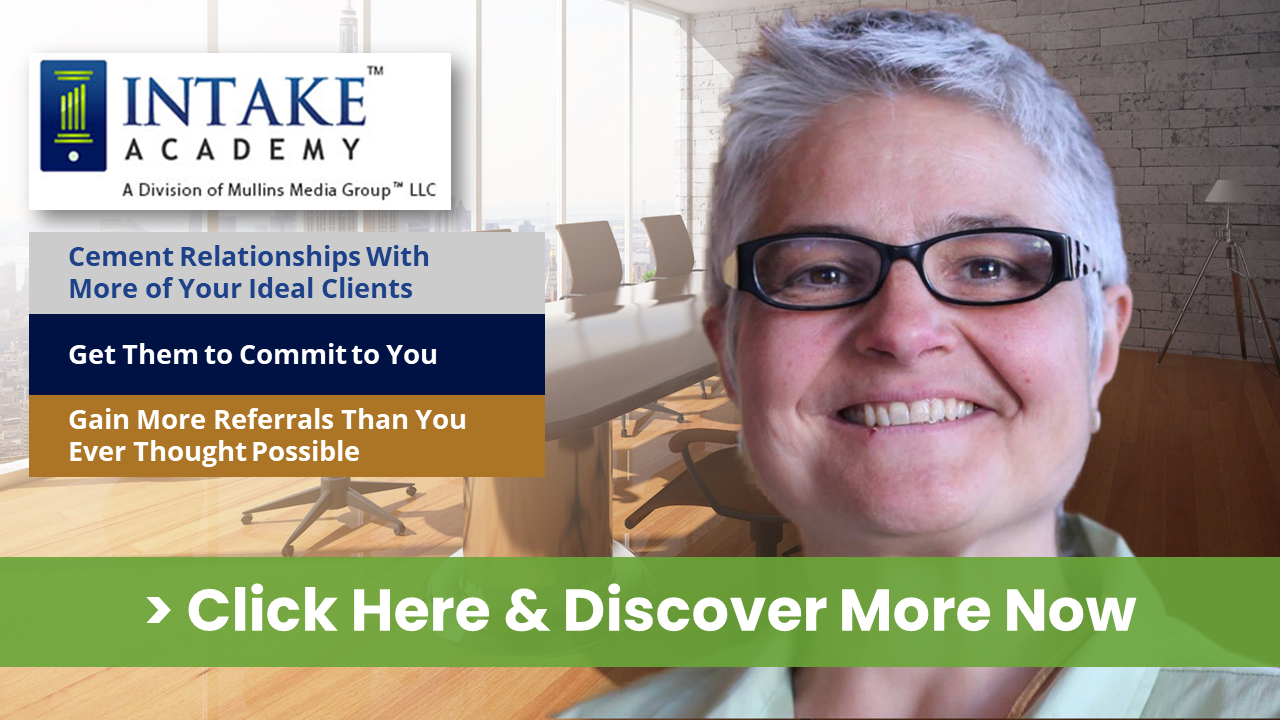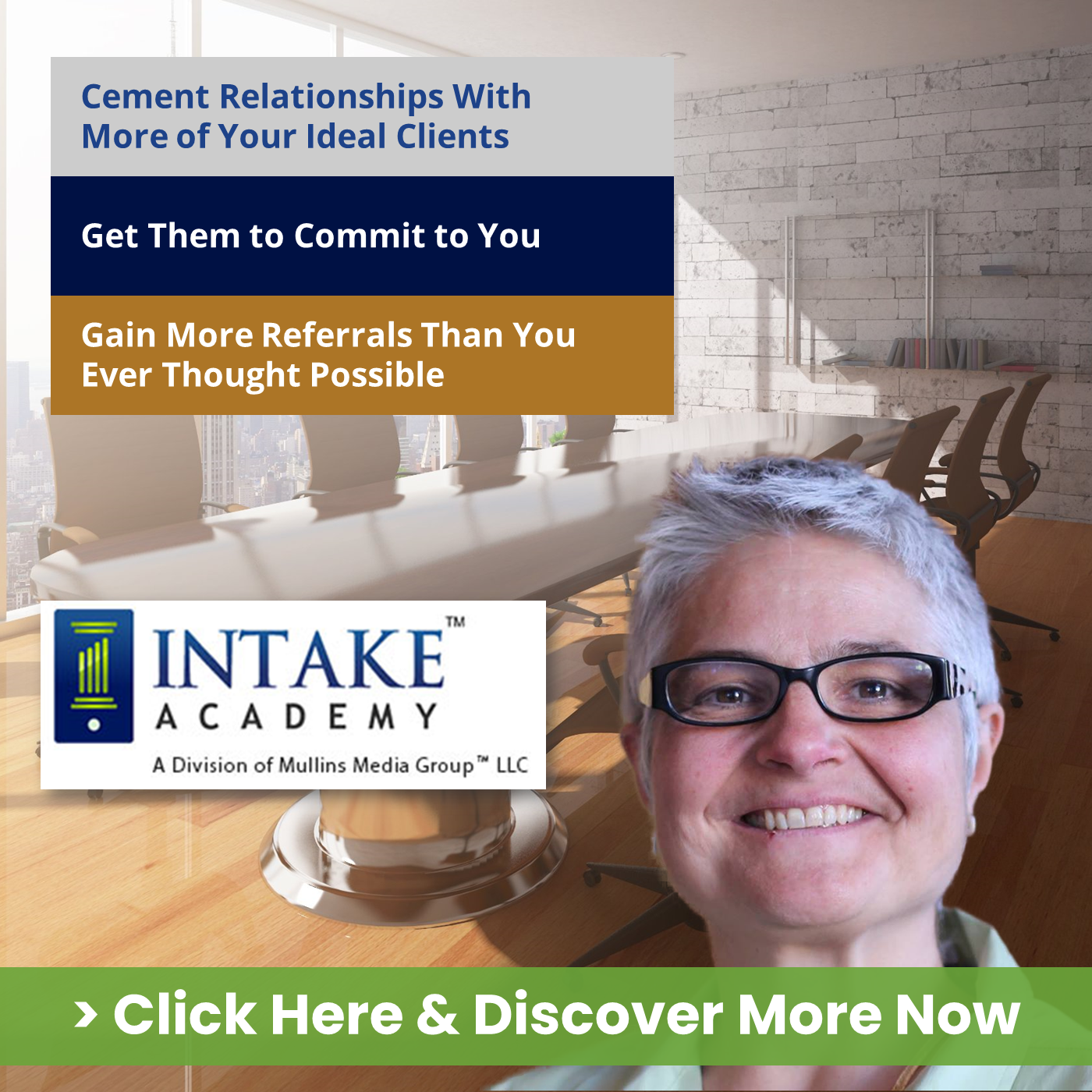 Jennifer Gore-Cuthbert

Jennifer Gore-Cuthbert is an accomplished attorney and the founder of Atlanta Personal Injury Law Group, a reputable personal injury firm with multiple locations throughout the Atlanta Metro.
Jennifer and her team specialize in representing clients injured in auto accidents, trucking crashes, slip-and-fall incidents, wrongful death cases, and more. With a strong focus on maximizing case values and streamlining the legal process through the use of technology and efficient communication, Atlanta Personal Injury Law Group has become known for its exceptional client service and results-driven approach.
After graduating from law school in 2012, Jennifer was recognized for her involvement in the school and served as the Class Representative, Treasurer, and President of the SBA. During this time, she worked as a personal injury Paralegal for two local law firms and was recognized as Student of the Quarter and Peer Mentor of the Year. Jennifer's own experience with personal injury led her to pursue a career in law, and she has been committed to fighting for the rights of injured individuals ever since.
Under Jennifer's leadership, Atlanta Personal Injury Law Group has experienced exponential growth in cases, revenue, and employee size since its establishment in 2013. Jennifer's dedication and expertise have also earned her numerous accolades, including the Avvo Clients' Choice Award, the Avvo Top Personal Attorney Award, and The National Trial Lawyers' Top 40 Under 40 Civil Plaintiff Lawyers Award, among others. Most recently, her firm was recognized on the Inc 5000 list of Fastest Growing Companies in the US, and she was one of only ten women-owned companies to receive this honor.
In addition to her legal work, Jennifer is committed to giving back to her community by supporting local events, sponsoring scholarships for college students, and donating to the Back Pack Project, which provides backpacks and school supplies to students in need. Jennifer also mentors young attorneys and business owners on topics such as personal injury law, practice management, and business marketing.
She currently serves as the President of the Alumni Association at Atlanta's John Marshall, where she works to reinvigorate the alumni community and support the school's mission.