Podcast: Play in new window | Download
Over one million Marines and their families were exposed to toxic chemicals at Camp Lejeune from 1953-1987.
Combine this with exposure to Agent Orange, burn pits, and other issues covered by the PACT Act, and one can see how important it is for a law firm's intake process to recognize issues related to trauma suffered by veterans – not to mention the toll this takes on the attorneys themselves.
Tune in now and get John S. Berry, Jr.'s thoughts on:
What happened at Camp Lejeune and the implications of the Camp Lejeune Justice Act
How attorneys like those at Berry Law Firm fight for veterans
Current challenges and issues with law firm marketing as pertains to how veterans get served
How attorneys and law firms can be sensitive to, and supportive of, mental health issues experienced by traumatized veterans
Some of the latest developments in getting justice for veterans through the PACT Act
And much, much more!
Invitation From Guest
Discover more about how veterans can get legal support:
Connect With Our Guest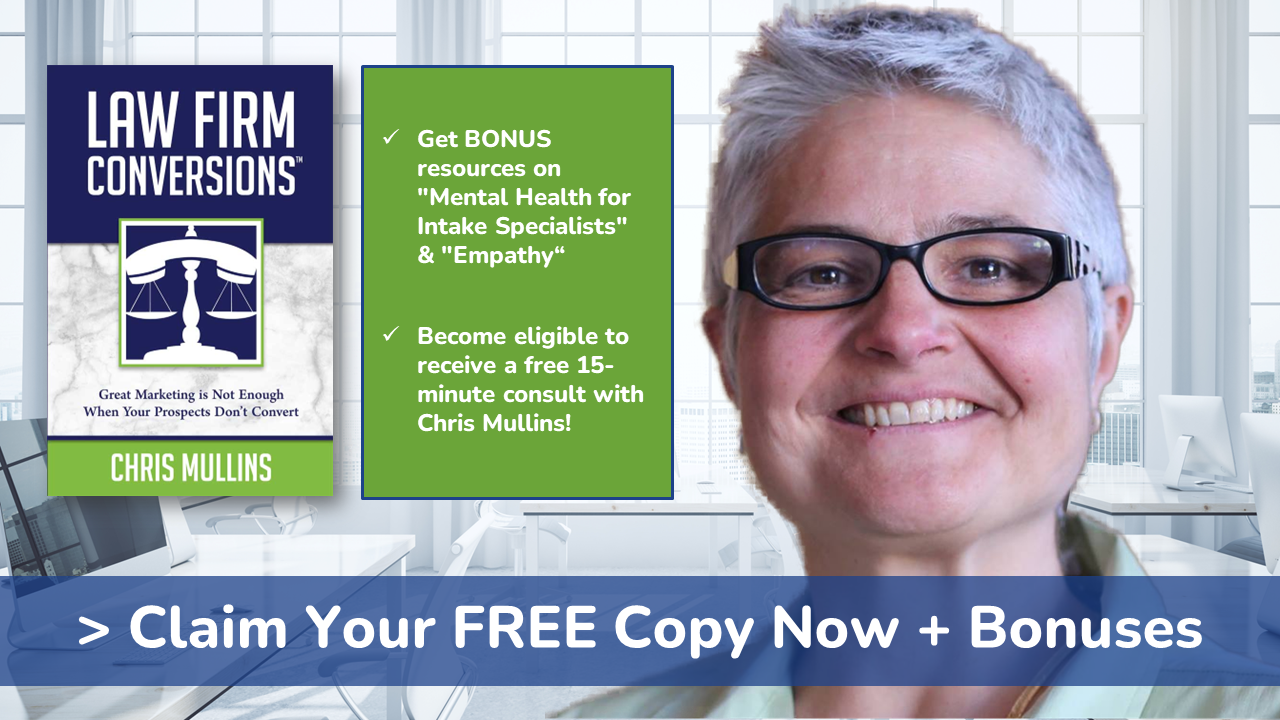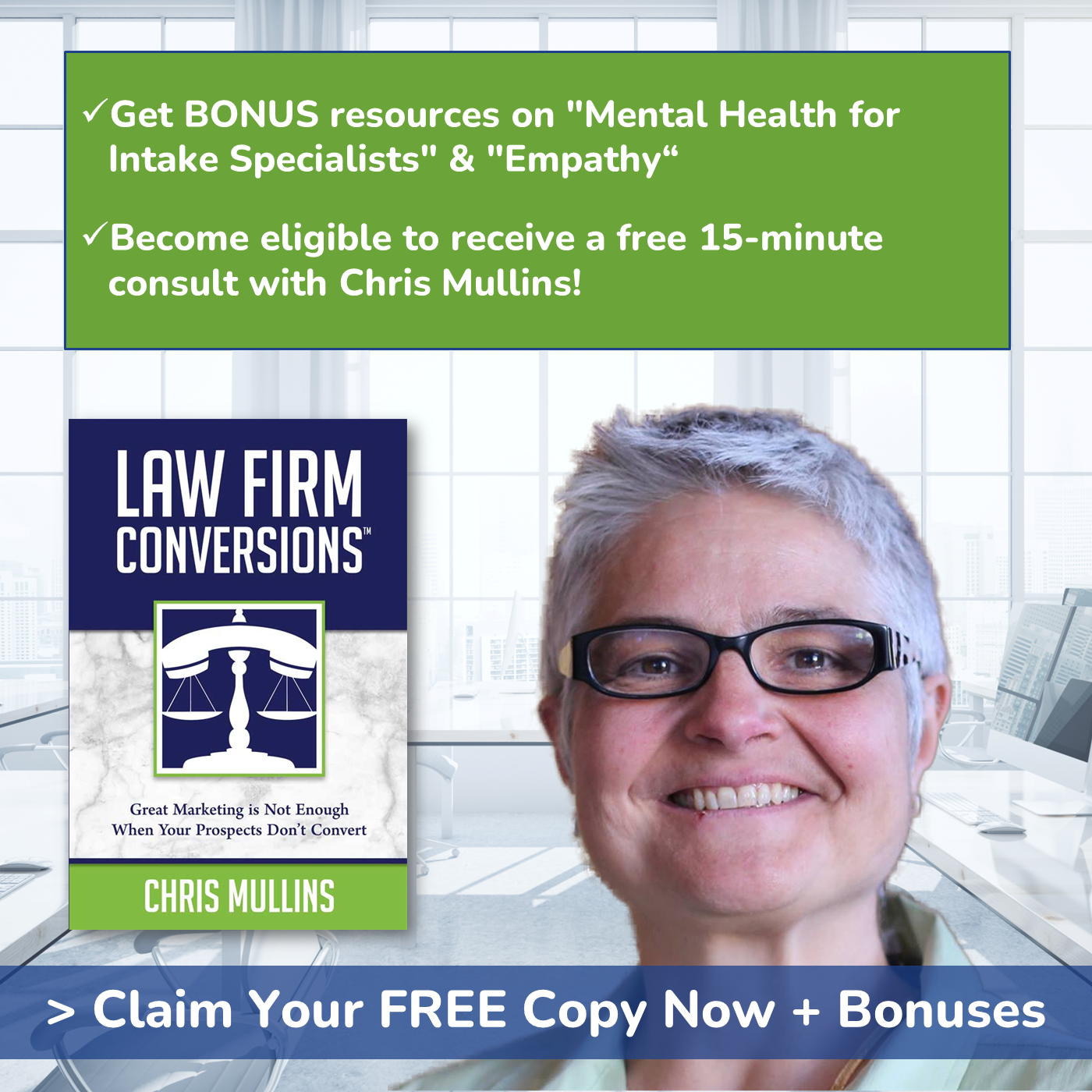 John S. Berry, Jr.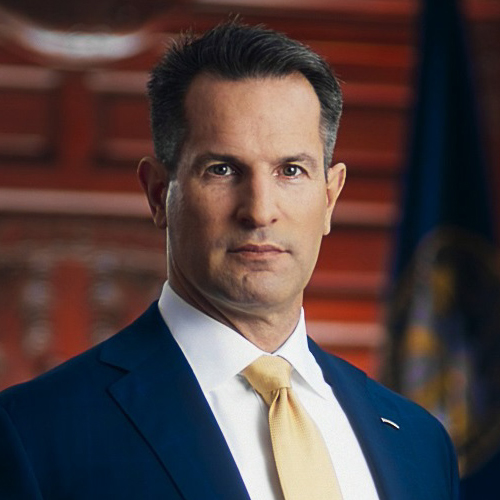 John S. Berry, Jr. is a warrior.
He has led successful teams in Bosnia and Iraq and continues to lead teams in the courtroom.
John fights with both tenacity and skill to orchestrate impressive victories against difficult odds.
He has won scores of battles for clients facing criminal charges, injured veterans, and people injured in serious accidents.
As a Veteran, John also has intimate knowledge of the Veterans Affairs system and has delivered justice for thousands of Veterans.
John's warrior ethos has become the foundation for the firm's success.
He's gained innumerable awards for his success as a trial attorney and has spoken nationally about trial strategy, constitutional rights, and PTSD among Veterans.
He's been featured in The Washington Post, Thrive Global, and ESPN, and has appeared on ABC, CBS, NBC, FOX, and CW channels in various markets.