Podcast: Play in new window | Download
Keri Sicard has been passionate about patent law and the protection of intellectual property for as long as she can remember.
Introduced to the field of IP at a young age by her father, who is also a patent attorney and fellow Electrical Engineer, Keri developed a fascination with inventions and protecting those inventions at a young age.
She is experienced in a wide variety of technologies, from the simple to the highly complex, and always eager to learn new technologies and advances in existing technologies.
As if that isn't exciting enough, Keri is also a short track race car driver!
Tune in now and get Keri Sicard's thoughts on:
Why is the traditional law firm model not ideal for you?
What is "broken" about it for both attorneys and for clients?
How does your firm solve some of these problems?
What are some of the main advantages to working for your firm?
What are some of the main advantages to working with your firm?
And much, much more!
Connect With Our Guest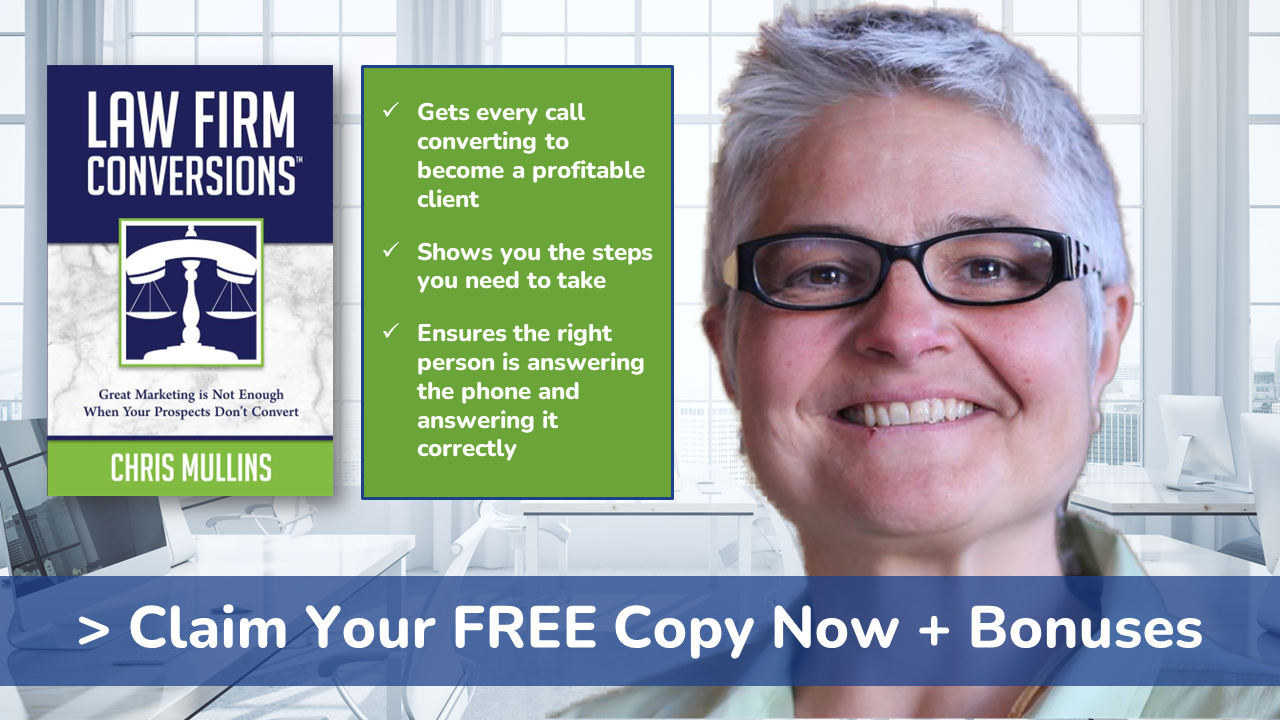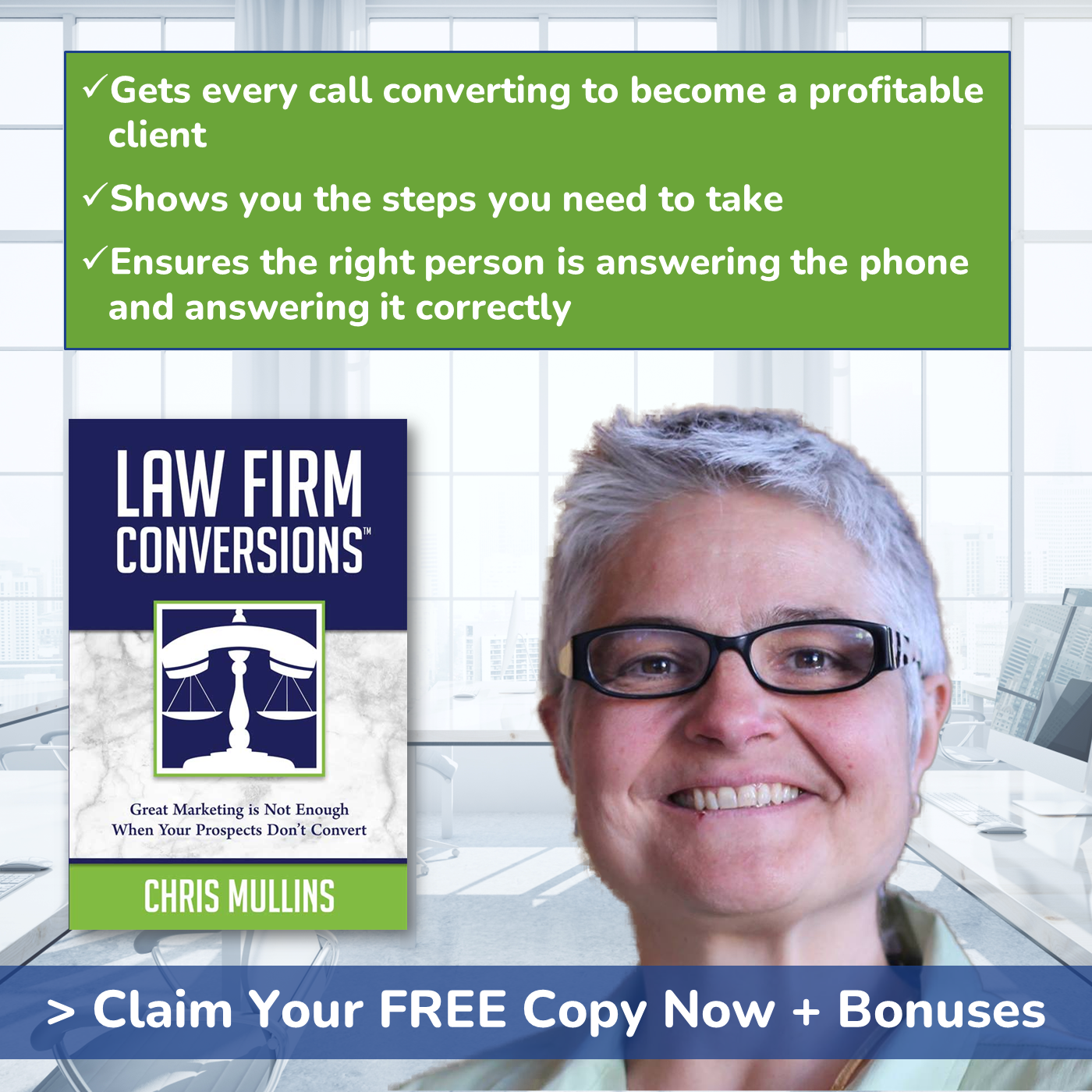 Keri Sicard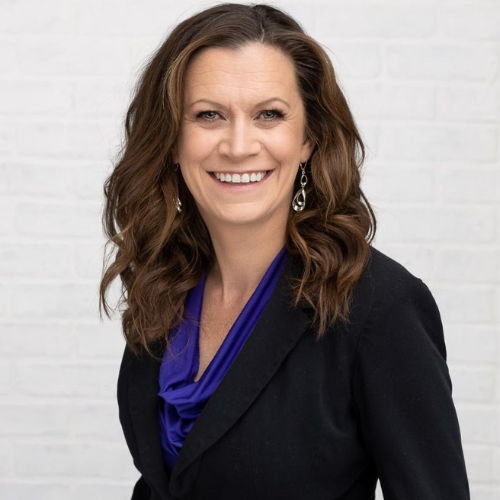 Patent attorney disrupting the traditional law firm model and fixing what is broken with "the way we have always done things." Mom of 3. Business owner. Short track racecar driver.