Podcast: Play in new window | Download
Leah Wise is a fervent and resourceful advocate for victims. Her work has changed the lives of her clients, giving them Hope for the future by holding companies and negligent persons accountable for the damages caused.
Leah Wise's true passion lies in philanthropy and inspiration. She formed Wise Women Foundation with the idea of the empowerment of Latinas in many spaces — from business to education.
In 2022, Leah sponsored the Leah Wise Latina Student Hardship Fund at the St. Mary's University School of Law, her alma mater. She has pledged $50,000 to the law school to help Latina law students like herself. Other projects that have captured her heart for philanthropy include a raising money for menstrual products for low-income schools.
Tune in now and get Leah Wise's thoughts on:
How did you get started?
How do you stay relevant?
How do you differentiate yourself from your competitors?
What are your long term goals?
What drives you?
And much, much more!
Connect With Our Guest
Website:
Social Media:
@crashgal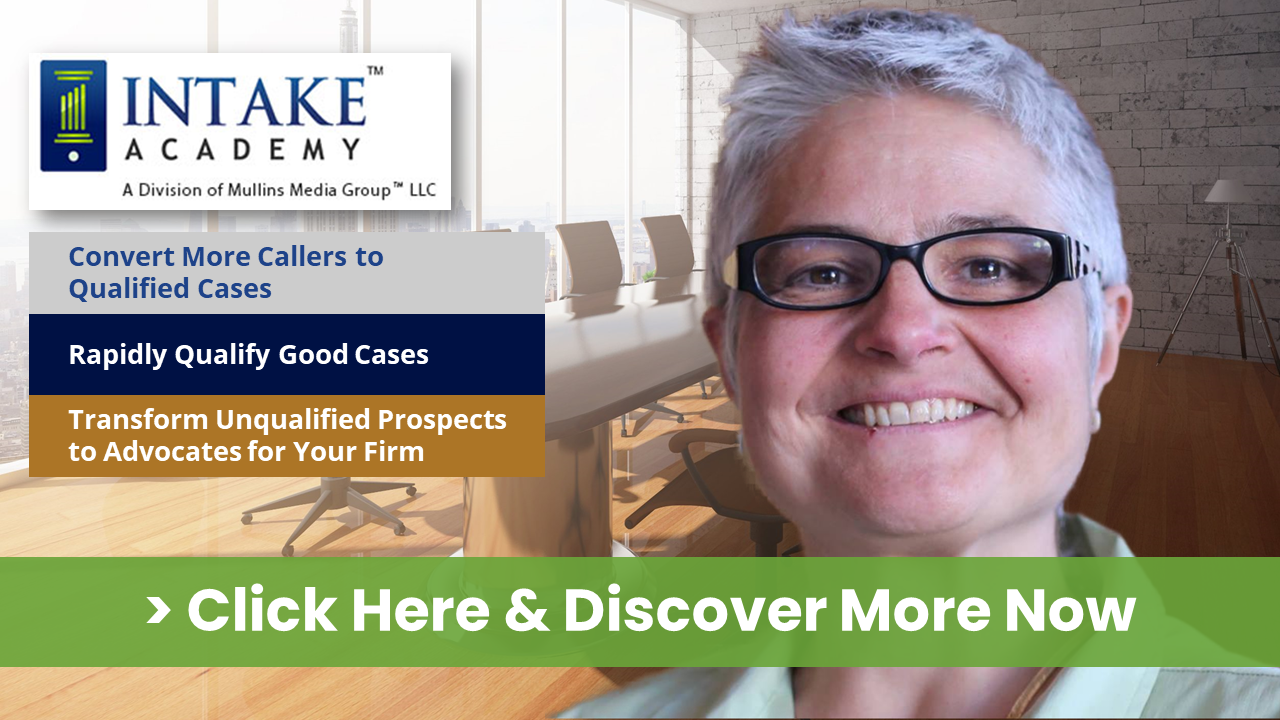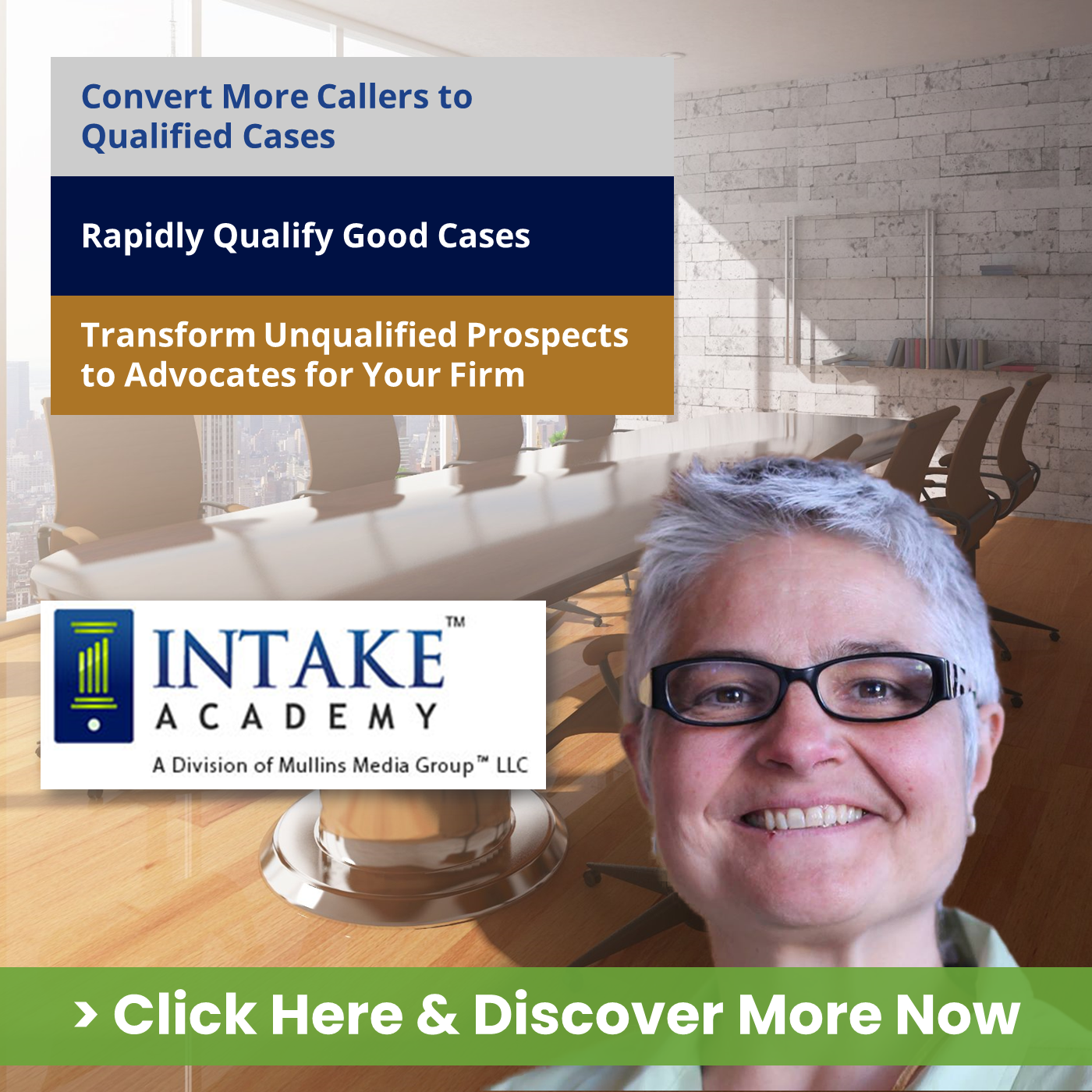 Leah Wise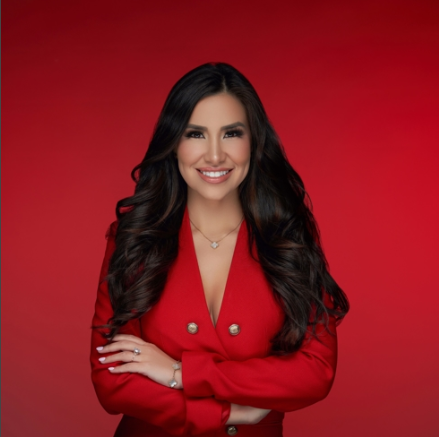 Leah opened her own law practice in 2016 and became the first Latina-owned law firm in South Texas dedicated 100% to personal injury. Since then she has obtained millions of dollars in settlements for injured clients. Leah is the owner of Leah Wise Law Firm, PLLC, her real estate investment company, Leah Wise Enterprises, LLC, her clothing line CrashGal Couture, LLC, and recently founded a non-profit called Wise Women Foundation. Leah's passion is empowering Latinas. She is the co-founder of "Latina Feature Friday", a social media segment highlighting Latina-owned businesses in the RGV, runs a "CrashGal Mentorship Group" for aspiring Latina lawyers, and runs a business mentorship group for Latina entrepreneurs.