Podcast: Play in new window | Download
When a law firm client is facing criminal charges or have been injured in an accident, the need for quality legal representation is important.
Marc A. Victor has been on both sides of the equation, and with many law firms competing for the privilege of representing clients in their legal matters, he realizes his clients have a difficult decision in determining which law firm would best serve their interests.
Tune in now and get Marc J. Victor's thoughts on:
Why it's important to build your law firm on bedrock principles, hire people for character and attitude, and inspire high levels of trust
How to understand and show empathy for the trauma your team takes on when they take phone calls from prospects and clients
The danger of becoming personally invested your client's case and how to exercise proper self-care while being a dedicated advocate
Marc's own experience being a criminal defendant and how it has made him an even more effective lawyer and champion for his clients
And much, much more!
Invitation From Guest
Discover Marc A. Victor's approach to fighting for criminal defense and personal injury clients in Arizona and Hawai'i:
Connect With Our Guest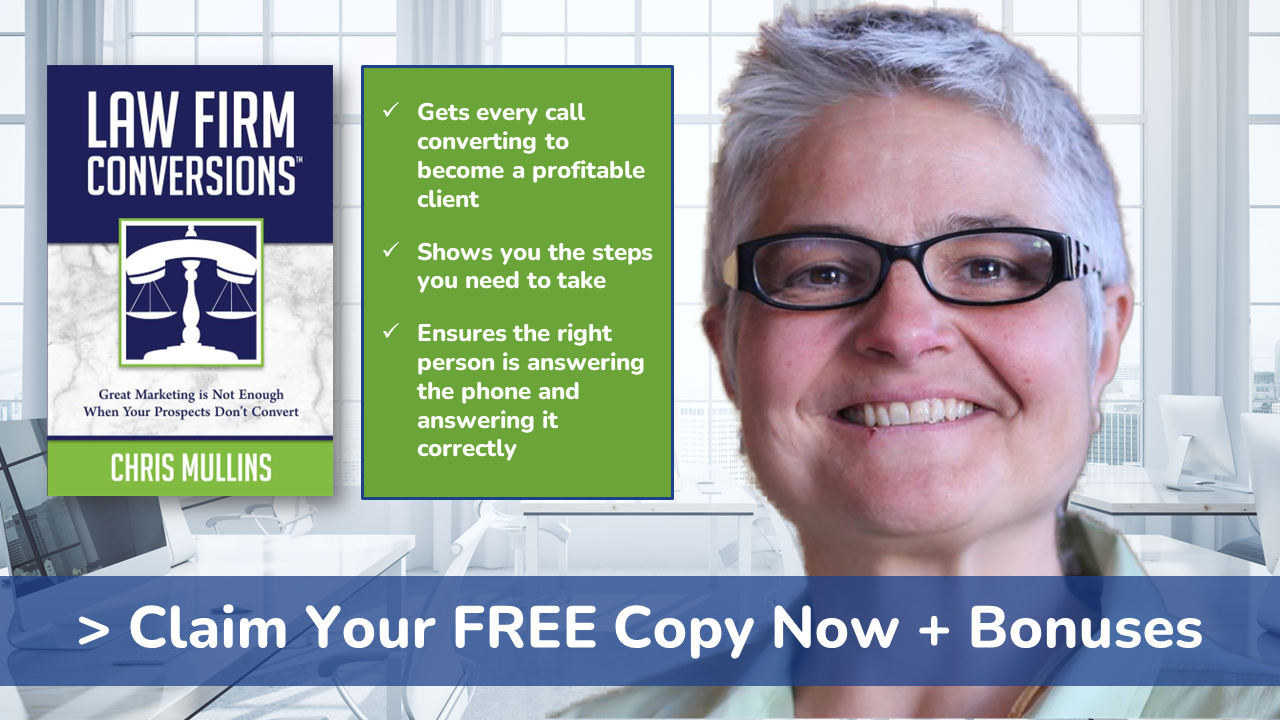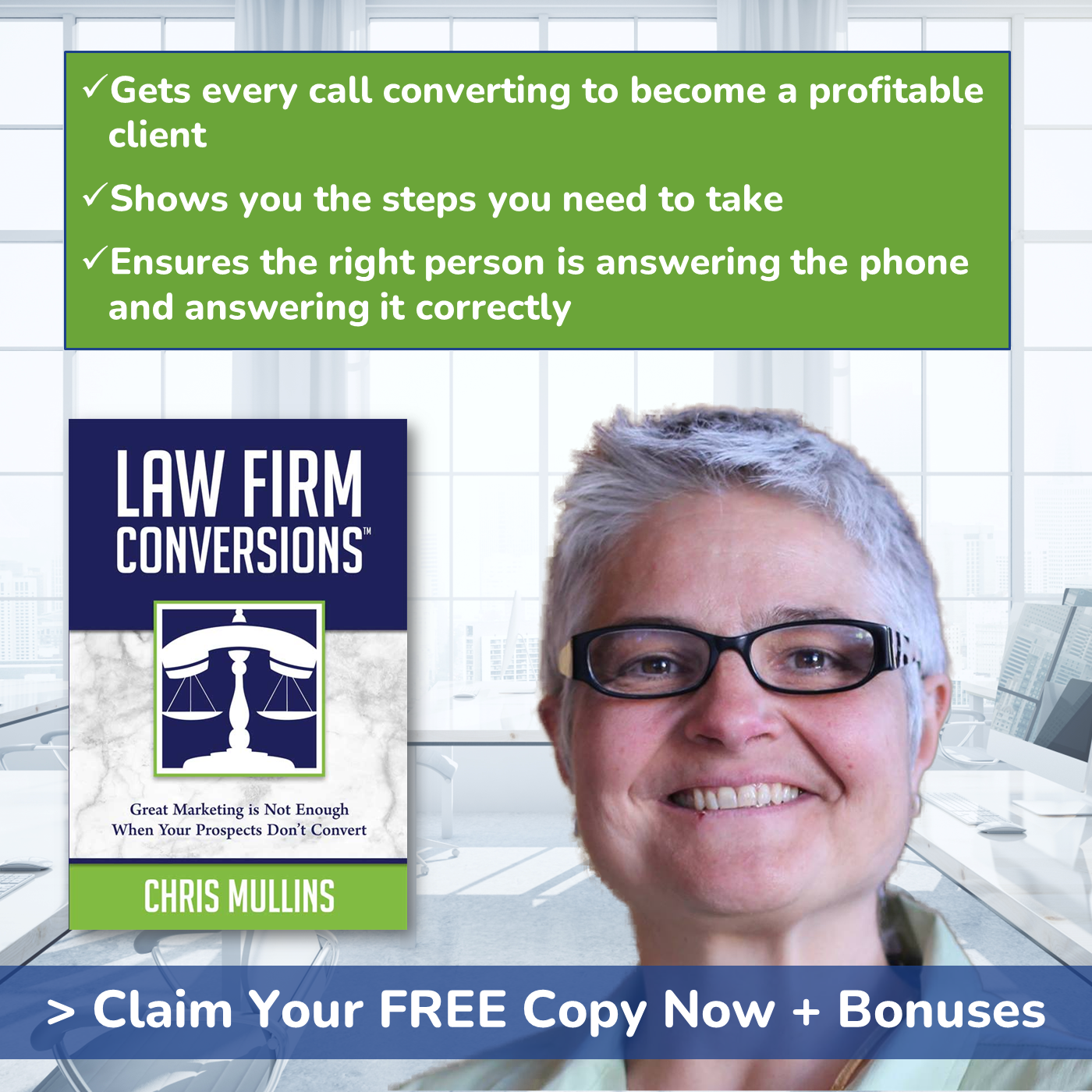 Marc J. Victor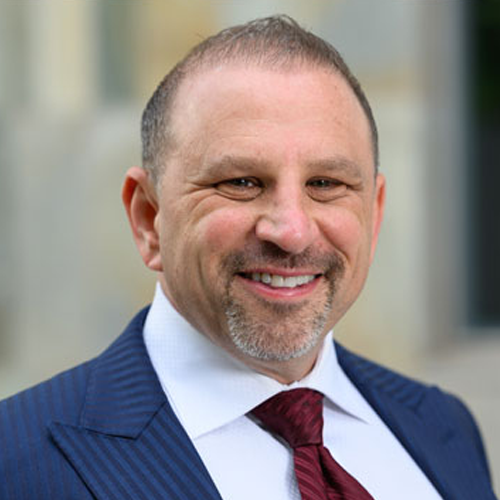 Marc J. Victor is a certified Criminal Law Specialist by The Arizona Board of Legal Specialization and is admitted in Arizona & Hawai'i.
Marc has been zealously representing clients in serious state and federal criminal law matters for well over twenty-five years.
Marc has represented clients in more than a thousand major felony cases including first and second-degree murder, sex cases, gun cases, major drug cases, complex white-collar cases, federal appeals, high-profile civil rights, personal injury, and other complex state and federal matters.
His jury trial experience includes several murder trials including death eligible matters as well as complex sex and drug cases including both state and federal courts.
During his career, Marc has successfully represented clients in many high-profile and media attention cases, including his representation of Elizabeth Johnson in the nationally televised "Baby Gabriel" case.  
He has twice debated Maricopa County Attorney Bill Montgomery on the drug war and has also successfully argued before the 9th Circuit Court of Appeals in San Francisco.
As a long-time freedom activist, Marc is regularly invited to speak to audiences across Arizona on a variety of issues including ending the drug war, the rights of gun owners, the free market, criminal justice issues as well as a variety of other criminal law-related issues.
Most recently, Marc has spoken on the Live and Let Live Principle, the foundation upon which he has established The World's Only Real Peace Movement.
Marc has also been quoted locally, nationally, and internationally on radio, television, and in print.
Several local and national media outlets turn to Marc for his legal commentary and expertise on high-profile criminal cases.
Marc and firm partner Andrew Marcantel host The Peace Radicals Podcast with a new episode every Friday.
The Peace Radicals is available on most streaming platforms including Apple Podcasts and Spotify and is also available to watch on YouTube.