Podcast: Play in new window | Download
One of the biggest problems lawyers have is not collecting for the work they do.
This is a very prevalent problem in that average attorney only collects about 18%-21% of the hours he/she works in a day.
Marco Brown lays out simple rules for collecting 100% of hours billed.
Tune in now and get Marco Brown's thoughts on:
The challenges attorneys face when it comes to collecting on the hours they bill
Strategies and tactics attorneys can use to collect 100% of what they bill
Some other ways attorneys can build better law firms so they serve clients more effectively and gain more personal and professional satisfaction from their work
Invitation From Guest
Discover Marco Brown's practice as a Family Law attorney helping Utah families with his time-tested, proven process for guiding people through divorce and child custody matters:
Connect With Our Guest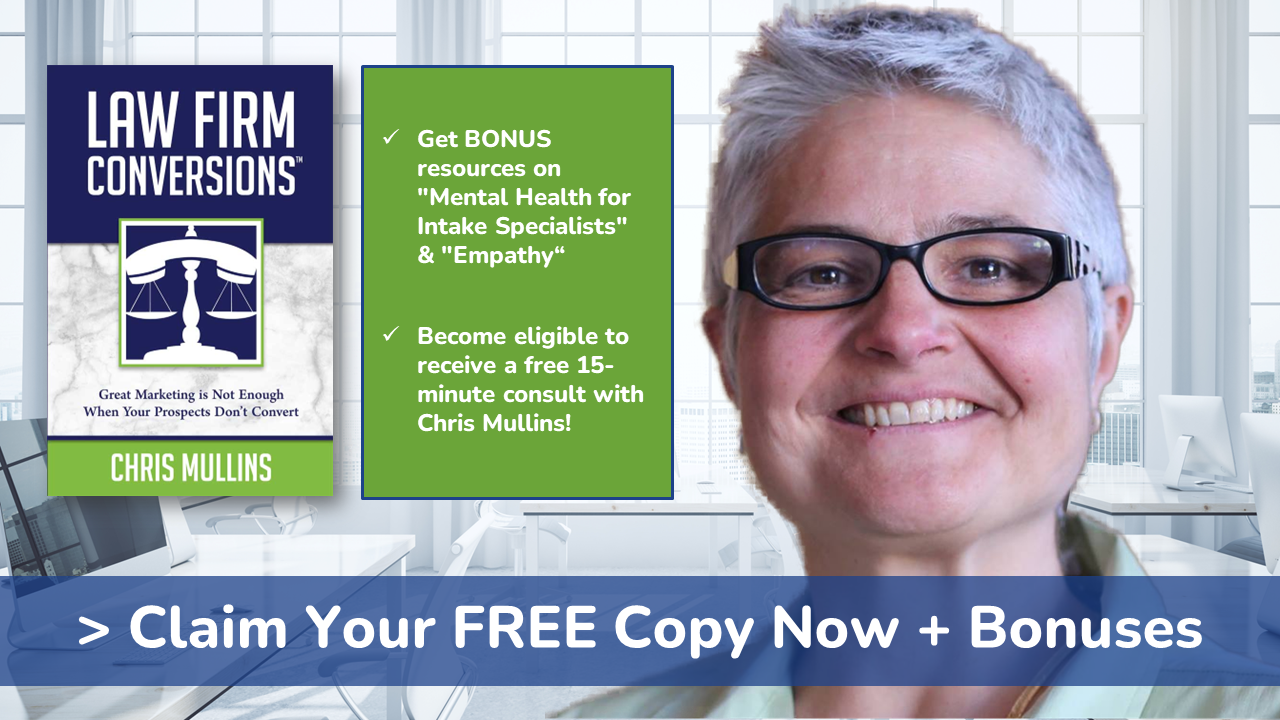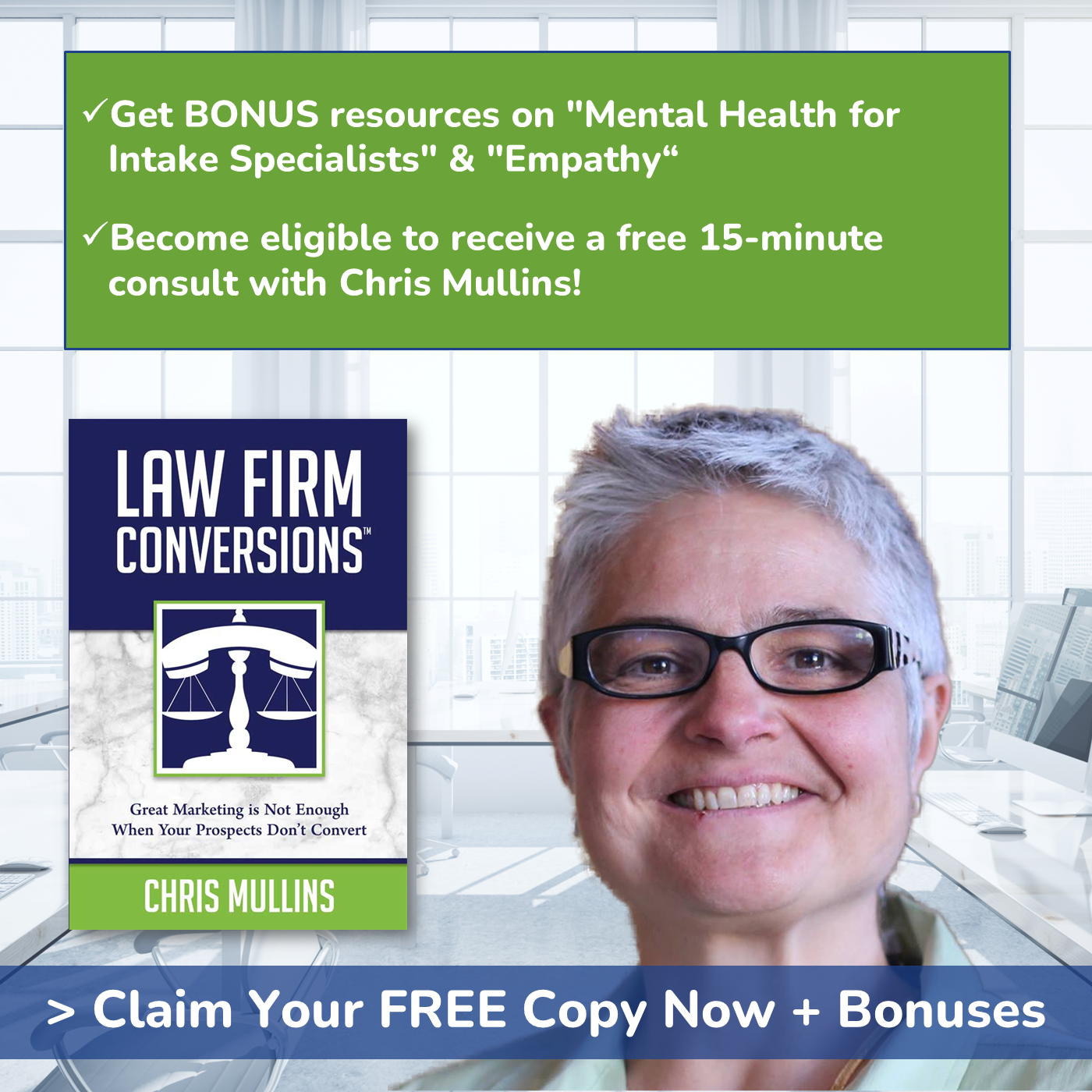 Marco Brown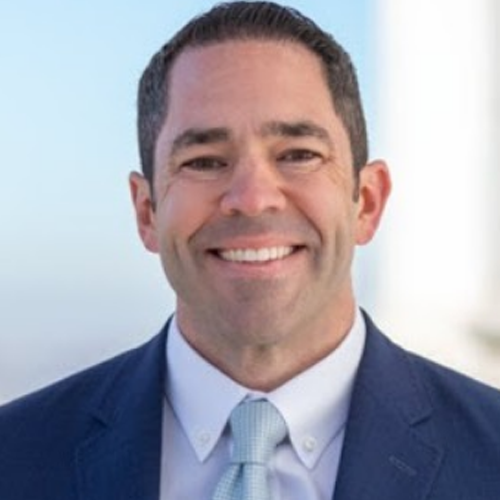 Marco Brown grew up in a small village in Alaska called Cold Bay (population 85).
He never did manage to graduate from high school, getting his GED before moving on to college, and eventually graduating with honors from law school.
In 2010, Marco and his wife, Demaree, moved to Utah and Marco started Brown Family Law, with no clients and no network, on the floor of their condo.
They were $160,000 in student loan debt at the time.
Since then, Marco has been awarded Utah family law attorney of the year, as voted on by his peers in the Utah Bar Association.
Brown Family Law has grown and helped over 4000 through divorce and family law situations in Utah, and its expanding beyond Utah to help people in other states.
In his free time, Marco spends most of his time with his wife and three kids.
He also loves to cook and travel, usually to Italy.
For exercise, he does what he enjoys: walking and lifting heavy things and puts them down.