Podcast: Play in new window | Download
Mark M. Bello is a veteran attorney and award-winning author of realistic fiction and political-legal thrillers.
Retired from handling high profile legal cases, Mark now gives the public a front-row seat watching victims fight for justice in our civil and criminal justice systems.
Mark's award-winning Zachary Blake Legal Thrillers mirror our times and the events that shape our country.
Tune in now and get Mark M. Bello's thoughts on:
What inspired Mark to decide to write books after retiring from the practice of law
Where Mark gets ideas for the storylines of his books
How life is different as an author when compared to life as a practicing lawyer
Whether Mark would recommend a legal career or author career to someone looking to decide what to do with his or her life
And much, much more!
Invitation From Guest
Discover Mark M. Bello's social justice legal thrillers inspired by real cases and events:
Connect With Our Guest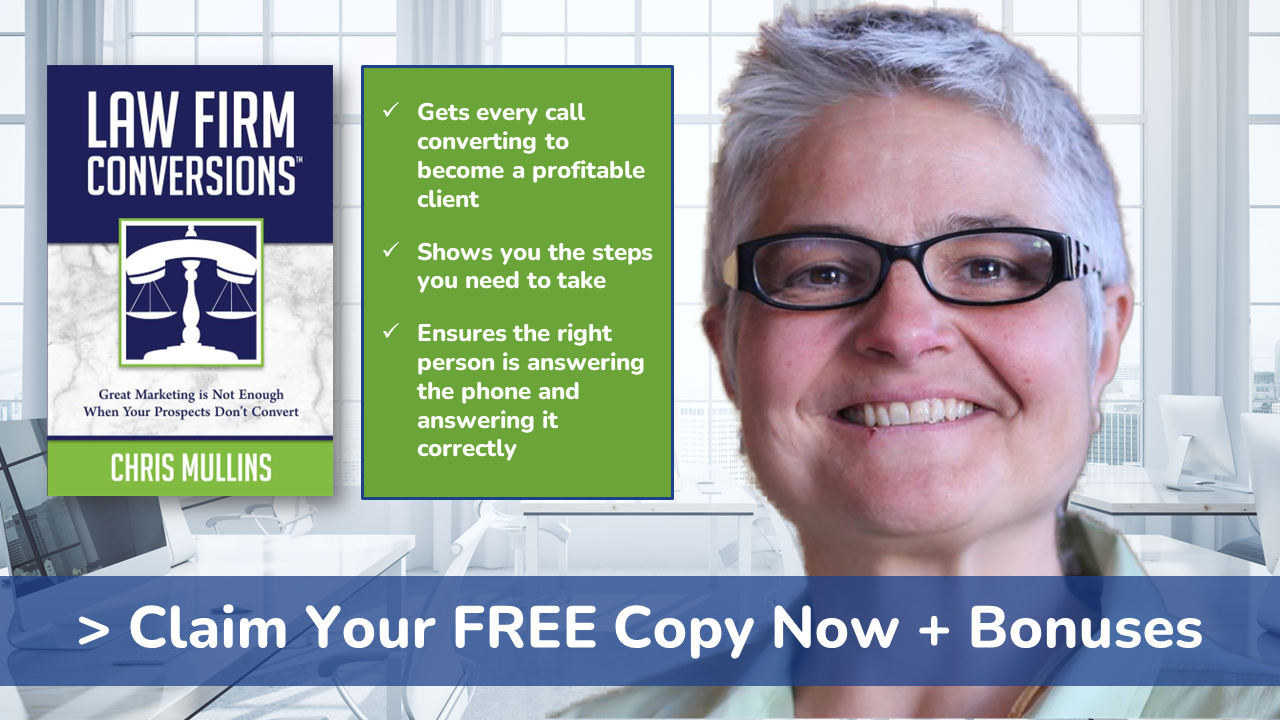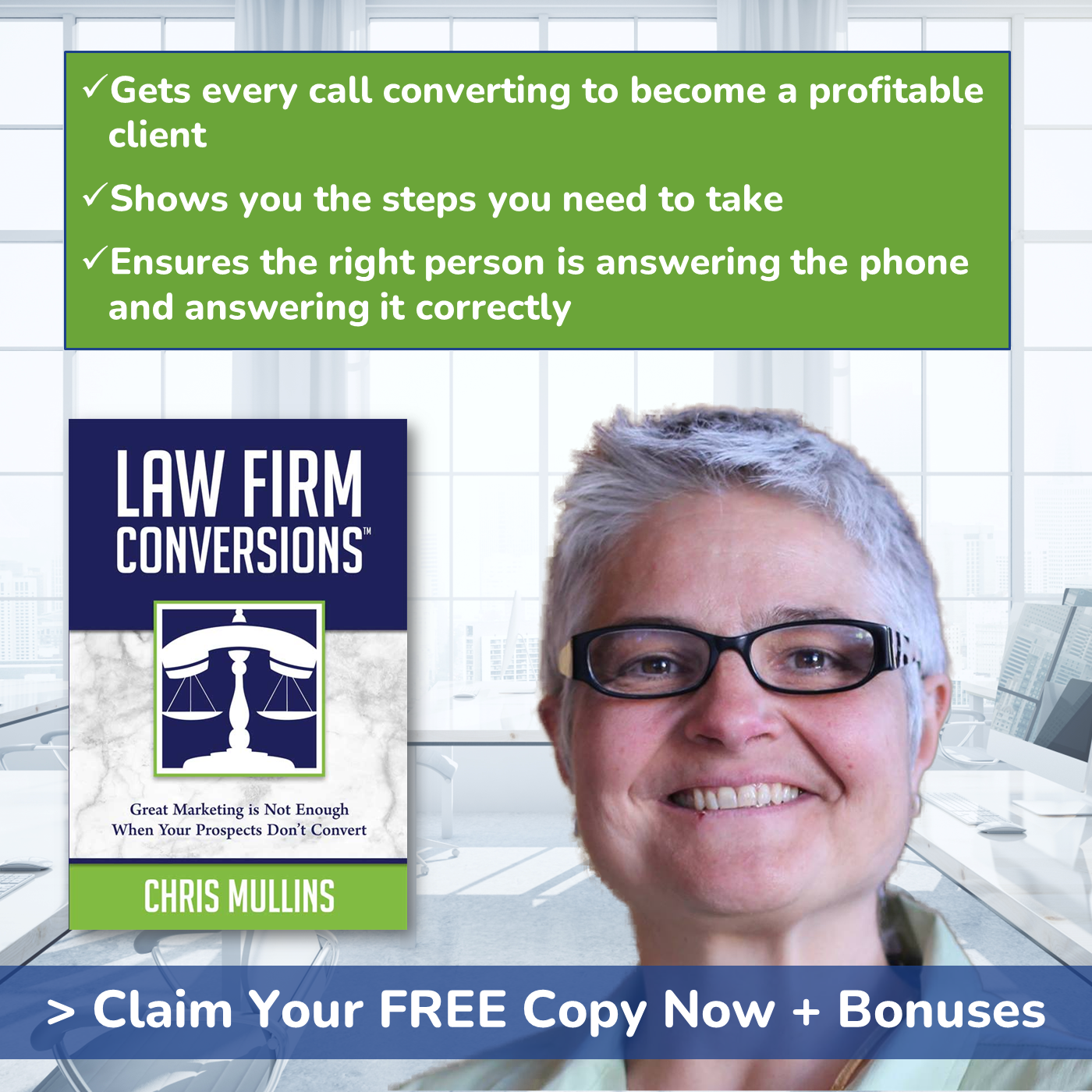 Mark M. Bello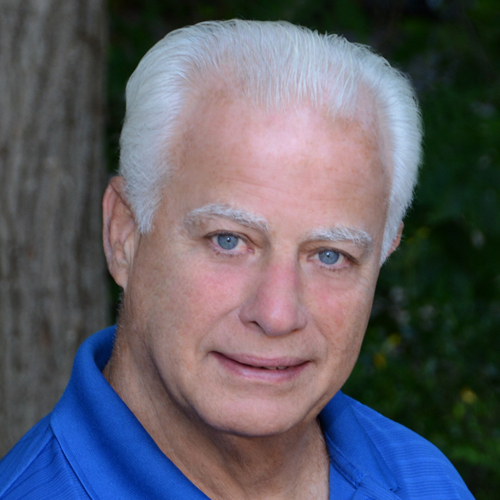 As an attorney and civil justice advocate, author Mark M. Bello draws upon over 40 years of courtroom experience in his Zachary Blake Legal Thriller Series.
A Michigan native, Mark received his B.A. in English Literature from Oakland University and his law degree from Thomas M. Cooley Law School.
After working extremely high-profile legal cases, Mark wanted to give the public a front-row glimpse of what victims face when standing up for justice.
Combining his legal experience and passion for justice with a creative writing style, Mark not only brings high-quality legal services to his clients, but captivating novels to his readers.
When Mark's not writing legal and political novels, he writes and posts about fairness and justice in the civil justice system on his website, Legal Examiner and NotFakeNews.
In his spare time, Mark enjoys traveling and spending time with his family.
Mark and his wife, Tobye, have four children and 8 grandchildren.