Podcast: Play in new window | Download
Marlon Griffith is passionate about helping people…particularly those in some form of legal jeopardy. He has spent an entire career striving to achieve equity and justice for his clients.
To do that often involves going up against the mighty government or big(ger) law. To be successful for Marlon's clients requires a "kick ass and take names" attitude. Which he has plenty!
Tune in now and get Marlon's thoughts on:
What is my why?
Why have I never worked a day in my professional life?
Why do you think so many attorneys end up in burn out?
What do you think about using empathy in a law practice?
What do the Knicks have to do to win a championship!?
And much, much more!
Connect With Our Guest
Website:
Social Media:
@griffithlawgroupdc
@griffithlawgrp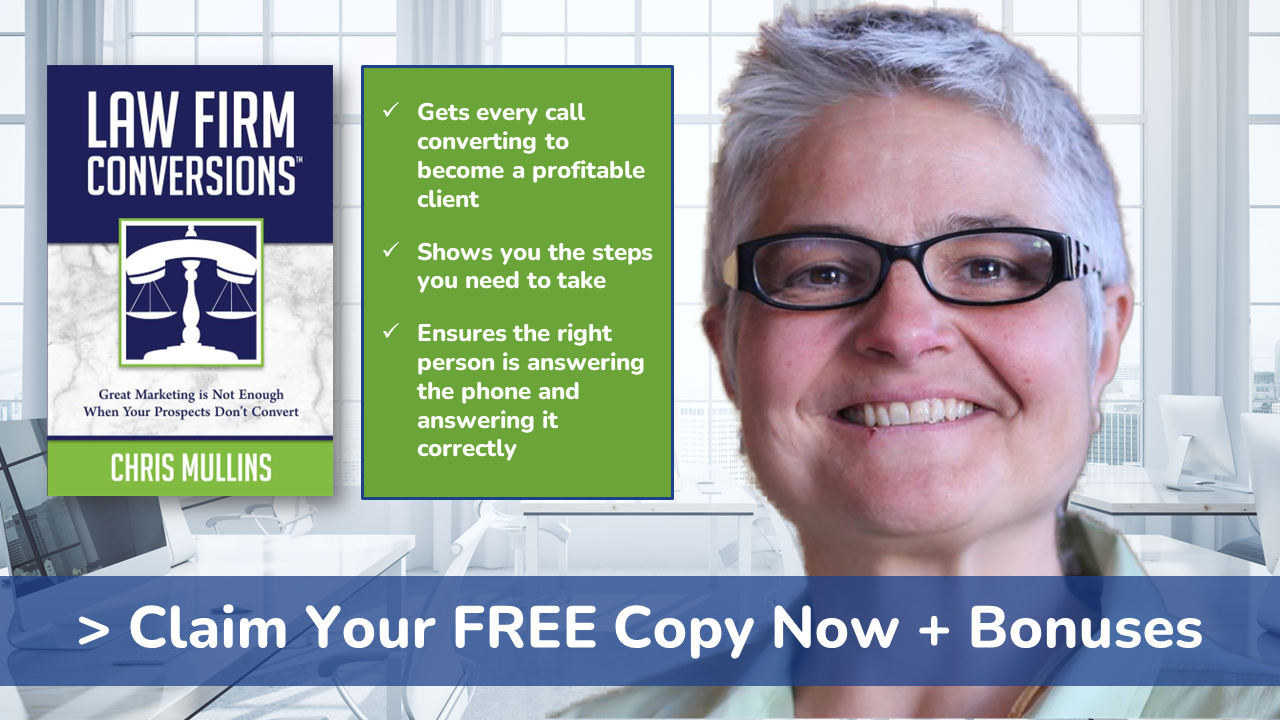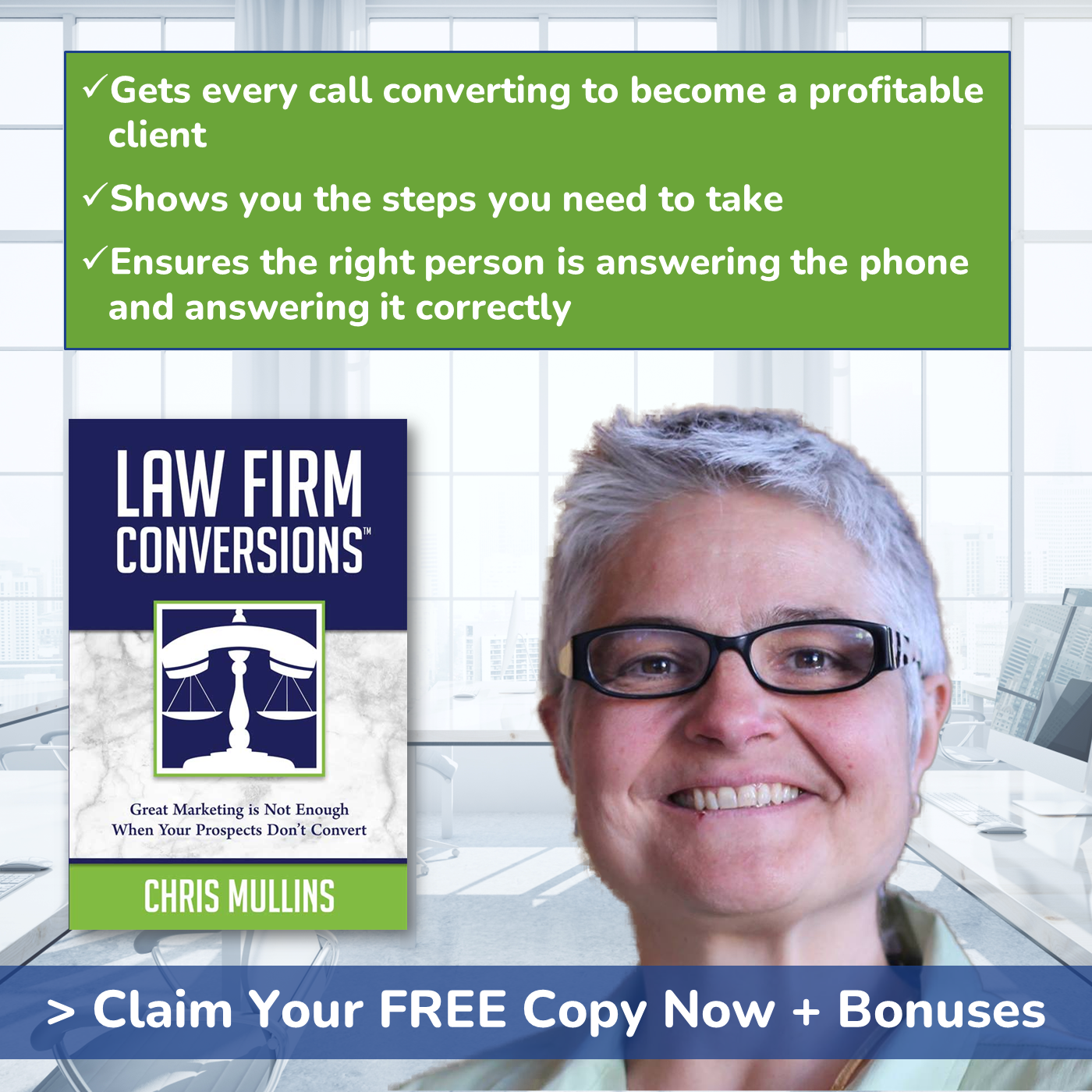 Marlon Griffith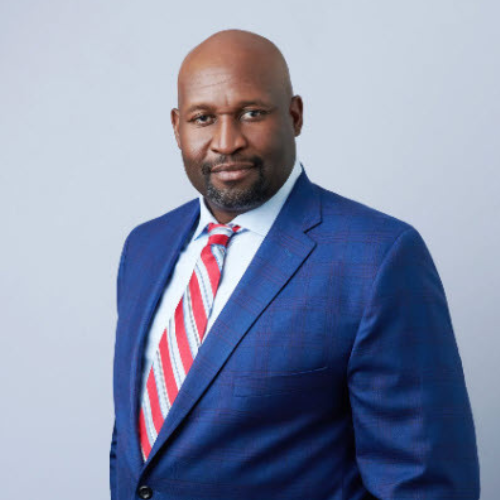 Marlon Griffith is the founder and principal litigator of The Griffith Law Group PLLC. Mr. Griffith has consistently been recognized as one of the top trial lawyers in Washington, D.C..
Mr. Griffith represents a diverse group of clients including businesses, corporations, executives, and not-for-profit entities in legal disputes in the District of Columbia, Maryland, and throughout the country. Prior to private practice, Mr. Griffith served as the Chief of the Trial Division for the Public Defender Service for the District of Columbia ("PDS") – widely recognized as the premier public defender office in the country.