Podcast: Play in new window | Download
Family law is hard. It's hard on families, on children, on a litigant's "village."
Attorney Paul Simon likes challenges, and there's no bigger challenge than counseling and advising people going through what's likely the worst circumstance of their life. He believes in honesty, timely communications, logic, and ethics.
Tune in now and get Paul Simon's thoughts on:
What made you choose family out of all the different areas of law?
Tell me what would you say is the most important lesson that you've learned?
You talk about not risking your reputation with regards to being ethical, but what about risking it for poor service?
What in your opinion is happening when the #1 bar complaint is lack of communication?
The importance of trust and reputation.
And much, much more!
Connect With Our Guest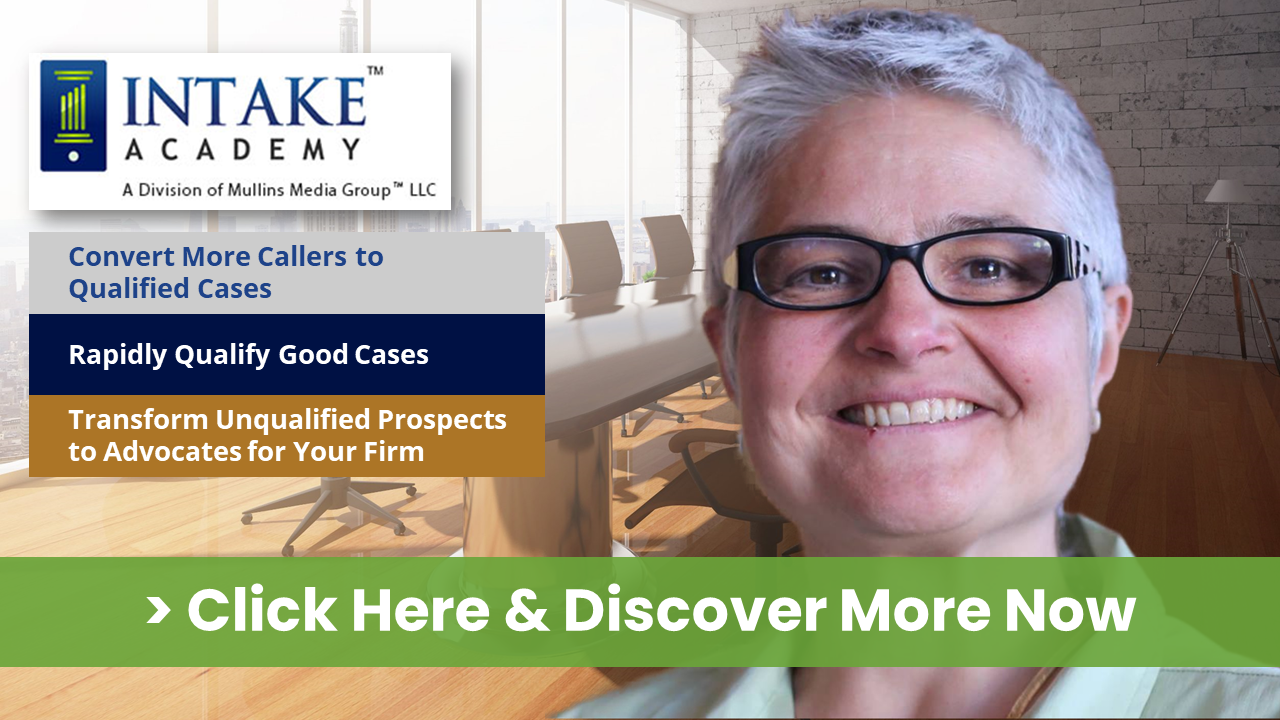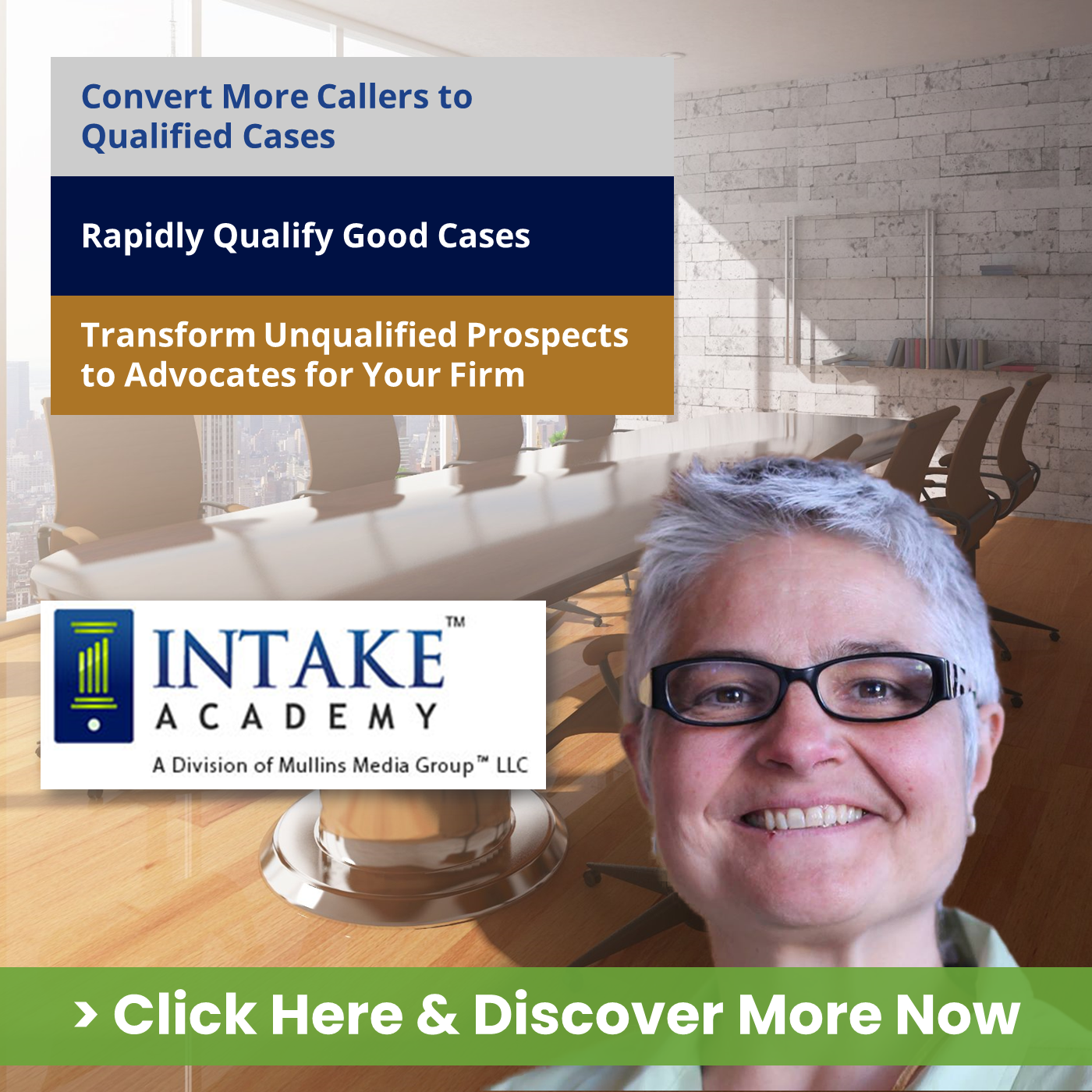 Paul Simon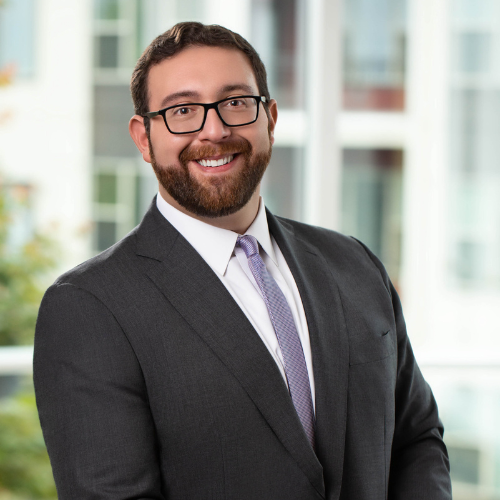 Named as a Rising Star by Super Lawyers in the area of family law, Paul has exclusively practiced family law for the entirety of his legal career.
The nuance and complexity found in every family law case informs Paul's approach towards all of his clients to develop and craft a specific strategy to achieve optimal outcomes.
Paul understands the difficulty family law issues can present and enjoys working with his clients towards bright, sustainable futures.
He is a member of the Family Law Section of the Atlanta Bar Association and the Family Law Section and Young Lawyers Division of the State Bar of Georgia.
Paul has been published in the Daily Report, the legal organ of Fulton County, Georgia, and in the American Journal of Trial Advocacy.
He has also spoken at continuing legal education conferences on topics germane to family law cases.