Podcast: Play in new window | Download
Unlike many lawyers who are profiled in media, Ryan Byers is not located in New York, Los Angeles, or any other major metropolitan area.
Instead, his firm's main office sits in Jacksonville, Illinois, a town 250 miles southwest of Chicago with a population of 19,000. From this office, Ryan and his partners engage in a regional practice that serves individuals, businesses, and units of local government throughout west central Illinois – the same territory that Abraham Lincoln covered as a lawyer almost 200 years ago.
Though it may not be in a bustling metropolis, there are still plenty of clients in the area who require and deserve high quality legal representation. They strive to provide that each and every day by making certain that they are reading the same publications, attending the same seminars, and participating the same professional organizations as their "big city" counterparts.
Practicing law in a rural setting has many advantages, including exposure to a variety of practice areas, opportunity for a healthier work-life balance, and more personal and lasting connections with your client base – some of which span multiple generations of the same family.
Though many have made jokes about the trope of the "simple country lawyer," Ryan and his team are proud to serve their clients in these small towns, seeking to meet the same standards that would be met by lawyers anywhere else in the world.
Tune in now and get Ryan Byers' thoughts on:
What lead you to seeking employment outside of a "big city"?
Are there enough attorneys in rural areas to provide services to clients?
Would you encourage young lawyers to hang up a shingle outside a major metropolitan area?
How do you stay connected to the larger legal community being somewhat geographically removed from them?
And much, much more!
Connect With Our Guest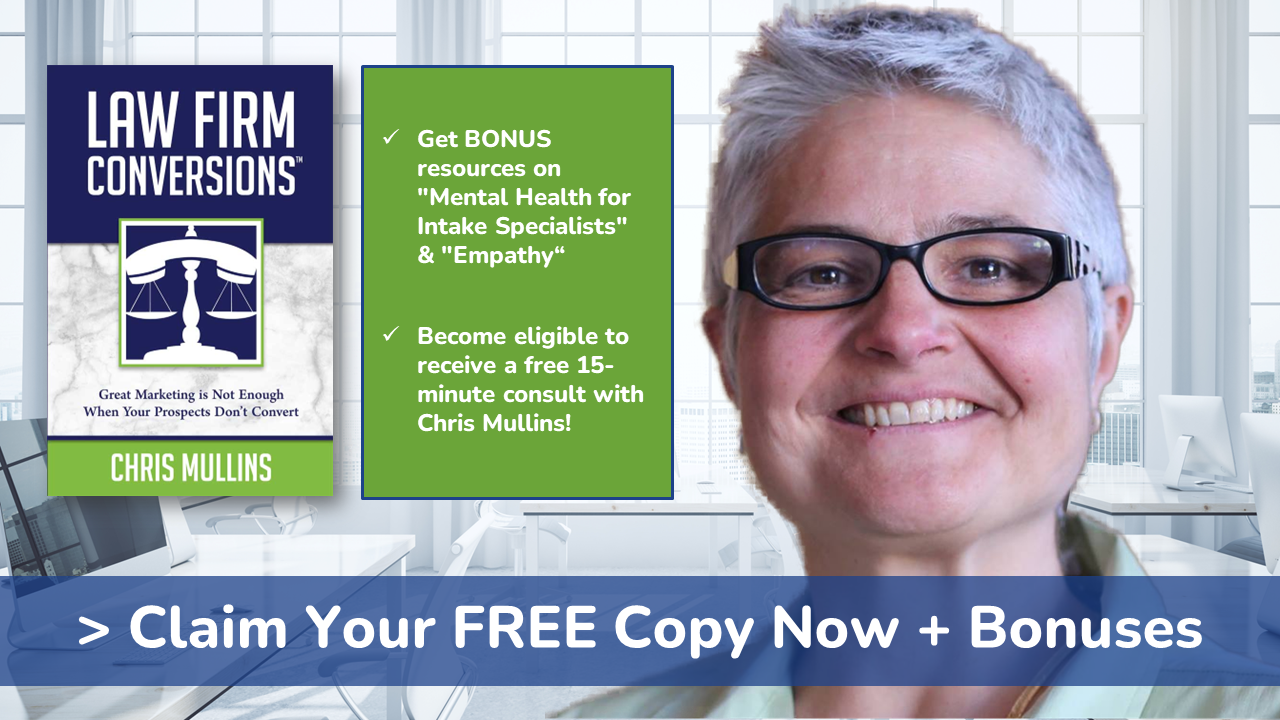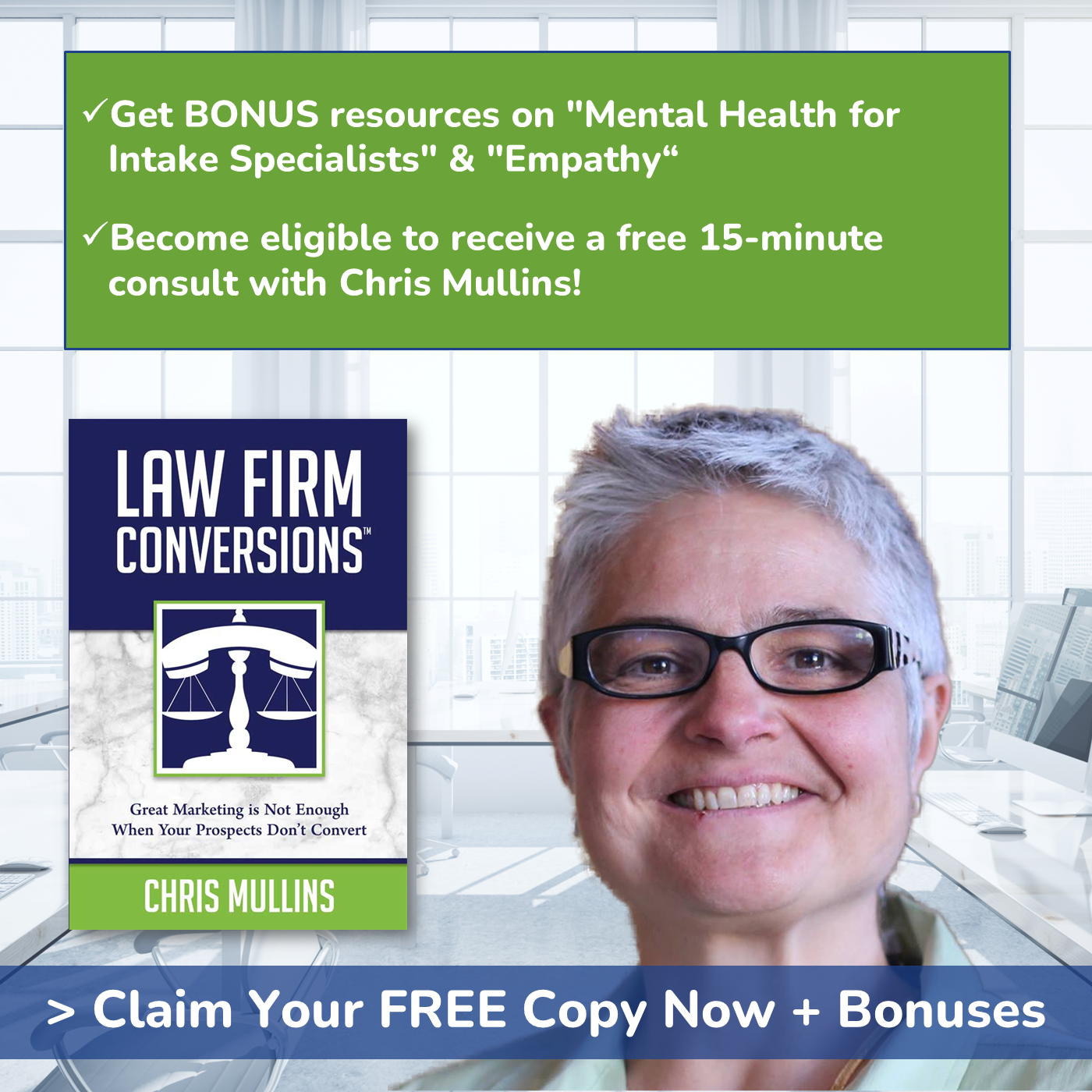 Ryan Byers

Ryan D. Byers joined Rammelkamp Bradney in 2008 and currently concentrates his practice in civil litigation and school law. Ryan received a bachelor's degree in political science with high departmental distinction from the University of Illinois at Urbana-Champaign and graduated magna cum laude from the Michigan State University College of Law. In his litigation practice, Ryan advocates for both individuals and institutional clients in situations such as personal injury cases, contract disputes, insurance coverage issues, and construction disputes. In addition to being licensed to practice in state court throughout Illinois, Ryan is admitted to practice before the U.S. District Court for the Central District of Illinois and is a member of both the general and trial bars of the U.S. District Court for the Northern District of Illinois. Ryan is presently a member of the Illinois Association of Trial Defense Counsel, Council of School Attorneys (COSA), the Defense Research Institute (DRI), and the Illinois State Bar Association in addition to being a past president of the Morgan County Bar Association.