Podcast: Play in new window | Download
Starting and growing a profitable solo law firm is challenging, fulfilling, and a lot of work.
You will experience many twists and turns along the way.
As long as you have the right Mindset, Marketing, and Management in place, your journey will be successful.
Tune in now and get Sharon Christie's thoughts on:
What drives her purpose and passion for practicing law
What lessons Sharon Christie has learned that she wishes she knew the answers to when she first started out
Her top strategies about growing a successful law firm
The first step for a lawyer who wants to start a solo law firm
The biggest business challenge for lawyers in solo practice
Why Mindset, Marketing, and Management so important for solo law firms
The biggest reward of owning a solo firm
And much, much more!
Invitation From Guest
Discover how Bold Women Lawyers™ use BOLD change to achieve renewed purpose, passion, joy, and financial freedom with less stress and overwhelm:
Connect With Our Guest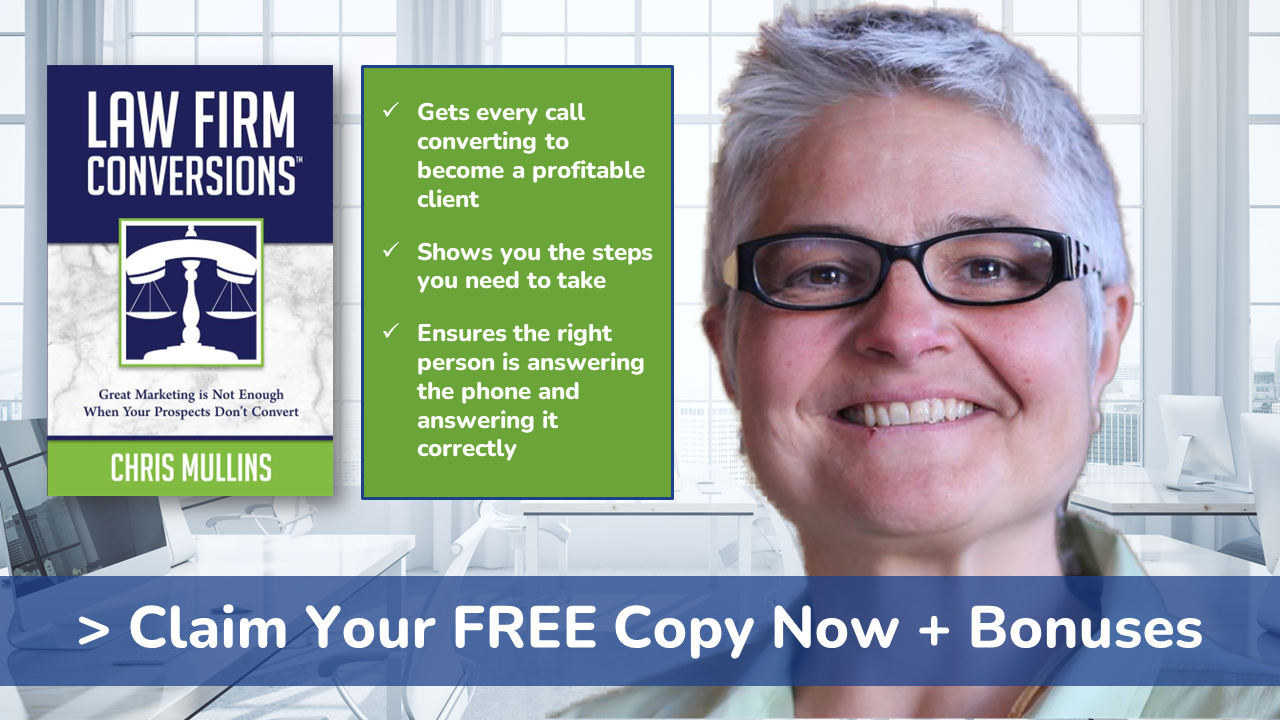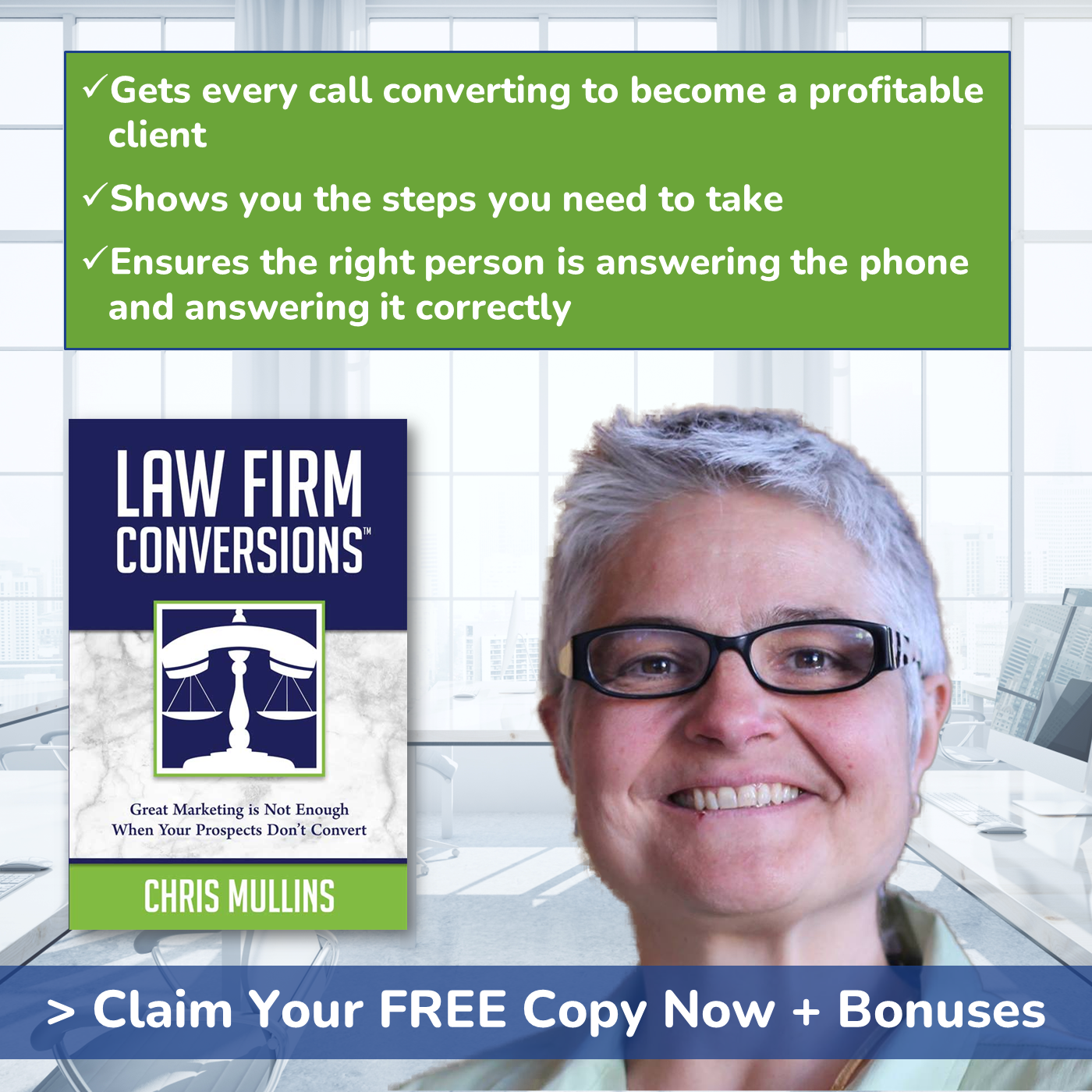 Sharon Christie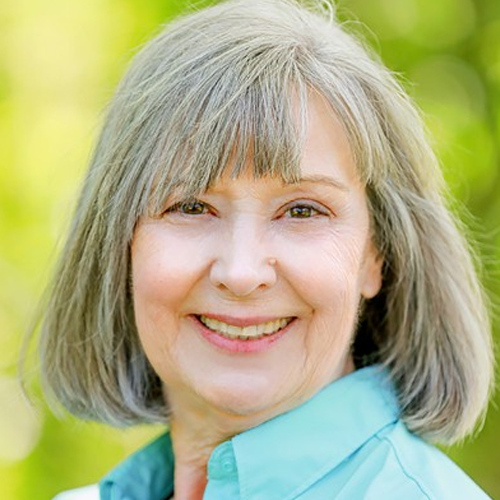 Sharon Christie is a nurse, an attorney, and a business coach for women lawyers.
As an attorney she worked as an associate in a big law firm, a partner in a small personal injury firm, and then had her own solo practice for 16 years.
She sold her law firm in 2021 to start Bold Women Lawyers.
Bold Women Lawyers helps women lawyers in solo and small firm practices build a profitable practice that they love.