Podcast: Play in new window | Download
Shavon Jones has been a practicing lawyer at a Fortune 500 company, a Big Four professional services firm, and a top-ranked public finance legal firm.
There are 3 relevant lessons Shavon gained from those experiences and from the experiences of her attorney peer group:
Revenue generation is about relationships and networking is best done in pairs.
Teaching lawyers about sales and marketing is an unmatched retention tool.
When competitors look alike on paper, the way they distinguish themselves is through sales & marketing.
What drives Shavon today is the quest to bring affordable legal services to the masses. She's tackling Access to Justice by training community lawyers to build volume practices that enable them to reduce their prices and provide civil legal services to those who do not qualify for pro bono legal services.
Tune in now and get Shavon Jones' thoughts on:
What motivated you to tackle Access to Justice?
Why aren't legal aid and other pro bono services enough to provide A2J to the masses?
What are a few tips to help lawyers be profitable when serving the lower end of the legal market?
Is your A2J training free?
What more do you feel Big Law can do to improve Access to Justice?
And much, much more!
Connect With Our Guest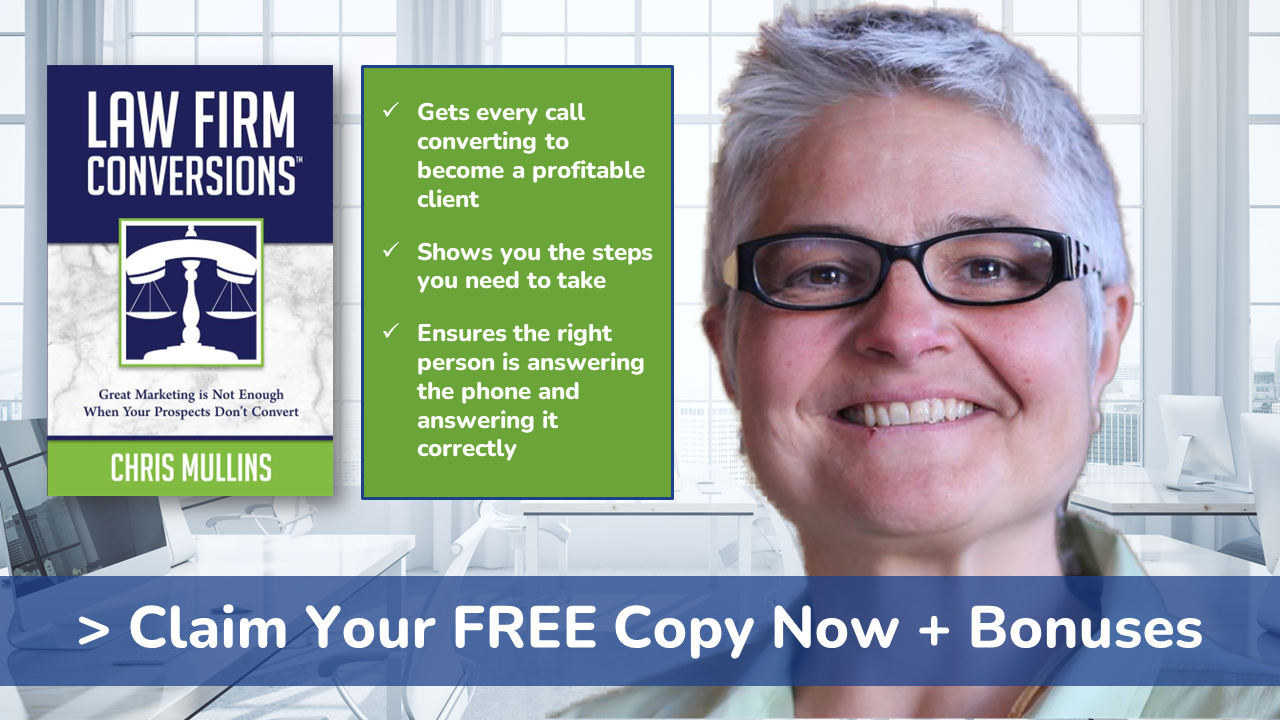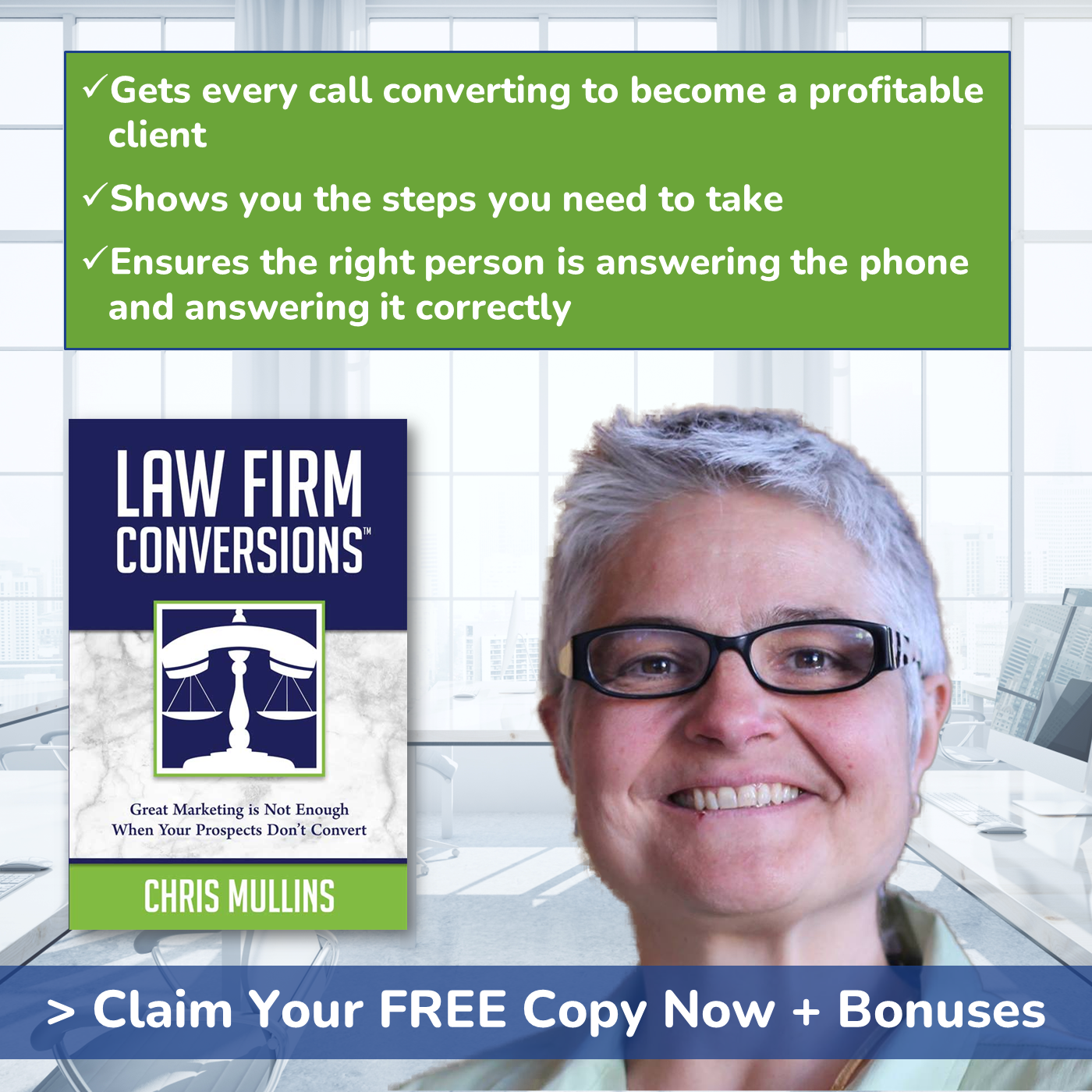 Shavon Jones
Shavon Jones is a lawyer and Sales Lead who founded Sales for Lawyers, a business development coaching and training consultancy for law firms. Prior to establishing Sales for Lawyers Jones held positions at PwC, a Fortune 500 company, and a leading public finance legal boutique where she spearheaded business development efforts. Jones also authored two sales books including the critically acclaimed, Sales for Lawyers: How to Sell within the Rules of Professional Conduct.