Podcast: Play in new window | Download
Every organization has a mission – a goal. This is their "just cause." It is the reason the organization exists. It is the "why" of the organization.
Steve Malman says with his firm, their Just Cause is helping all people injured by negligence get justice for the harm and losses they have suffered. This is why they exist.
Tune in now and get Steve's thoughts on:
How did you come up with your Just Cause?
How do you incorporate VAs into your firm?
How can you be available 24 hours?
And much, much more!
Connect With Our Guest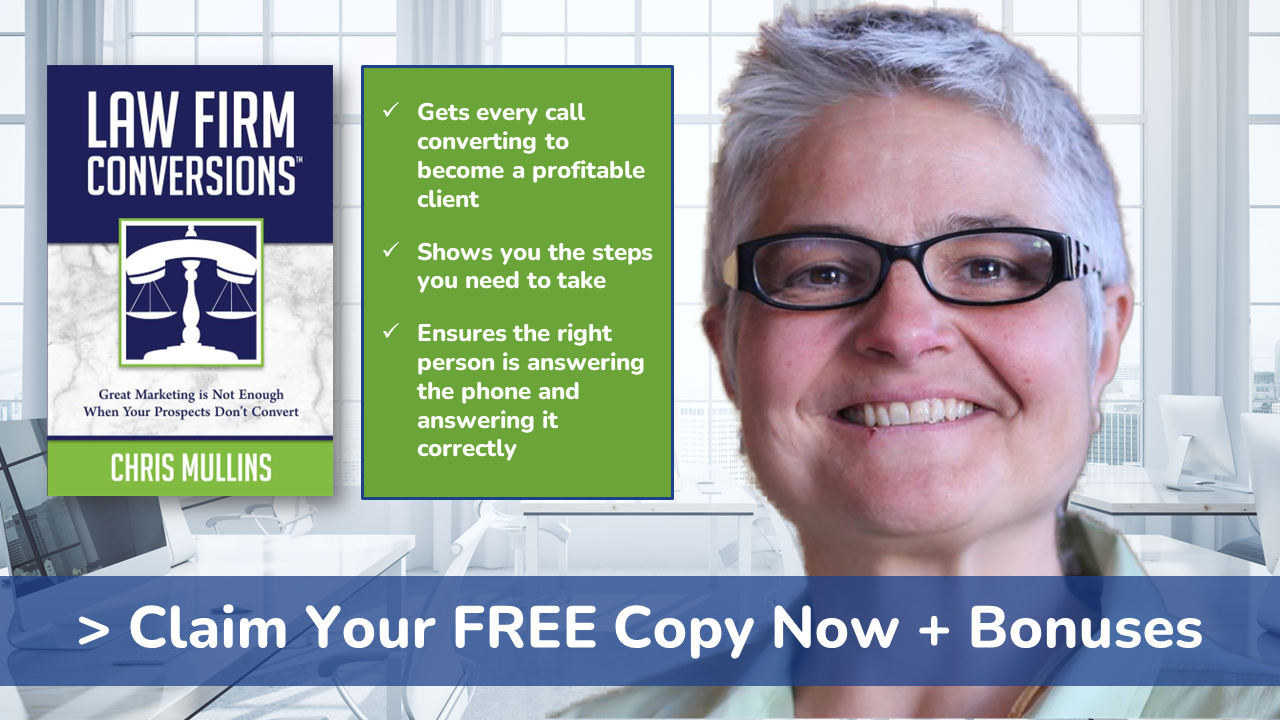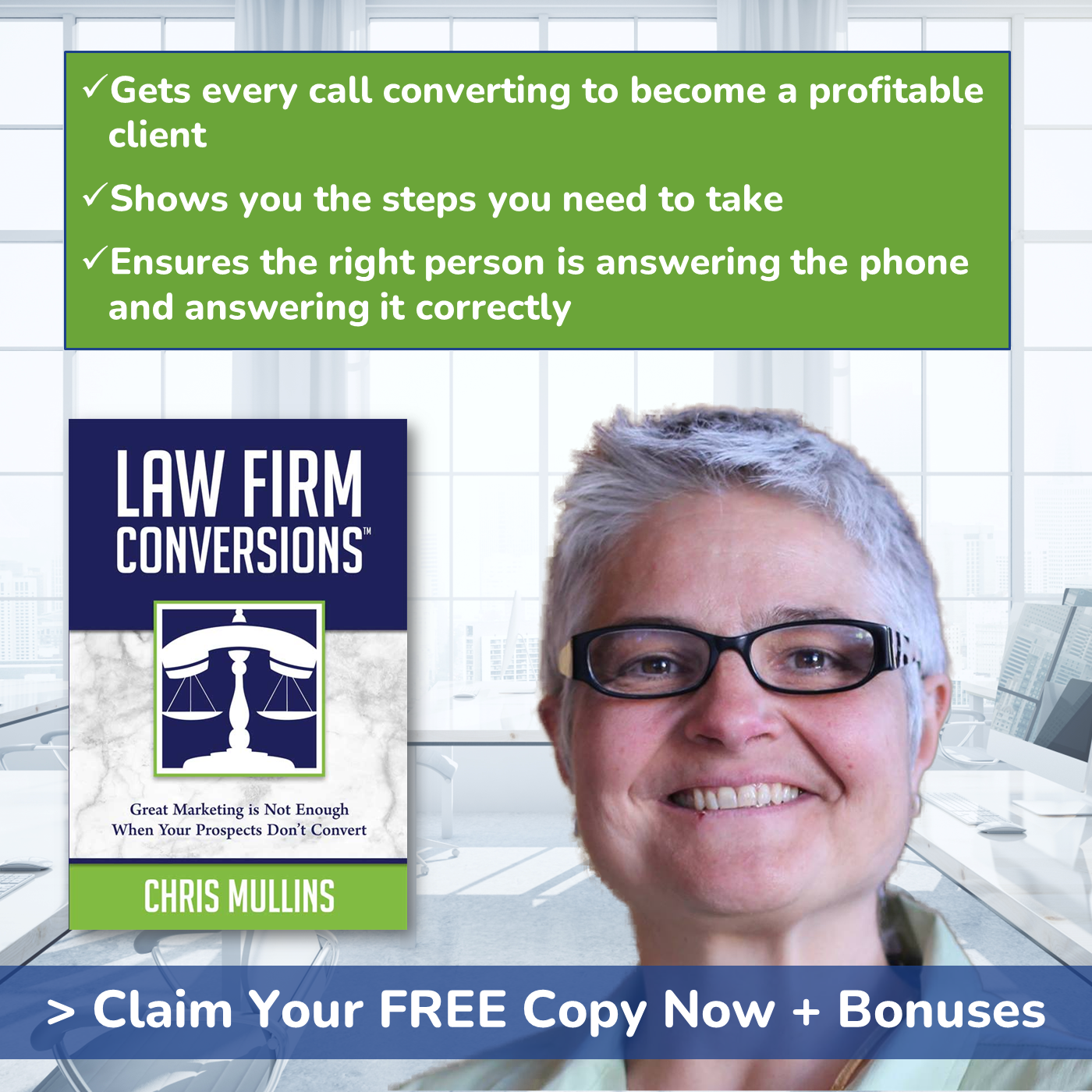 Steve Malman

Malman Law's founder Attorney Steven Malman has over 25 years of experience handling personal injury, nursing home, medical malpractice, premises liability, construction and workers' compensation cases. He is one of Chicago's leading authorities on personal injury law and has taken a special interest in defending the elderly from neglect and abuse.