Podcast: Play in new window | Download
For many years in his practice, Tom Lenfestey, an attorney and CPA, worked with professional businesses by assisting them in ownership transfer and succession strategies. As an attorney and partner in a law firm himself he realized that most lawyers or law firms didn't have a plan for transitioning lawyers and the practice ownership they hold when that lawyer is ready to walk away.
Additionally, very little knowledge was available to the law firm owners on the options available for ownership transfer, especially when it came to sale of that ownership through internal or outside sale methods.
To Tom, this lack of knowledge was hurting lawyers and law firms as compared to other professions who had abundant transfer resources available to help them through planning for retirement, sale or succession of their law practices.
He created The Law Practice Exchange to answer those questions and provide the services needed to promote and help implement ownership transition strategies for lawyers.
Tune in now and get Tom Lenfestey's thoughts on:
Tell us about yourself.
What happened that cause you to come up with this idea? What napkin did you write this on?
This is great for those who are brand new to opening a law practice, they can simply purchase an existing one, right?
So now this means that the law firm has to understand business to create a firm of value?
You need to put your time, money, and energy into intake. It's all about intake right?
And much, much more!
Connect With Our Guest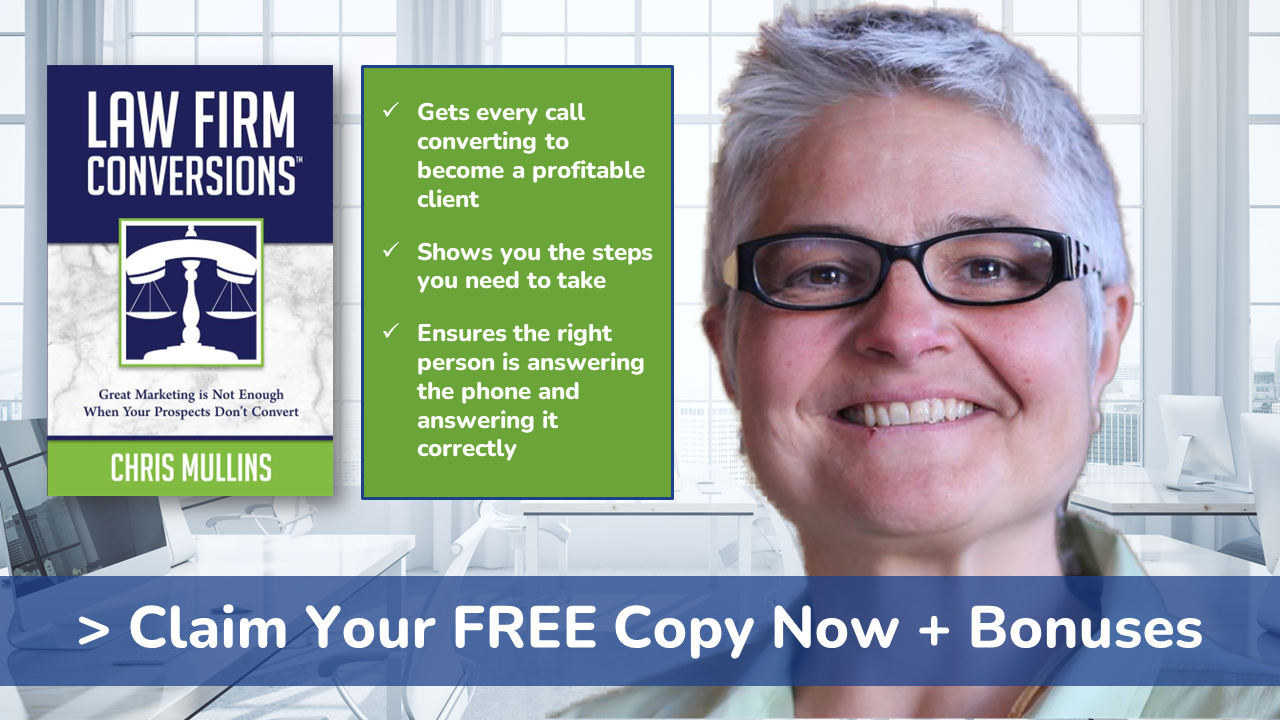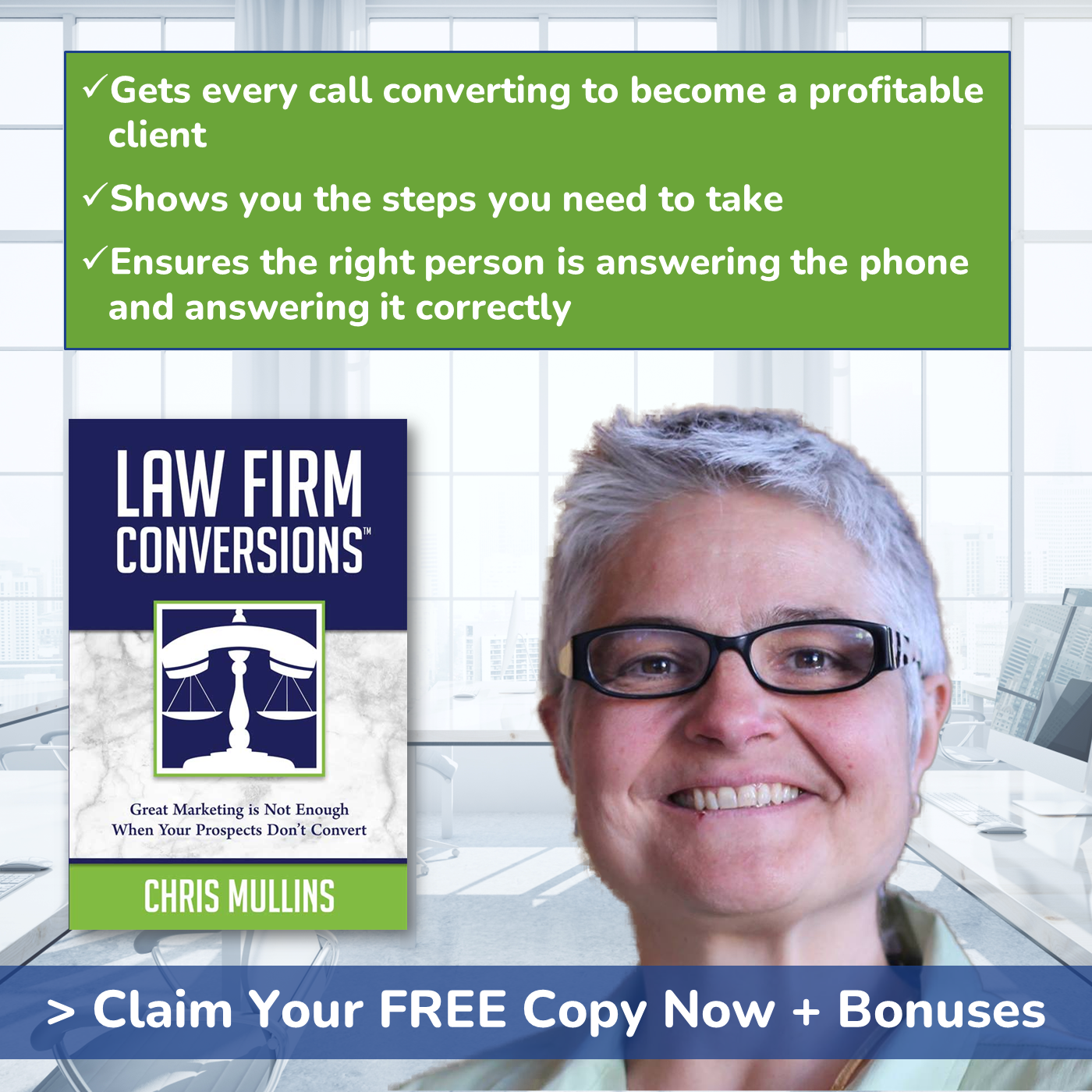 Tom Lenfestey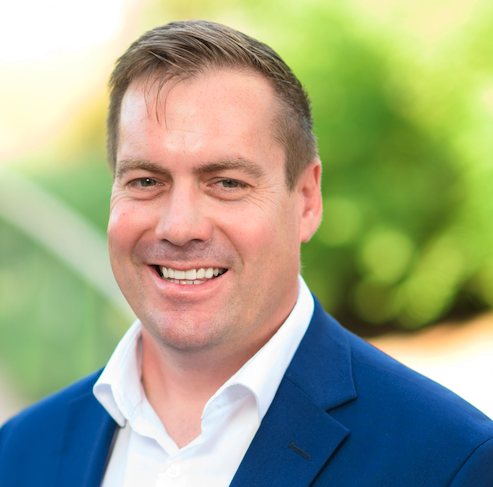 Tom Lenfestey is the Founder of The Law Practice Exchange, LLC as well as a practicing North Carolina attorney, licensed CPA and Accredited Business Intermediary.
Tom's years in private practice focused on transition and succession planning for other professions including creating, advising and implementing strategic business and estate plans for those clients. In doing so, he came to recognize the lack of knowledge, attention and options that were available in the legal profession to attorneys and their own practices, specifically in the realm of succession planning and other transition or exit opportunities.
As a result, Tom founded The Law Practice Exchange in 2013 to provide education, options and brokerage and consulting services to the legal profession on selling, buying and overall law firm succession strategies.