Podcast: Play in new window | Download
For lawyers, the legal field is often less about the fun (cases) and more about the long hours spent doing infuriating little tasks like replying to emails or scheduling calls.
Attorney Brett Trembly is passionate about educating others to adopt a different mindset about delegation and how it can help from their law firms quickly and successfully.
Tune in now and get Brett Trembly's thoughts on:
Why are you so passionate about delegation?
How are you able to find the top 1% of English-speaking VAs to work for law firms?
How does your own law firm (Trembly Law) work with offshore talent?
And much, much more!
Connect With Our Guest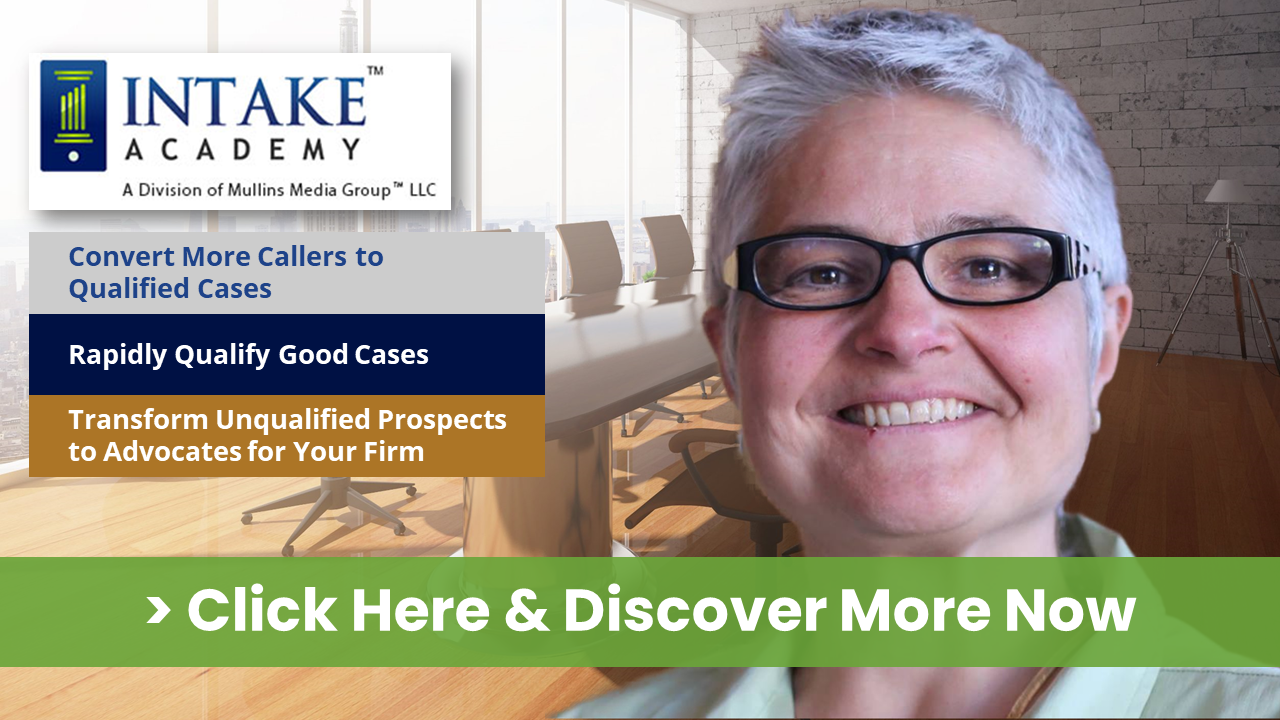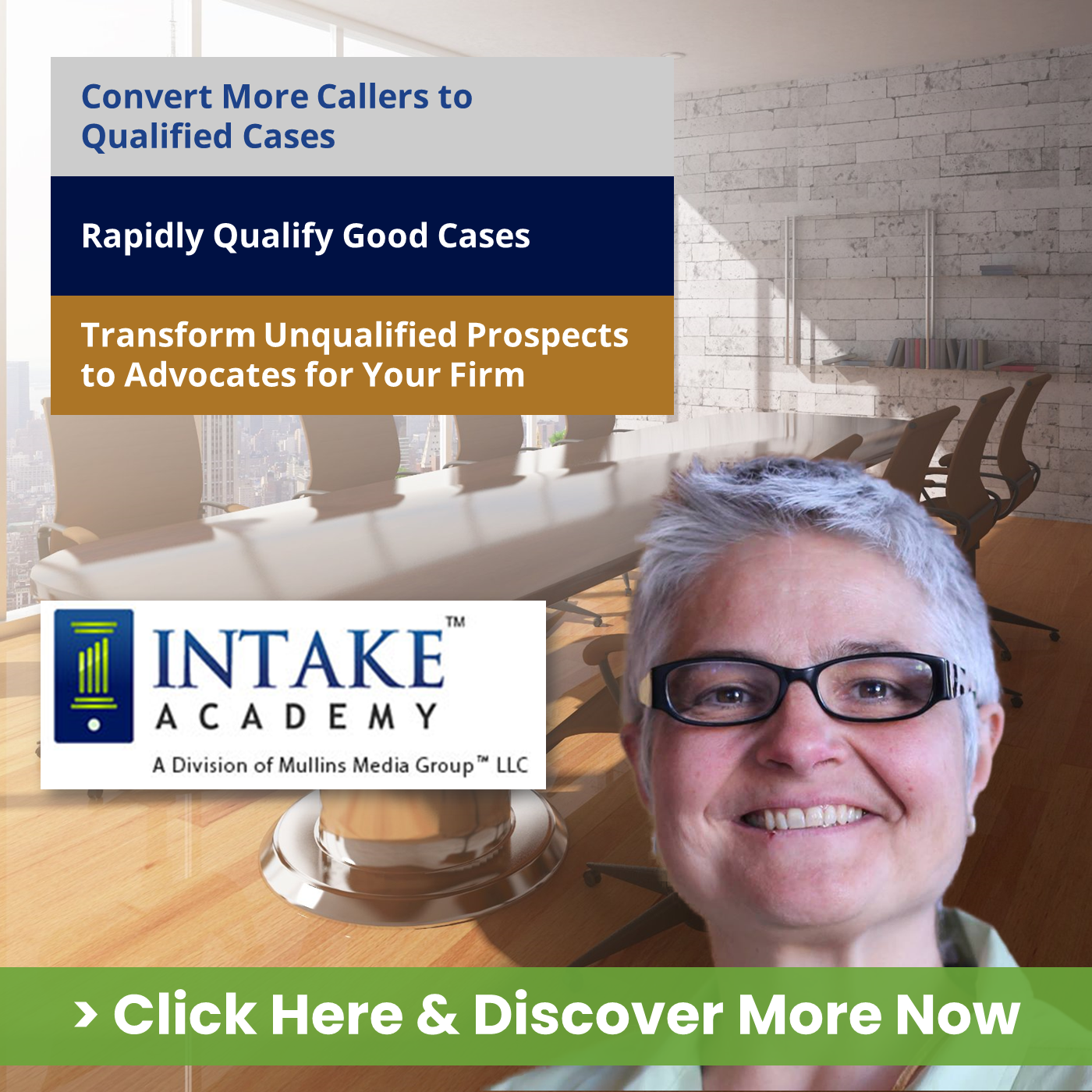 Brett Trembly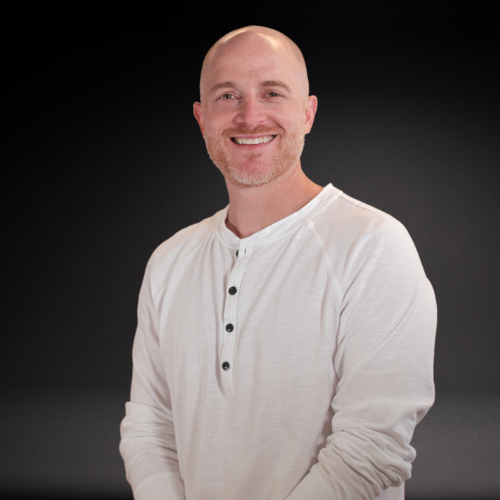 Lawyer / Entrepreneur / Author / Delegation Expert 3 time Inc. 5000 Honoree (#67 in 2022 & 2 companies on the ranking) Published Author: The Danger Zones Adjunct professor Miami Law 30 employee team Trembly Law (11 attorneys) 100+ employee team Get Staffed Up