Podcast: Play in new window | Download
The ability to help people who are experiencing difficult times in their lives is a unique and powerful opportunity for lawyers.
As part of a longstanding family tradition, Carey Meldon takes this opportunity – and responsibility – seriously.
Tune in now and get Carey Meldon's thoughts on:
What drives his purpose and passion for practicing law
What lessons Carey Meldon has learned that he wishes he knew the answers to when he first started out
His top strategies about growing a successful law firm
What differences Carey has found and liked/disliked between criminal defense and personal injury law
How he has seen the profession change since he started
The most important things law firms should do for their clients
And much, much more!
Invitation From Guest
Discover more about how Carey Meldon serves his clients with compassion and integrity by providing an exceptional experience every step of the way:
Connect With Our Guest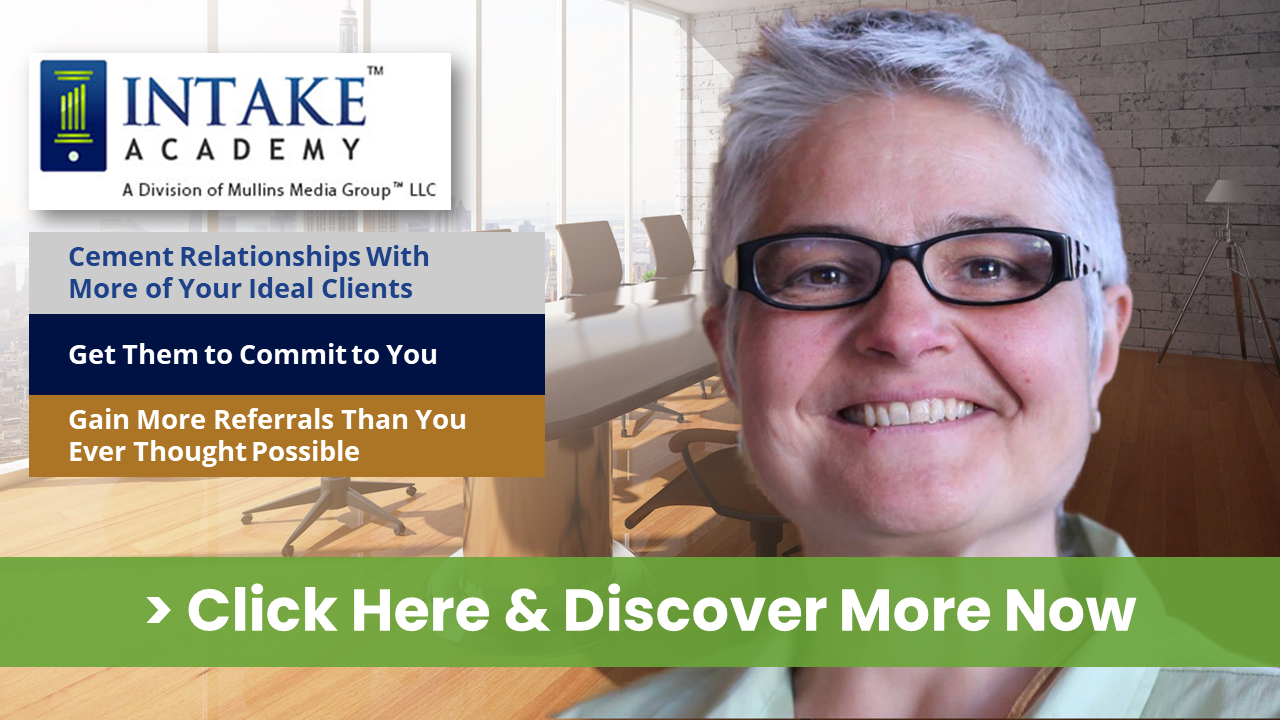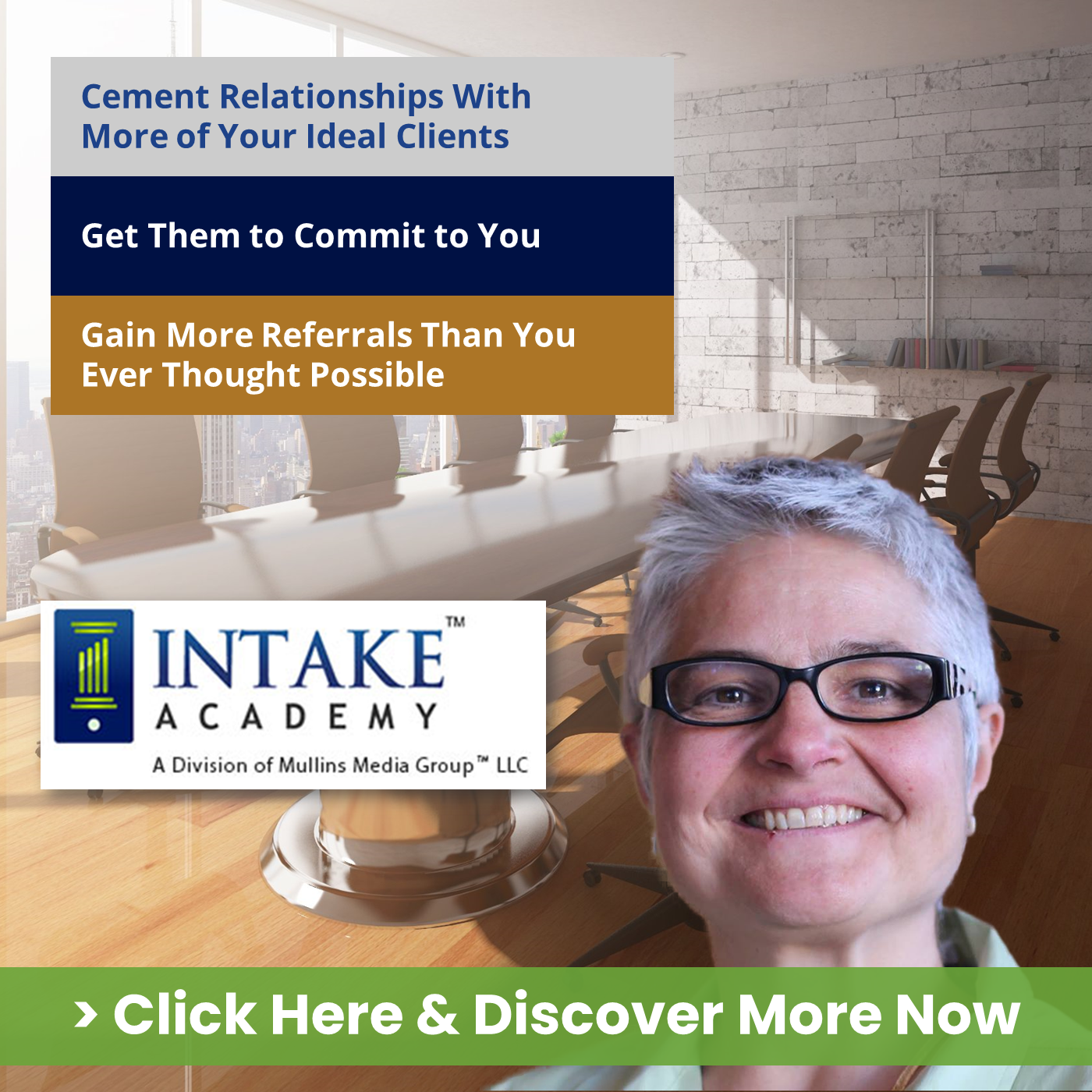 Carey Meldon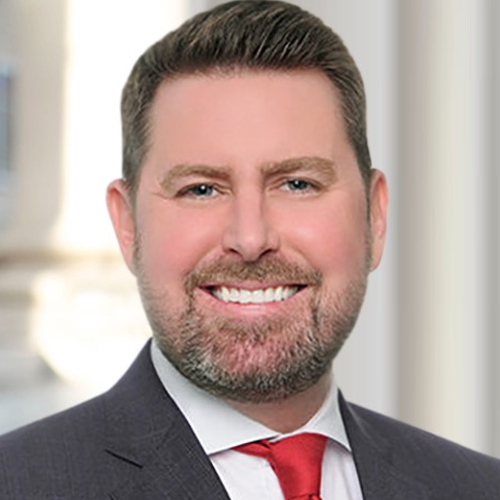 Carey Meldon is currently a partner with the Meldon Law Firm.
Before joining the Meldon law firm in 2009, he practiced law in Daytona Beach with the State's Attorney Office for almost four years.
During his employment as an Assistant State Attorney, Carey personally handled thousands of criminal cases ranging from misdemeanor DUIs to capital felonies.
In 2008, the 7th Judicial Circuit State's Attorney's Office promoted him to the Special Prosecution Unit.
Carey was born and raised in Gainesville and attended the College of William and Mary where he played on the Varsity Tennis Team and focused his education on the subjects of History and Economics.
He later studied law at Stetson's College of Law.
One of his life highlights was having his grandfather, Stetson Law Alum Maurice Wagner, present him with his diploma in 2005.
His grandfather started practicing in Miami Beach in the early 1950s and was a true trailblazer in the field of personal injury law.
Maurice dedicated his life to fighting for justice and was awarded one of the highest distinctions by the Florida Supreme Court, the Tobias Simon award.
In 2017, Carey returned to our family's roots in South Florida where Maurice began his trial practice 80 years ago.
Now he runs the Meldon Law firm with his father, the legendary Jeffrey Meldon.
They have a full-service firm with 5 attorneys and over 20 staff spread out through three Florida locations.
Jeffrey and Carey take the time to know their clients individually as it's their honor to serve them.
Carey enjoys spending time with friends, both old and new.
The most enjoyable aspect of his career are the long lasting relationships that have developed with many of his clients.
His interest is in trial practice involving personal injury cases.