Podcast: Play in new window | Download
Daniel Cotter is passionate about being a trusted advisor and partner with his clients and helping them achieve their goals in a compliant manner. Dan strives to be someone known for being open to mentoring and networking.
As an experienced attorney who has served in a variety of legal roles in his career, including as general counsel of a large life insurance company, as well as extensive experience in private practice, Dan's mix of clients includes insurance companies and other financial institutions, IT and consulting companies, and nonprofits.
"I support Lawyers Lend-A-Hand because of the great work it does for youth in at-risk communities." In 2002 Dan started a fundraiser, Lifting to Lend-A-Hand, to support tutoring and mentoring. In 2019, after a five-year hiatus, he returned to it and to date, has personally raised more than $350,000 for tutoring and education.
Tune in now and get Daniel Cotter's thoughts on:
Tell us about your unique path in the law.
What do you do when not serving clients?
What do you do to biz develop?
What pro bono and community things do you do?
And much, much more!
Connect With Our Guest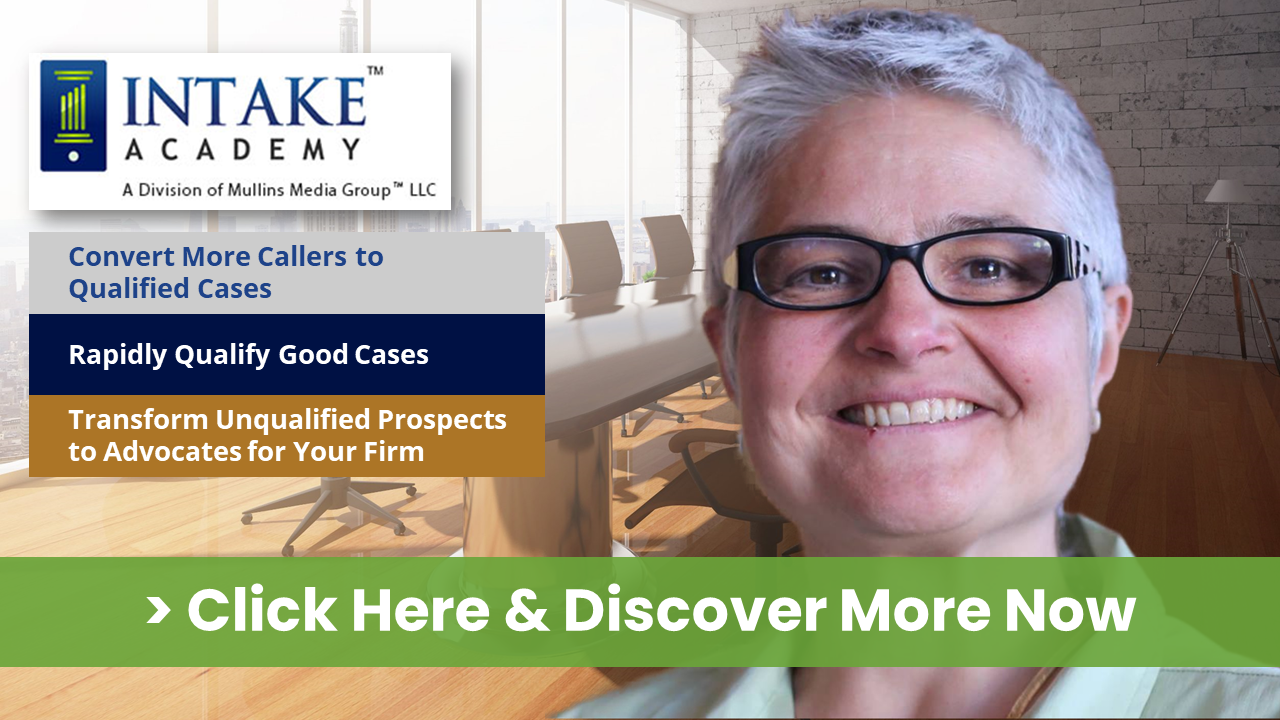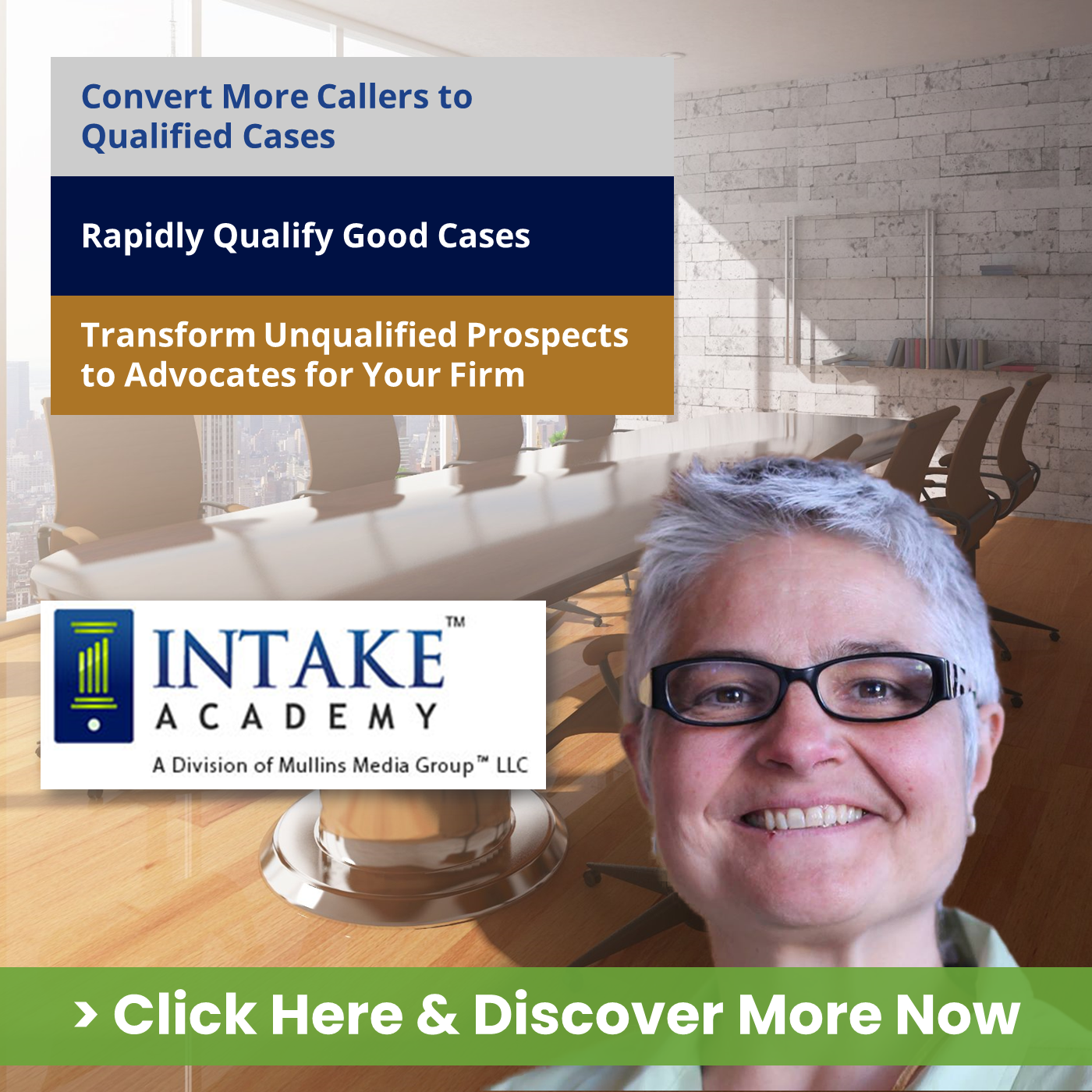 Daniel Cotter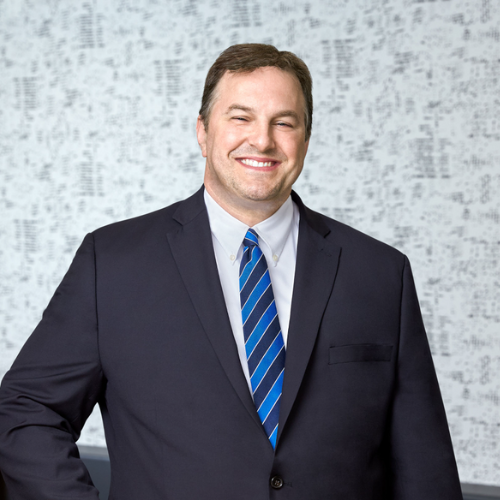 Dan Cotter is Attorney and Counselor at Howard & Howard, where he practices corporate, transactional, privacy, and insurance regulatory law in Chicago. Cotter is a Past President of The Chicago Bar Association and a former Adjunct Professor at UIC School of Law, where he taught a course, SCOTUS (Supreme Court of the United States) judicial biography. A frequent writer about the U.S. Constitution, our nation's founding, and the SCOTUS and its justices, Cotter has written pieces published in Constituting America's 90 Day Studies, currently authors "Cotter's Corner" for the Chicago Daily Law Bulletin, has published numerous articles for the Harvard Law & Policy Review, and has written op-eds appearing in a variety of publications over the years. In 2019, his book, "The Chief Justices," was published. He also writes and speaks on a variety of other topics, and is a mentor to many law students and young lawyers.