Podcast: Play in new window | Download
When asked about his approach to legal marketing and client relationships, Harlan Schillinger says, "Creating opportunities and increasing market share for advertising law firms is my #1 priority. The value of the case is everything in such a crowded market."
Harlan helps you identify your Ambassador of First Impression™. As the first person potential clients speak with at your firm, your Ambassador of First Impressions™ is the person who is most crucial to driving new cases.
Tune in now and get Harlan's thoughts on:
Why is there so much resistance when it comes to metrics and accountability?

Culture; where do it start and how do you implement it?

What does the competitive landscape look like and how can you prosper?

What compassion looks like and why it is missing.

And much, much more!
Connect With Our Guest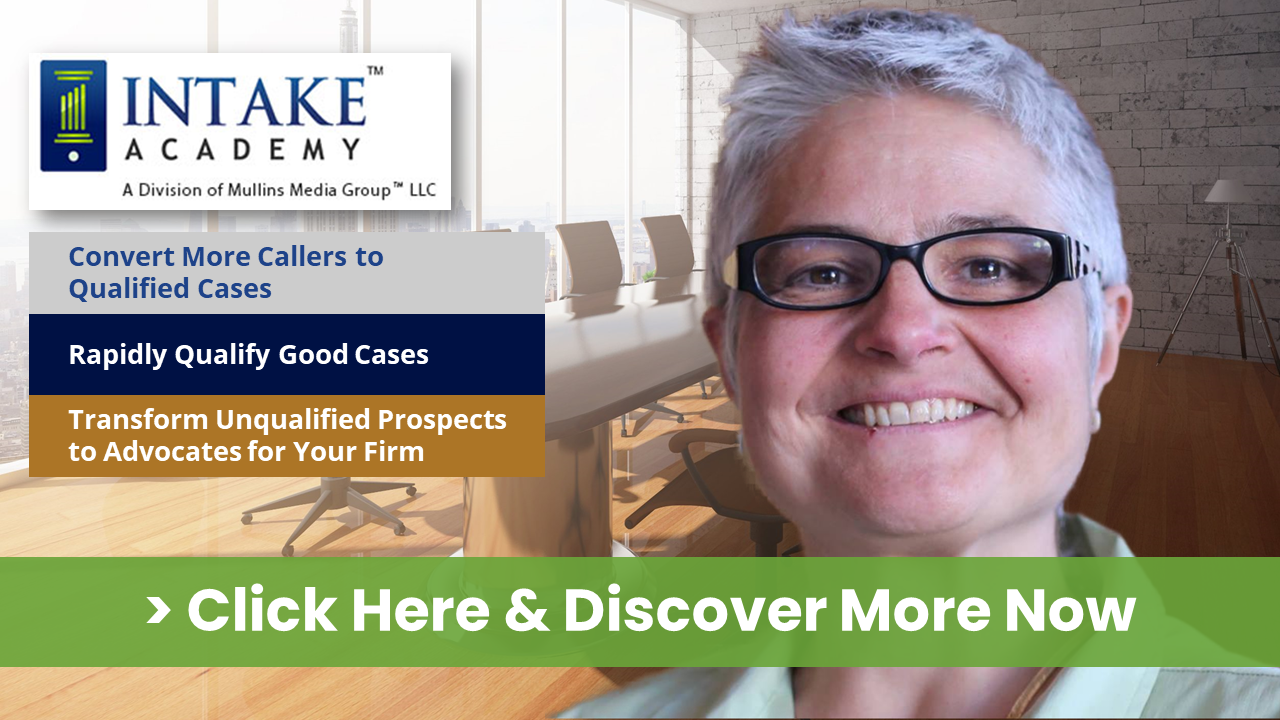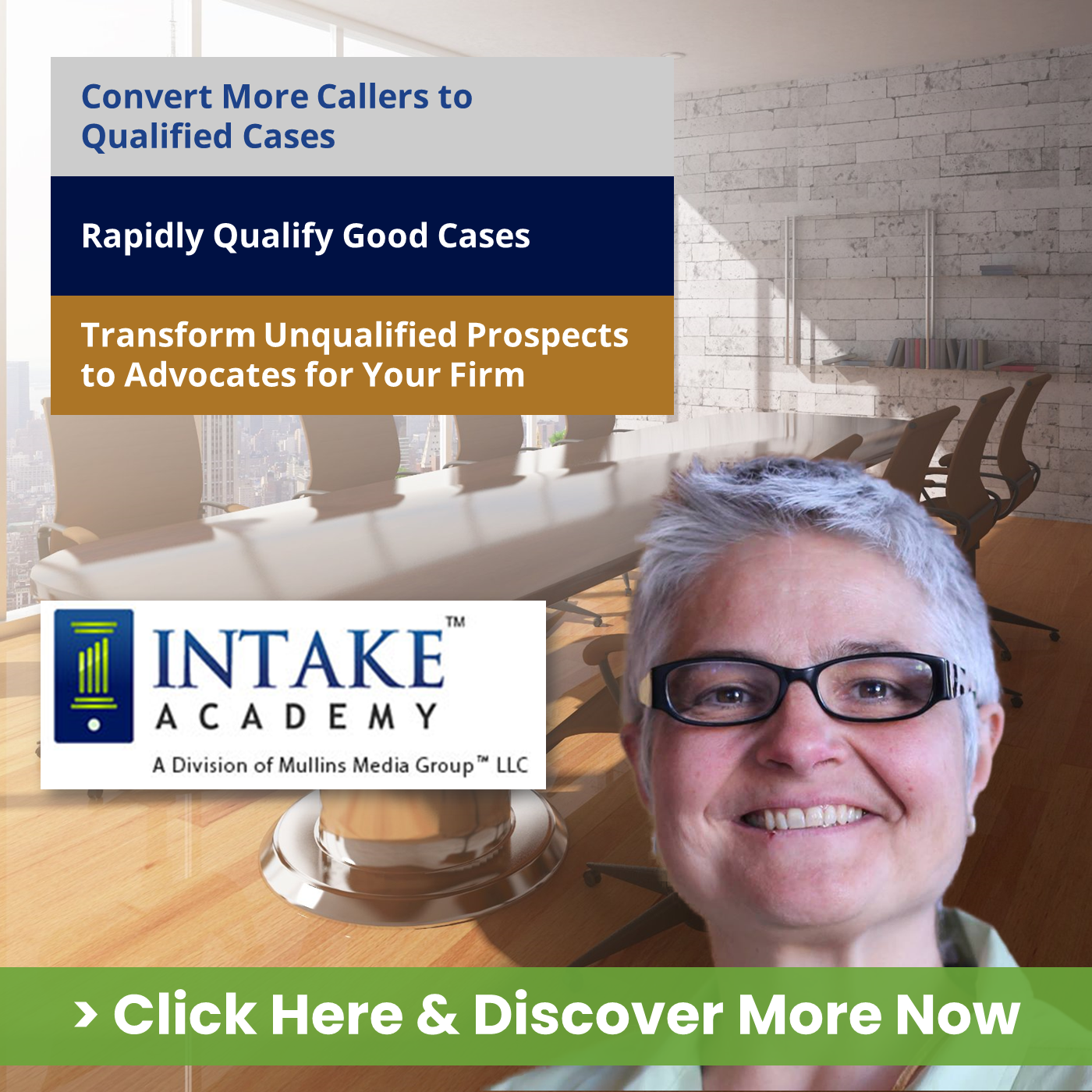 Harlan Schillinger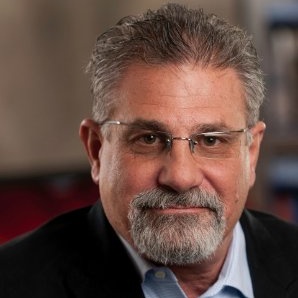 Harlan Schillinger has over four decades (46 years) of experience in legal advertising with a passion for legal marketing, intake, and conversion.
Harlan Schillinger is widely considered the Grandfather of Legal Advertising, being the very first in the Legal field to produce and market Television Advertising for the Legal community. Harlan's commercials started airing throughout the country in 1978-79.
Harlan has worked with more than 140 law firms in over 98 markets throughout North America. Currently, he is consulting privately only with lawyers who share his vision of increasing business, being accountable, and obtaining high-value cases. He takes, perhaps, the most unique and accountable approach to intake and conversion and insists on complete accountability within that arena.