Podcast: Play in new window | Download
16 months; gloriously living alcohol-free. Hillary Walsh spent years regretting drinking, living in the cycle of regret, rinse (with alcohol), and repeat. Until the day she decided to flip the switch and fully experience life.
Not only is she truly living, but her firm is also the fastest-growing immigration law firm in the country!
Tune in now and get Hillary Walsh's thoughts on:
How were you showing up in life during your alcohol abuse?
What changed the day you decided to quit alcohol?
Do you consider yourself a recovering alcoholic?
Why do you think that alcohol abuse is so prevalent among attorneys and legal professionals?
What encouragement can you share to listeners?
And much, much more!
Connect With Our Guest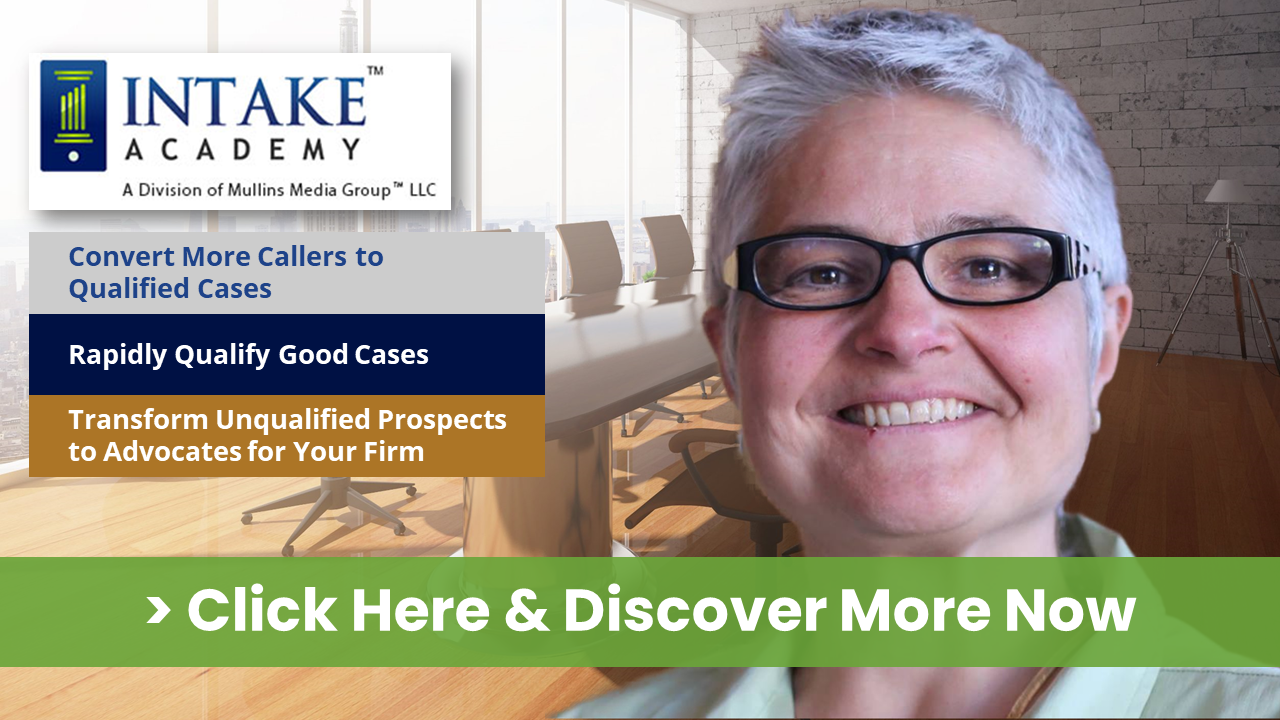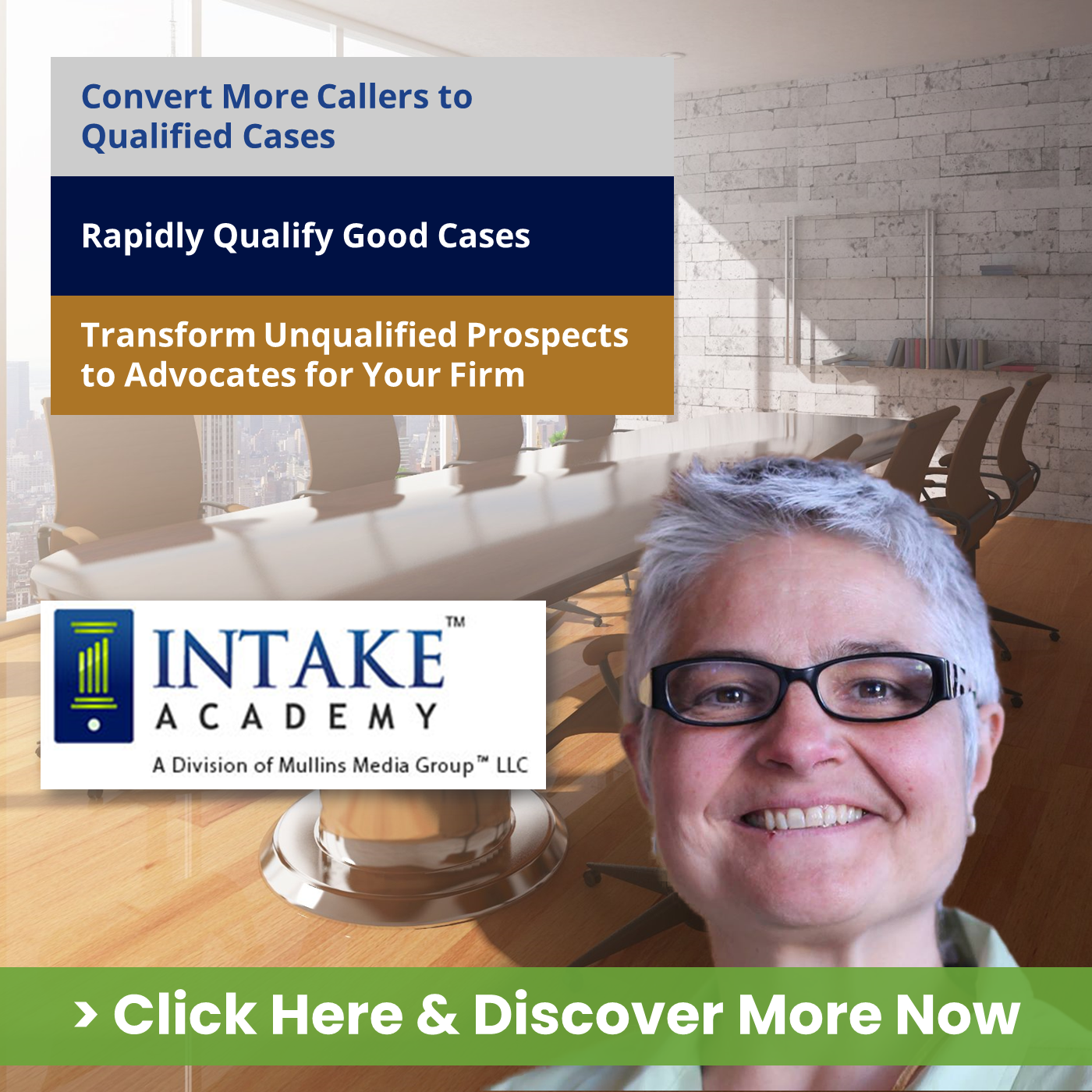 Hillary Walsh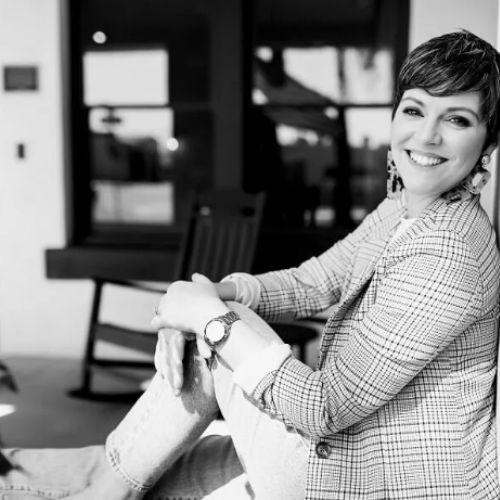 A former foster care and juvi-kid turned lawyer; Hillary Walsh helps immigrants live free in the United States.
Outside of New Frontier, she is an adjunct law professor, mother of four, military wife, and an avid Phoenix Suns fan.
In the past 10+ years of practicing immigration law, she's represented clients before the U.S Supreme Court, the Supreme Court of Nevada, the Ninth, Sixth, and Fifth Circuit Courts of Appeals, the Board of Immigration Appeals, and immigration courts nationwide.
Hillary believes that there is a solution for every problem, and she injects that relentlessness into her approach to immigration law.
Additionally, Hillary is a mother of four, a military wife, a law professor, and an award-winning immigration lawyer.
She has 10 years of experience winning appeals, hearings in Immigration Court, and has represented appeals in the U.S. Supreme court.
You can feel assured that she will do everything within her legal means to help you or your loved one.