Podcast: Play in new window | Download
Visibility in marketing is everything. You can have a great website, but if your potential clients can't find you, then what?
Most law firms and lawyers already understand that the internet & search engines are EXTREMELY important to the long-term growth and sustainability of their business, however occasionally Josh Konigsberg gets the question "Why are search engines and search engine marketing so important to the Law Firms Industry?"
Josh Konigsberg and his firm, Law Firm Marketing Pros are your digital marketing partner that produce results using innovative and advanced approaches.
Josh and his team work with law firms to make them highly visible on major search engines.
Tune in now and get Josh Konigsberg's thoughts on:
You're known as a digital marketing expert for attorneys. You often talk about digital marketing tactics versus strategy. What do you mean by that?
Why can't an early stage law firm or any law firm manage digital marketing on their own?
Why do some law firms invest money in digital marketing, only to continue to struggle?
Why do most law firms fail to reach their goals?
You stress the importance of someone answering the phone at law firms 24/7. Why?
Tell us about your book, Law Firm Digital Marketing Made Easy: The Only Book You'll Ever Need to Become a
Best-Known Attorney.
Do you have any other nuggets of wisdom for our listeners?
And much, much more!
Connect With Our Guest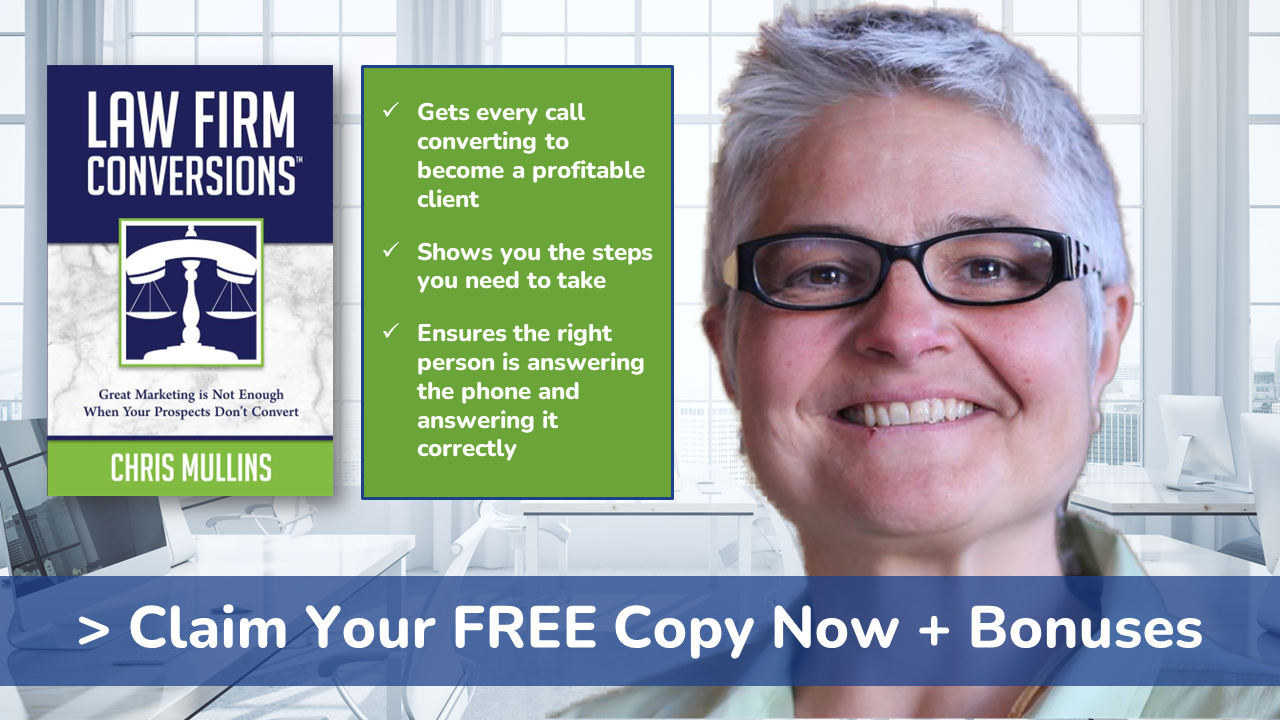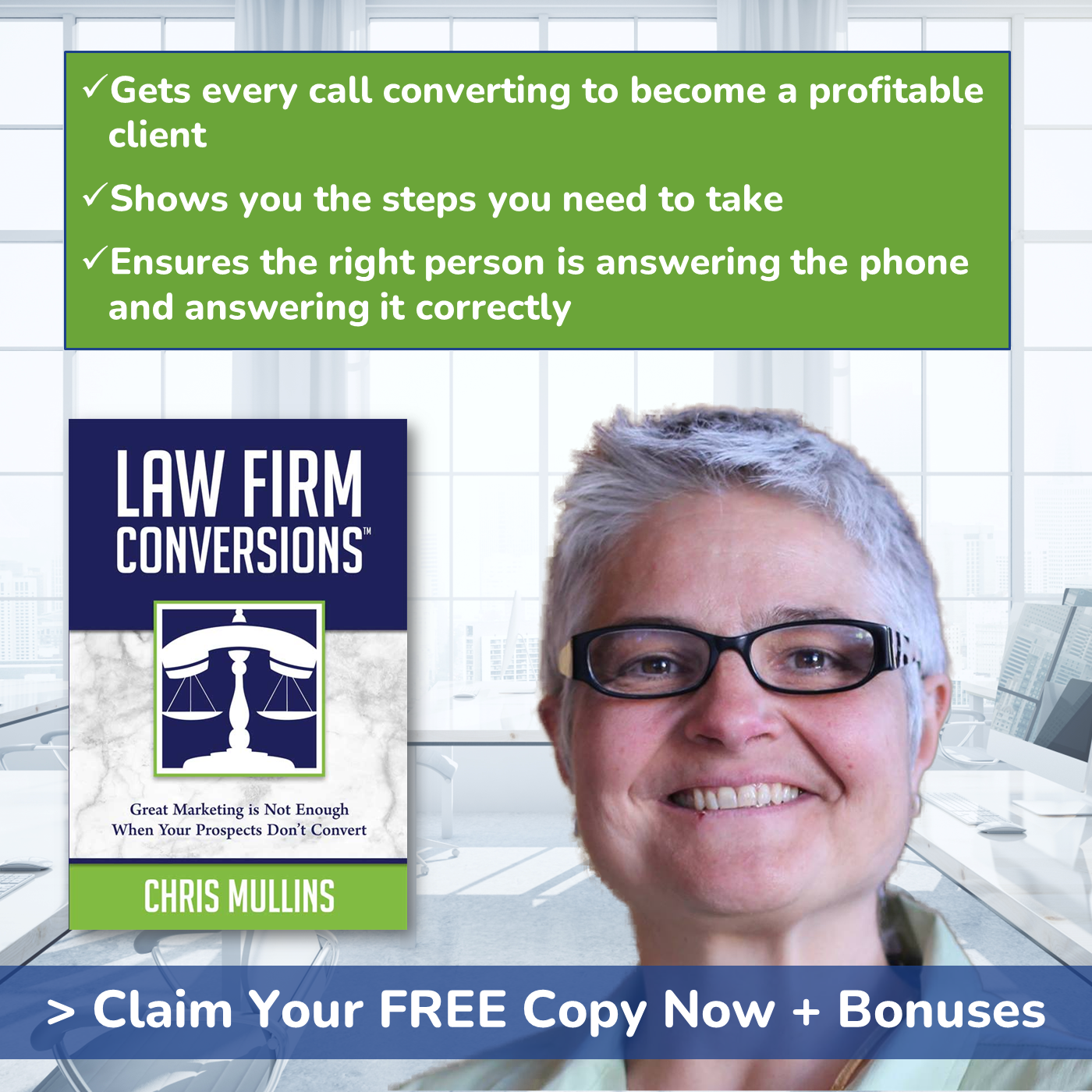 Josh Konigsberg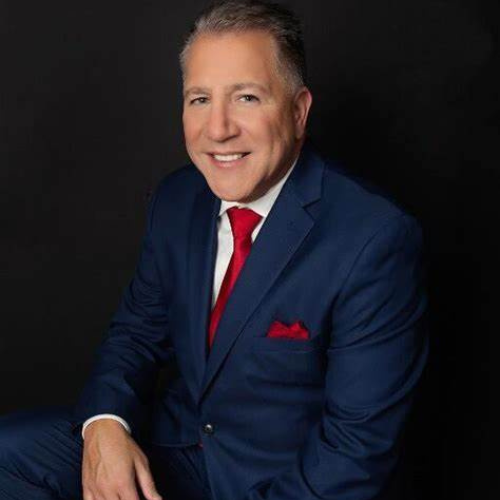 Josh Konigsberg is a Digital Marketing and Google Local Search Expert with 27-plus years of digital and technology marketing experience, including cofounder of the first financial search engine on the web in 1996.
He specializes in helping Lawyers and Law Firms significantly improve their sales and revenue performance by more effectively marketing online via Search Engines (Google, Yahoo, Bing, etc.), SEO (Search Engine Optimization), Social Media (Facebook, Twitter, LinkedIn, YouTube, etc.) and other internet platforms.
He's a Partner & Co-Founder of Law Firm Marketing Pros, author of The Ultimate Digital Marketing Guide for Law Firms and Law Firm Digital Marketing Made Easy: The Only Book You'll Ever Need to Become a Best-Known Attorney (available on Amazon), and Host of the Behind the Bench Podcast for Lawyers.
With Josh at the helm, Law Firm Marketing Pros also won the prestigious "Agency of the Year" Award for the digital marketing mastermind group, 7 Figure Agency. He also is a Mentor to approximately 300 agencies of that group.